Leftovers from the Olympic Village in Rio are being used to create three-course meals at an "avant-garde soup kitchen" from one of the world's best chefs.
Italian chef Massimo Bottura - whose restaurant Franciscan Osteria in Modena has three Michelin stars and was just voted best restaurant in the world - is using the waste to feed people in need in Rio.
RefettoRio, which he is running with Brazilian chef David Hertz, will serve hungry Brazilians free meals featuring an antipasto or pasta, main course and a dessert.
The restaurant has been set up in an abandoned building in Lapa, central Rio. It took less than two months to put together and will help people in the slum areas known as favelas.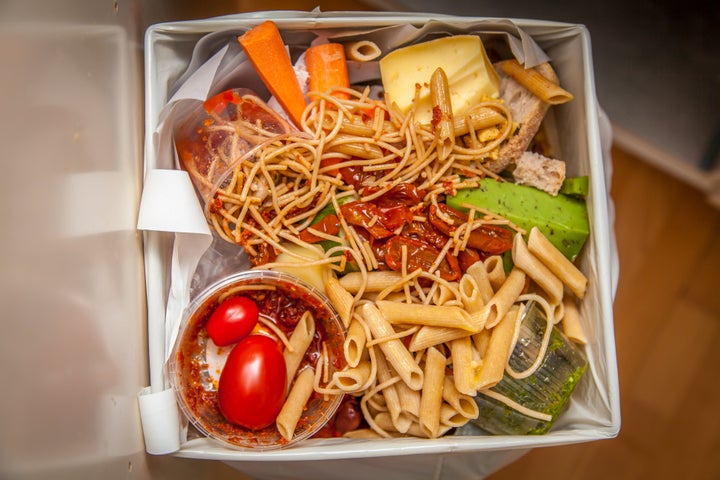 The chefs will work with whatever surplus ingredients are available each day from the Olympic Village's catering services, as well as surplus food from sponsors and partners' grocery stores.
RefettoRio can feed 108 in each setting and hopes to serve up 19,000 dinners during the games.
More than 30 guest chefs from around the world have signed up to help, Reuters reported.
Getting surprise ingredients every day means they can't prepare any recipes in advance, according to Bottura's wife Lara Gilmore. "These are not typical or ordinary meals," she said to food website Eater. "Massimo is very interested in creating recipes with leftover bread, so perhaps a pasta such as passatelli made with breadcrumbs in a broth of 'everything,' or a dessert inspired by 'Bread is Gold,' a recipe we serve at Osteria Francescana based on a milk and breadcrumb dessert from Massimo's childhood."
The meals will be "gluttonous and nutrients', says Bottura, who claimed the project "wants to promote a conscious use of food as a whole, where food recovery aligns the recovery of human dignity."
Bottura and Hertz met in Milan, where they cooked Brazilian and Italian fusion foods like tapioca dumplings with parmesan cheese.
Bottura says RefettoRio is "not a charity project, it is a cultural one." He has called food waste one of the most important social problems facing the world.
More than 3.4 million people - 1.7% of the population - live in state of food insecurity, according to the Brazilian charity Banco de Alimentos.
Tania Braga, head of sustainability and legacy on the Rio 2016 Organizing Committee for the Olympic Games, told Eater the RefettoRio project was important because "it deals with sustainable food and fighting waste, which is a global scale issue."
She called on all Olympic suppliers to give leftovers they won't use to the project.
The restaurant will also hold cooking classes and nutrition lessons for young people living in Rio, encouraging the use of fresh fruit and vegetables.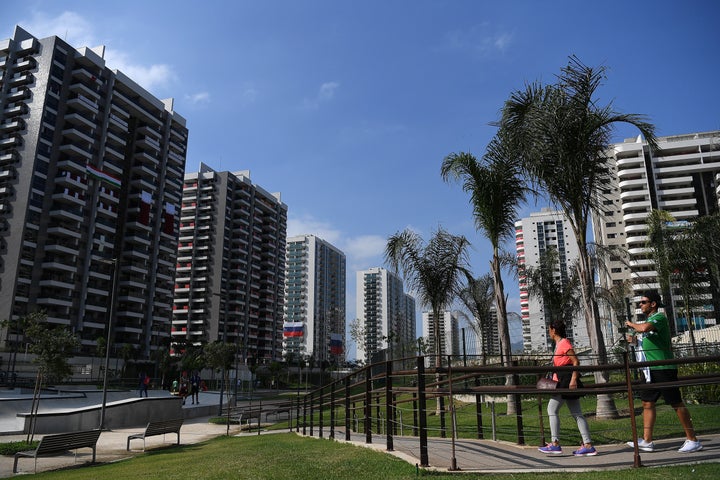 After the Games, it will continue and use surplus food from local restaurants, markets and shops stores that would otherwise have been thrown away, burned, or discarded. Italian sponsor brands will also donate pasta and cheese.
The team are also hoping to introduce a "pay a lunch and leave a dinner" concept where visits have a cooking lesson and donate money to give a dinner to someone in need.
The space has been leased to them by the government for the next ten years.