The singer-turned-actress plays Christian Grey's sister Mia, and while she had just a handful of lines in the first film, it's believed she'll have more to do for 'Fifty Shades Darker'.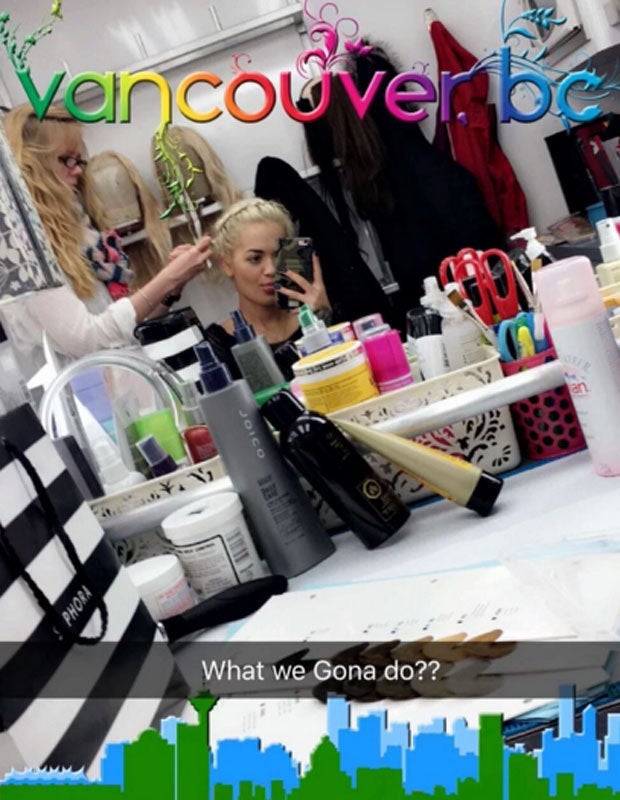 Crucially, Rita's extra scenes mean we'll be getting to see much more of the first film's true break-out star - The Wig.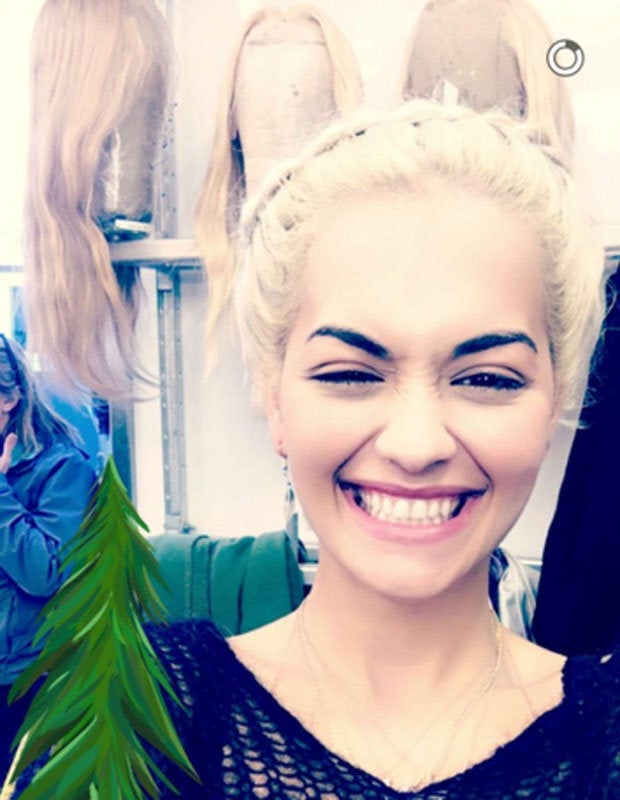 We're a bit worried by the fact Rita isn't seen posing with The Wig in any of these new snaps, though. Surely the costume team wouldn't ditch that iconic 'do?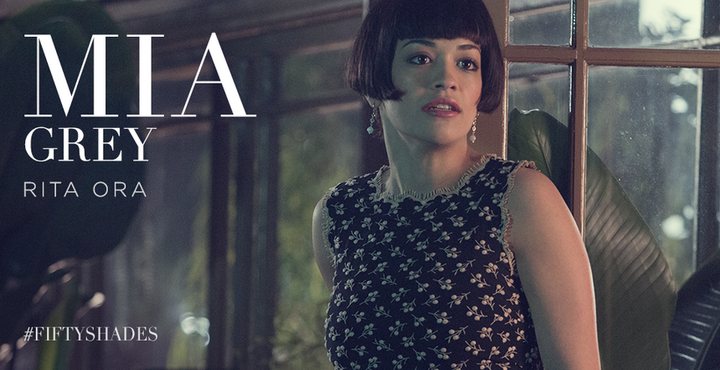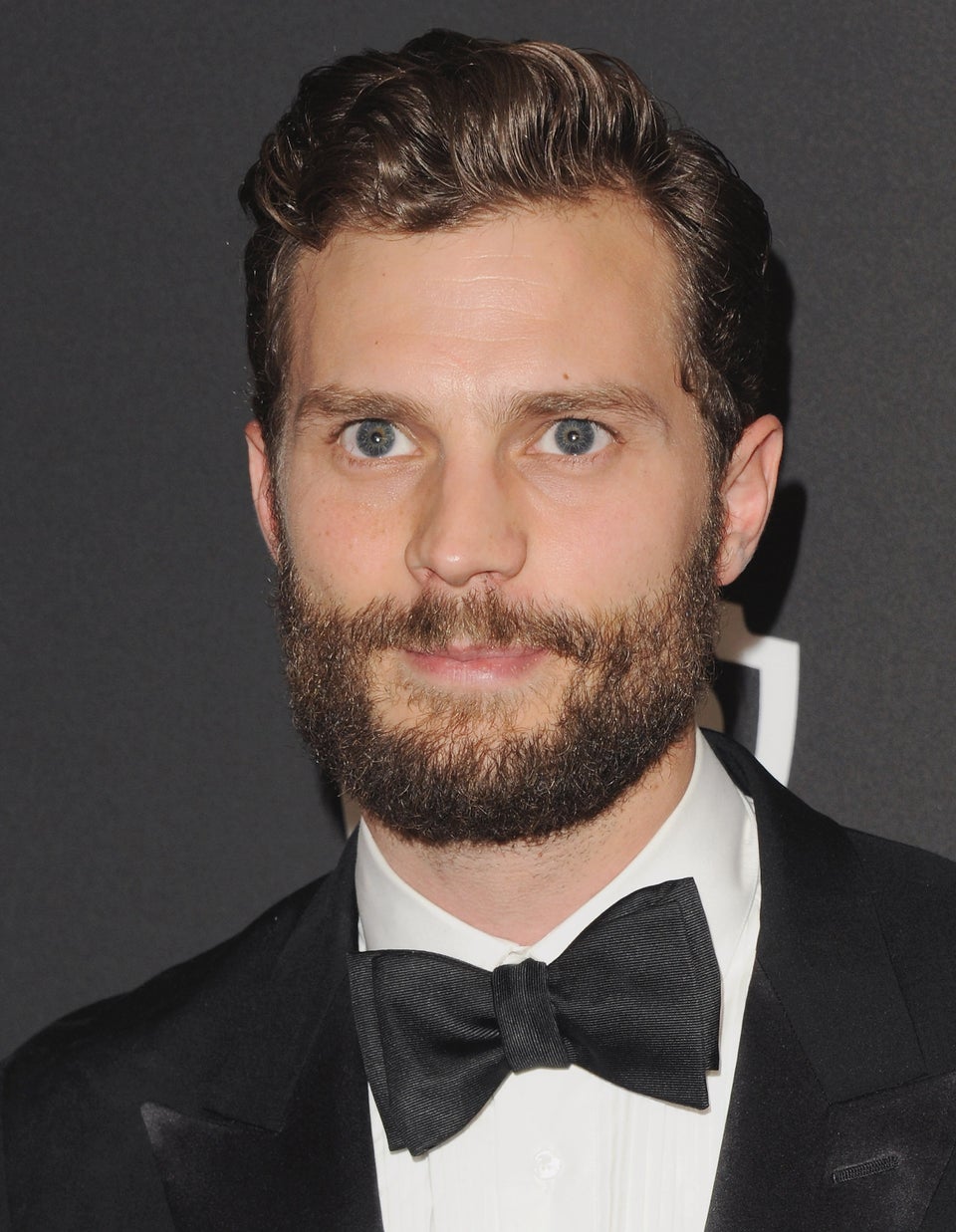 'Fifty Shades Of Grey': Where Do You Know The Cast From?