Neville, 37, and Hamilton, 34, were together for three years and had one child together, Ella, but split five months after getting engaged in March 2016.
Hamilton, who is also mum to Josh, 13, Harry, 11, and Alfie, six, from previous relationships, met her new boyfriend, Charles Gay, in May 2016.
"It would be terribly wrong to introduce them to new partners and stuff that quick."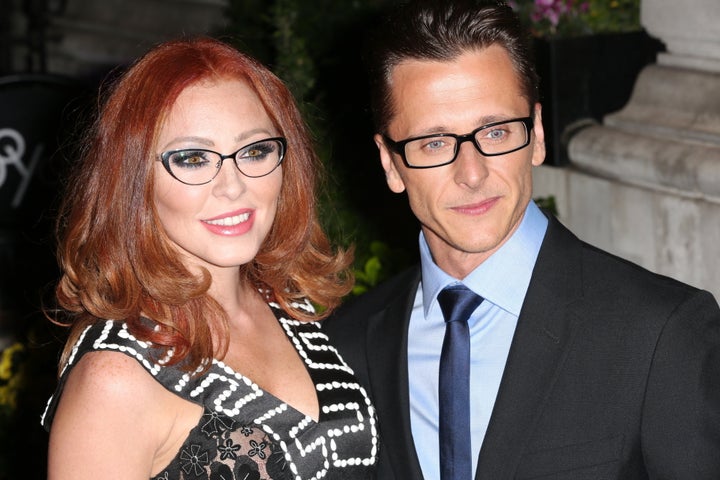 Neville added: "At the end of the day, the plan was we were getting married in June.
"It just wouldn't be right – not that I have a new partner."
The dad said kids should be introduced to new partners if a relationship is serious.
The couple started dating in 2013 while filming the ITV's 'The Big Reunion'. Hamilton gave birth to their daughter a year later in September 2014.
"I absolutely loved it and life will never be the same again. It feels like nothing I've ever felt before.
"It's such a privilege to be a little girl's dad and I want to do the best job possible."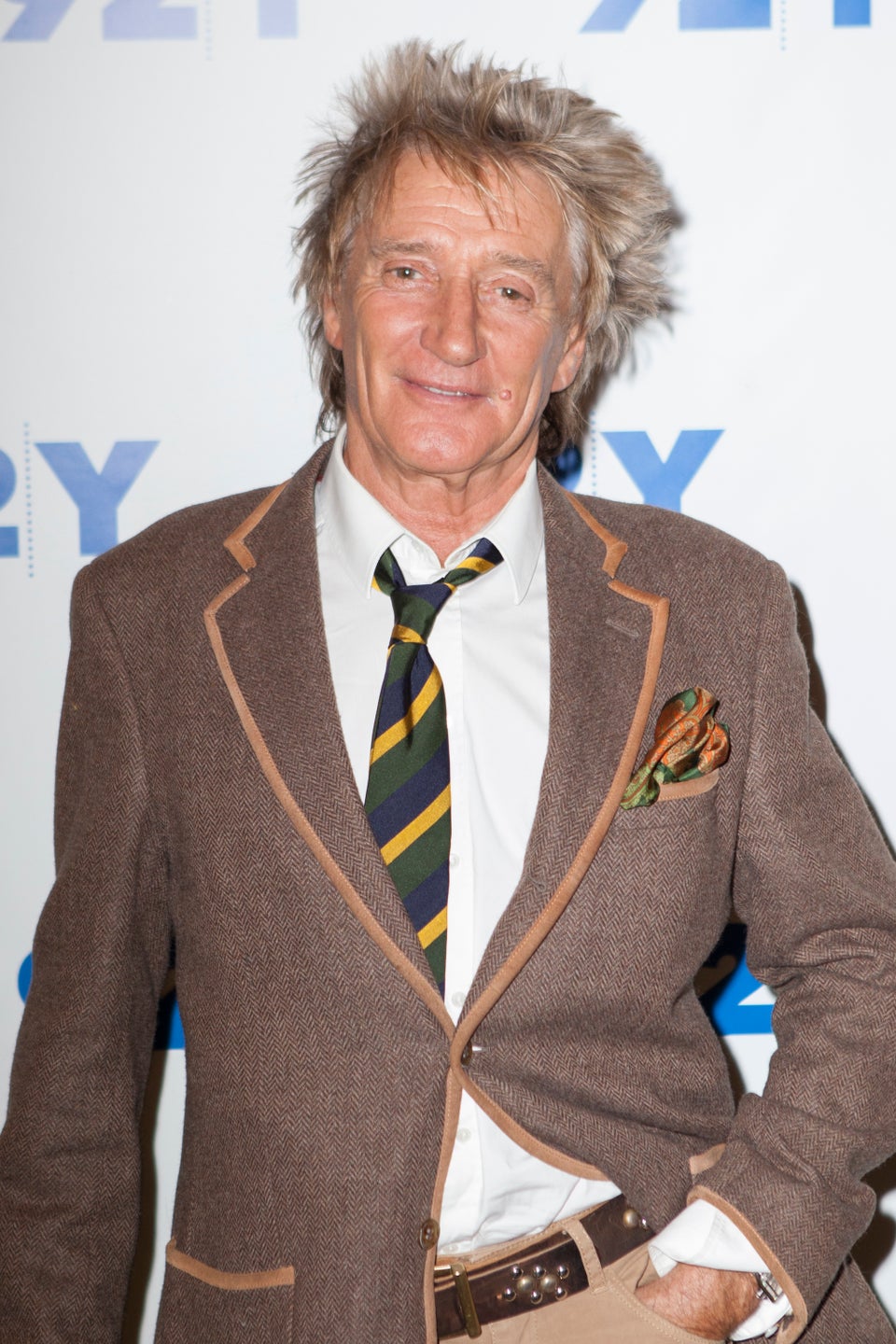 Celebrity Parents With The Most Children