"(We) have been lucky to have 'a healthy, happy boy and girl. I'm at an age where there are no guarantees," Field, 37, told the Mirror.
"But we'd both like more kids. Being parents suits us. Having kids has been the best thing for both of us."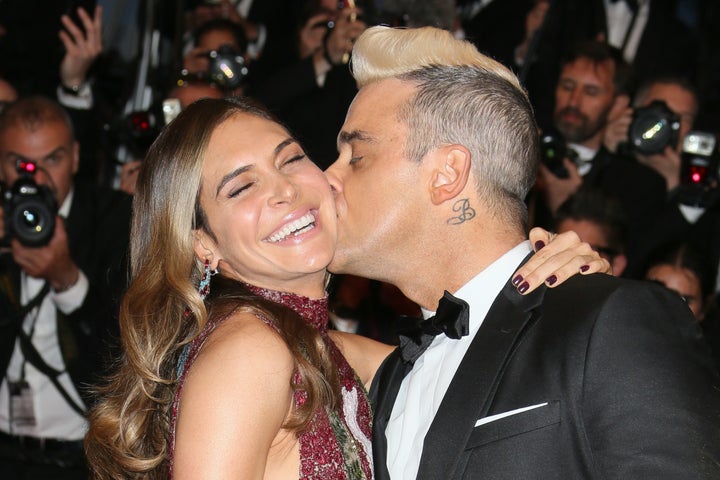 Field and Williams already have a three-year-old daughter Theodora, 'Teddy' Rose and one-year-old son Charlton 'Charlie'.
Williams previously described watching Field give birth as being like seeing his "favourite pub burn down" and he live tweeted Charlton's birth - but his humorous antics haven't put Field off wanting baby number three.
"Rob and I both have this strange sense of comedy which always involves us being the butt of our own jokes," Field explained.
"There are things about Rob and me that are incredibly alike. To want to perform comes from a place of insecurity and people-pleasing, which we both share."
Field previously hinted that the couple wanted another baby during an appearance on 'Loose Women' earlier this year.
When asked about Williams singing and tweeting during Charlton's birth she said: "We were having a laugh and it was a good way to pass 17 hours.
"With my third kid I won't even know it's happening."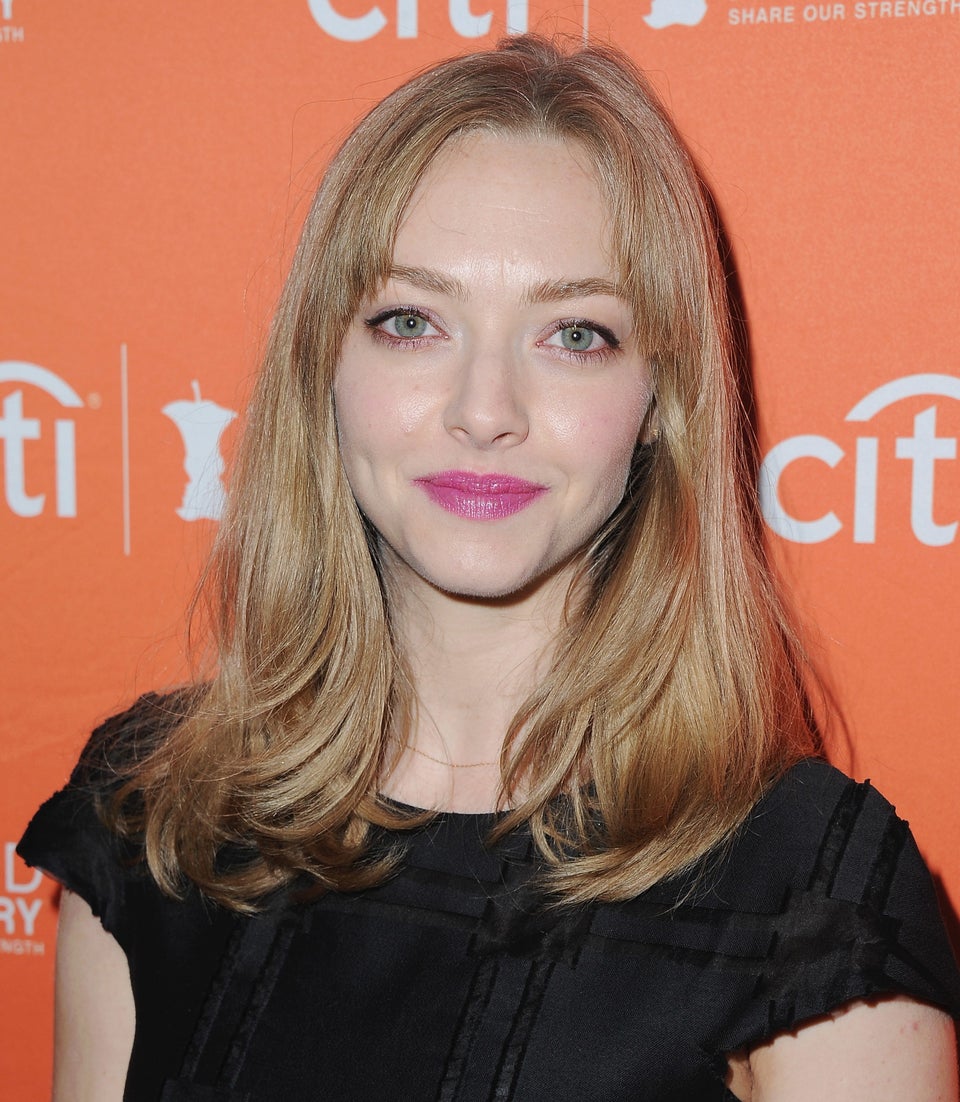 Pregnant Celebrities In 2016