While many a celeb has weathered speculation about how they maintain their ever-youthful visage, it's not often he or she will volunteer the information before even being asked.
But then Robbie Williams is no usual celebrity, and so he proved this week with a wide-ranging explanation of just how he looks really not very different from when he first found fame with Take That.
During this week's Attitude Awards in London, the singer provided a catalogue of cosmetic tweaking behind his smooth look.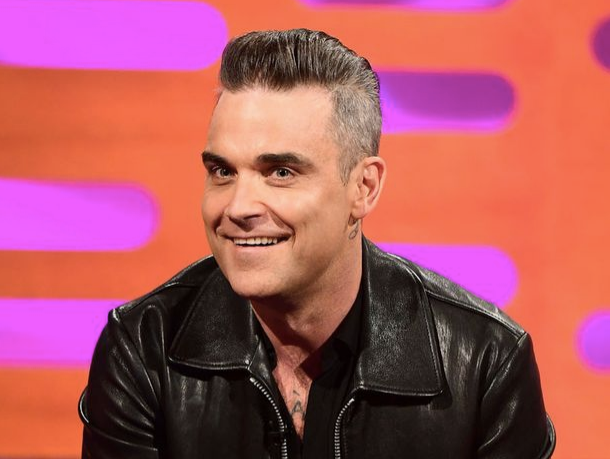 He said: "I've had some fillers, and some Botox, and I've had something done to my chin which means I can't even move my f***ing forehead."
Robbie now lives between LA and the UK with his wife Ayda Field and two children, and admitted recently he does worry about becoming an ageing pop star.
He described his thought process as: "You're coming back, you're doing an album, this had better be a hit, you're 42, you're fat, your eyes are droopy, go and write a bigger chorus."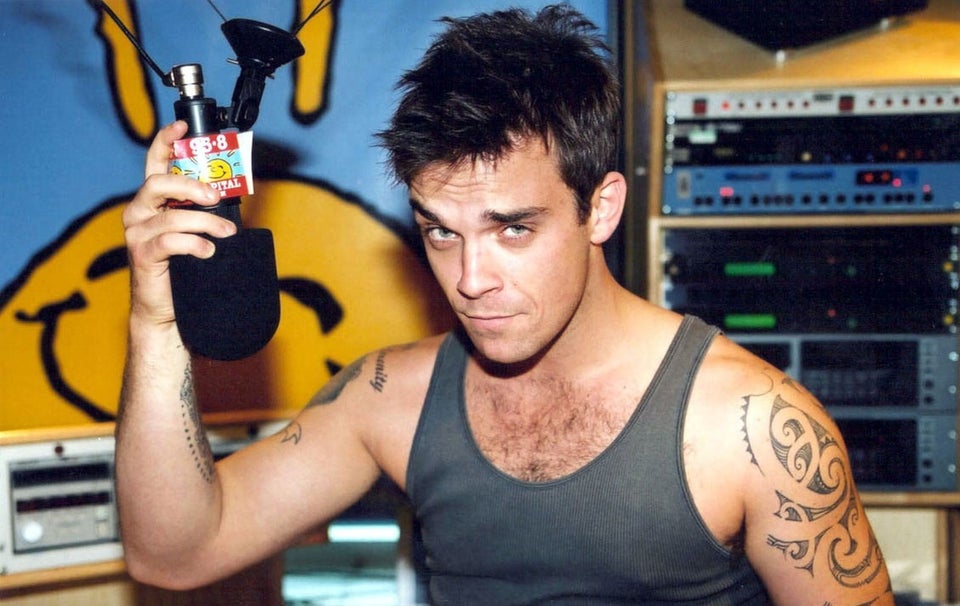 Robbie Williams
Related