The current trio - made up of Gary Barlow, Howard Donald and Mark Owen - have revealed plans to write and record new material with their former bandmate, to commemorate the milestone.
However, the foursome will not be joined by fellow original member Jason Orange, who quit the band in 2014 in pursuit of a life away from the spotlight.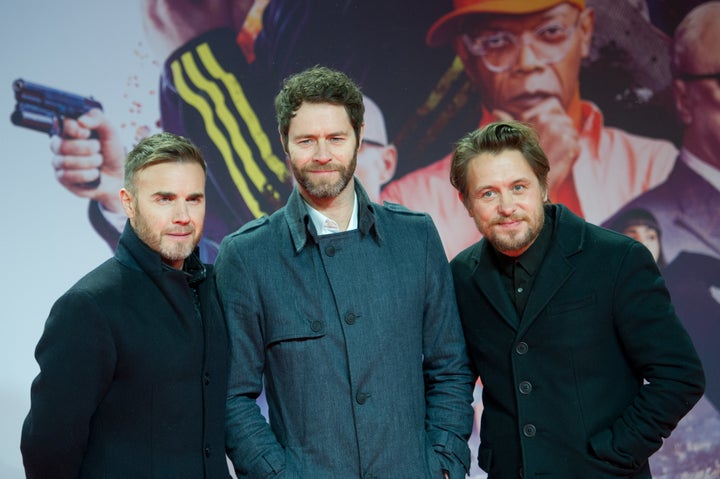 In an interview on 'Lorraine', Howard said: "We've been in touch with Jason and we've been in touch with Robbie.
"Jason is in his place where he is now and he's not got any ­intention at the moment to be back in the band.
"Whereas Robbie - we've been talking to Robbie about it, and it might be that if we do a 25th anniversary album, that we do some co-writing or some extra tracks on that."
Mark added: "Now and again you'll get funny emails off Rob, joke emails and things, which is nice.
"I think it would be nice to do something with him. In our minds at the moment there's an intention to do some new tracks, a greatest hits and a tour, then we'll see."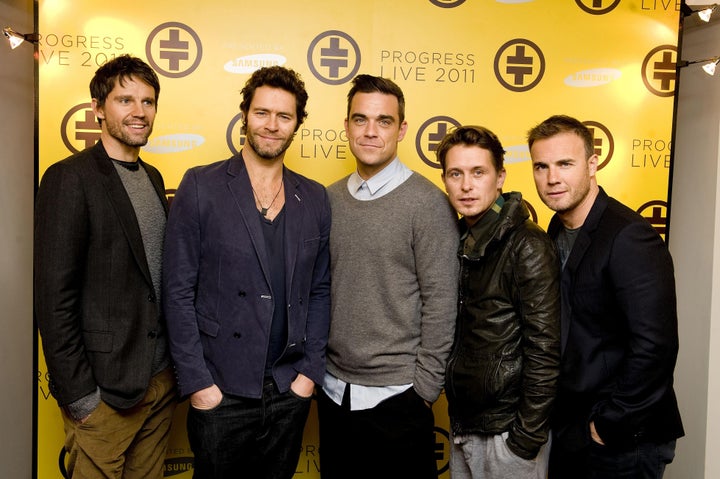 Robbie first quit Take That in 1995, and later had a very public feud with Gary, declining to rejoin the group when they reformed in 2006.
However, he briefly reunited with the band in 2010 for their sixth studio album 'Progress', after he made peace with Gary, and they recorded the duet, 'Shame'.
Their most recent album, 'III', marked their first release as a threesome, and while it did reach number one in the album chart, it was their poorest performing record to date, selling 570,000 copies, compared to Progress' 2.4 million.
'Lorraine' airs weekdays at 8.30am on ITV.
Tap the image below to launch the slideshow...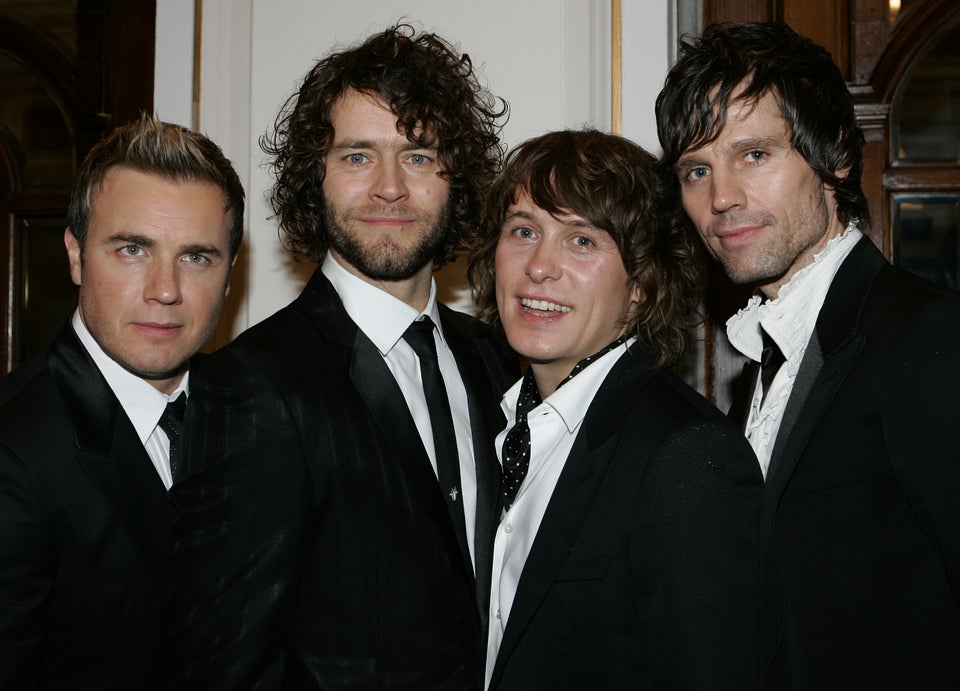 Take That through the years