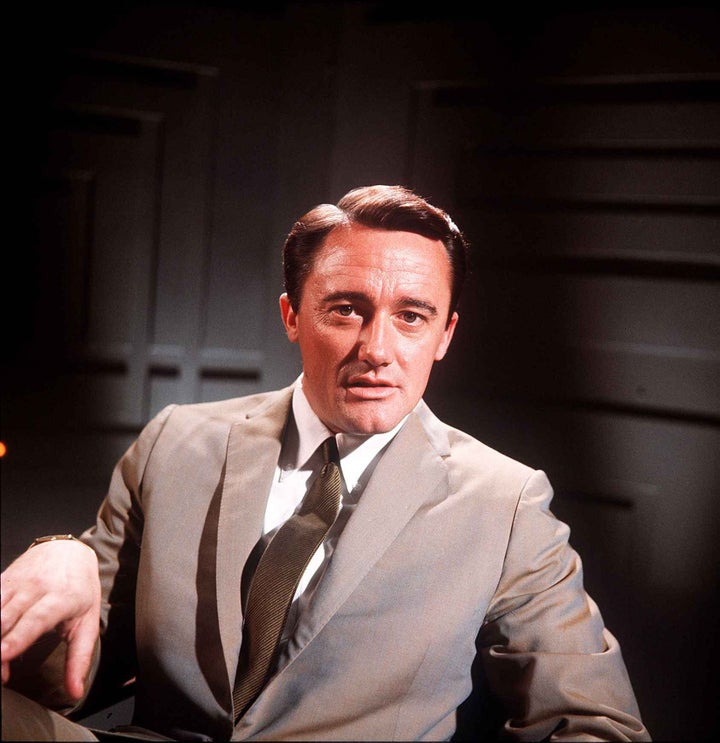 The American was best known for his iconic role as Napoleon Solo in The Man from UNCLE.
His manager, Matthew Sullivan, said he passed away after a battle with acute leukaemia.
Mr Sullivan, who represented him for 30 years, said: "Mr Vaughn passed away with his family around him."
The actor is survived by wife Linda, son Cassidy and daughter Caitlin.
Vaughn was nominated for a best supporting actor Oscar and Golden Globe for his early role in The Young Philadelphians and in 2012 he became the first major American star to feature on Coronation Street.
He played Milton, a wealthy American who met Sylvia Goodwin, played by Stephanie Cole, on a cruise.
He became a familiar face on British television with his role in the BBC show Hustle where he played conman Albert Stroller from 2004 to 2012.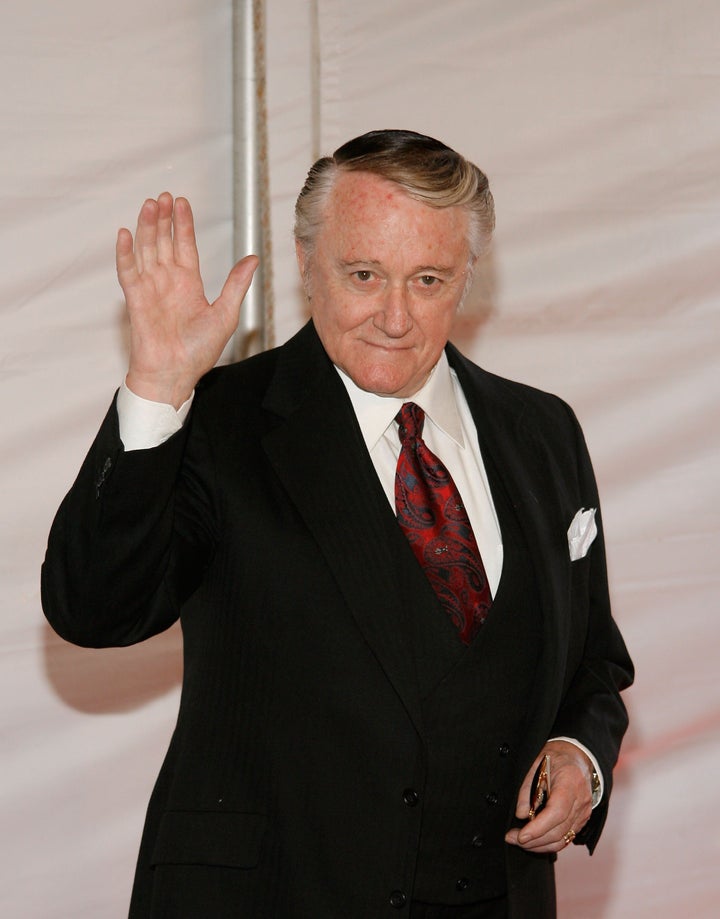 The Man From U.N.C.L.E saw Vaughn's Solo paired with David McCallum's blond Russian Illya Kuryakin, in roles that were revived by Superman actor Henry Cavill and Armie Hammer for Guy Ritchie's big screen reboot in 2015.
Mr Sullivan said Vaughn was "the most wonderful human being".
He added: "He had a blast doing Hustle for the BBC, he loved that show and him and Linda loved living in London, it was one of his greatest joys doing that show."
Mr Sullivan added: "Even at 83, women would still come up to the table to talk to him."
He said the star particularly enjoyed watching the reboot of The Man from U.N.C.L.E saying: "He and Linda were living in Connecticut and the studio hired out an entire cinema for them to watch the movie.
"He did enjoy it. He loved passing on what was next."
Related