Robin Williams' widow has opened up about her husband's final months in a heartbreaking essay.
The actor had been diagnosed with Parkinson's before he took his own life in 2014.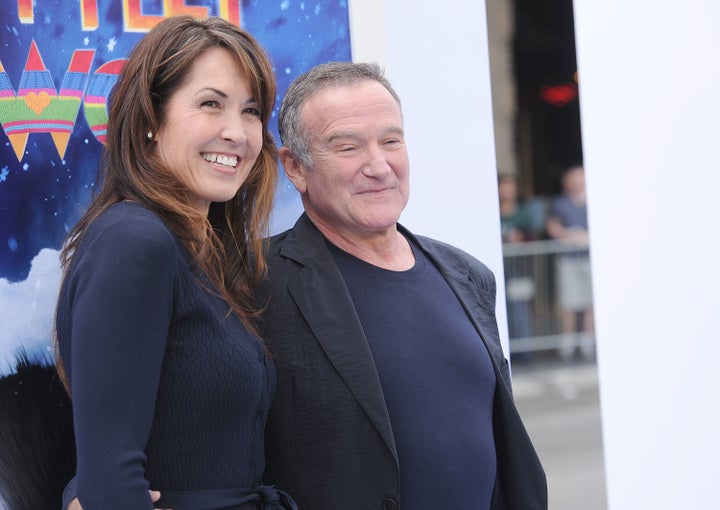 In her essay, Susan likens her husband's condition to a "terrorist inside his brain".
She explained that in October 2013, on the couple's second wedding anniversary, the actor experienced fear and anxiety, which "skyrocketed to a point that was alarming".
Just months later he began to suffer from increasing levels of "paranoia, delusions and looping, insomnia, memory, and high cortisol levels".
Susan described it as "chemical warfare in his brain".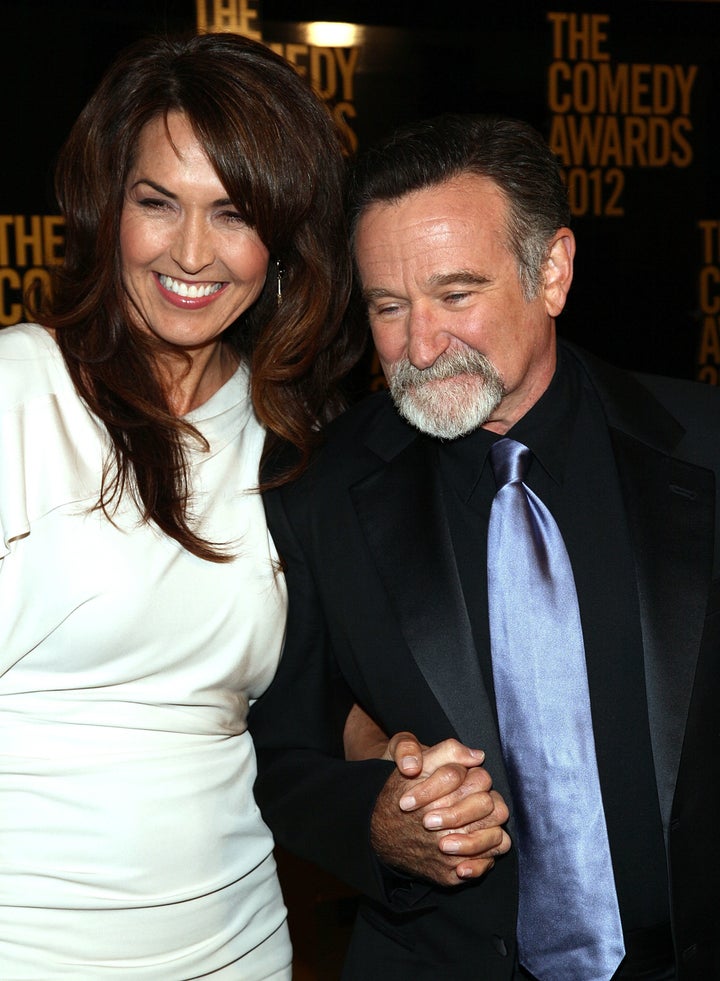 "How I wish he could have known why he was struggling, that it was not a weakness in his heart, spirit, or character," she said.
"He kept saying, 'I just want to reboot my brain'," she added.
Despite originally being diagnosed with Parkinson's disease, the actor's autopsy identified that he had actually been suffering from Lewy body disease (LBD).
"Even if we experienced some level of comfort in knowing the name, and fleeting hope from temporary comfort with medications, the terrorist was still going to kill him," she wrote.
Doctors would later discover it was one of the worst cases of LBD they had ever seen.
"Robin was losing his mind and he was aware of it. Can you imagine the pain he felt as he experienced himself disintegrating? And not from something he would ever know the name of, or understand? Neither he, nor anyone could stop it – no amount of intelligence or love could hold it back," she said.
"He kept saying, 'I just want to reboot my brain'."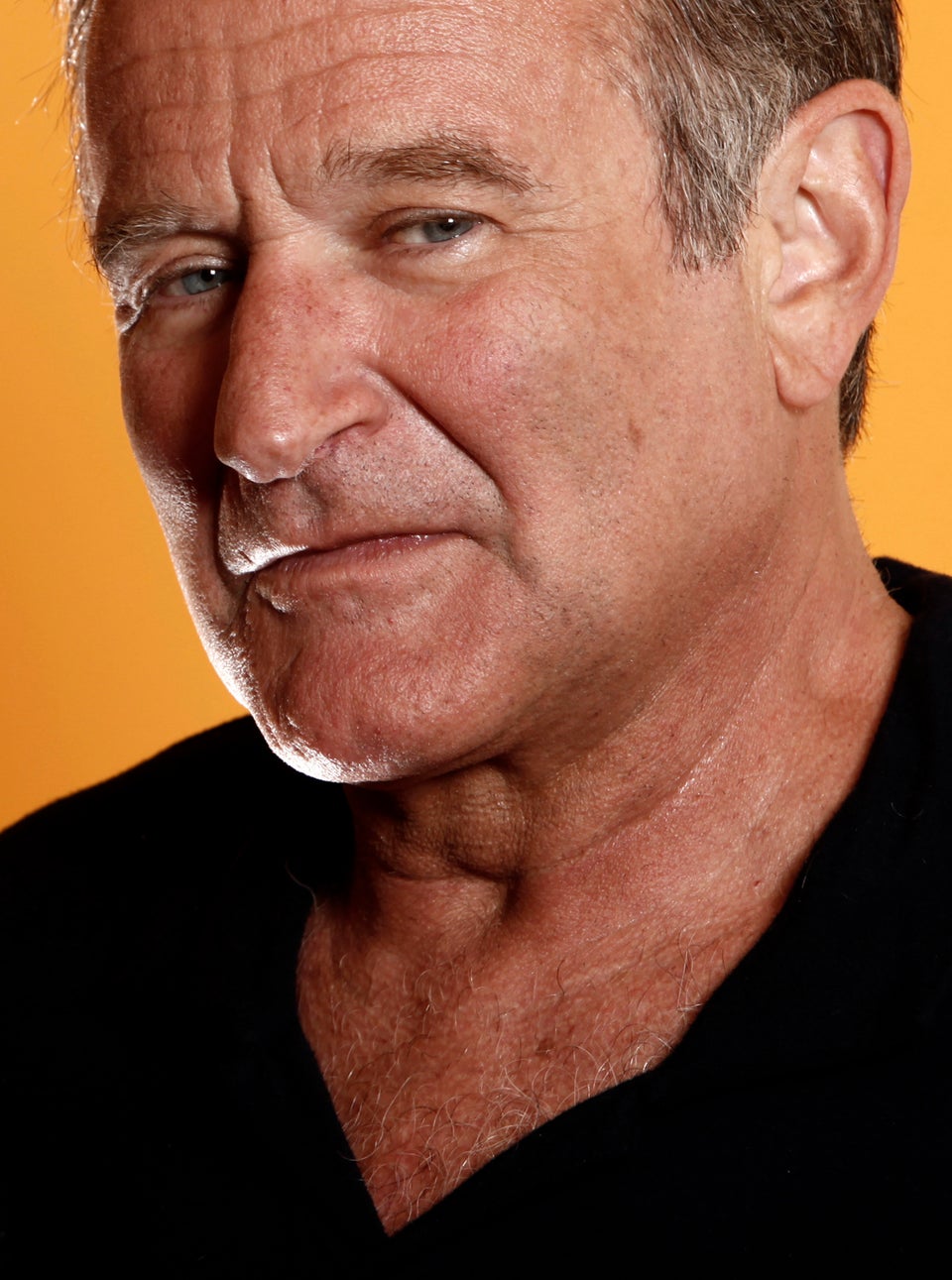 Robin Williams' Most Memorable Movies
Useful websites and helplines:
Mind, open Monday to Friday,9am-6pm on 0300 123 3393
Samaritans offers a listeningservice which is open 24 hours a day, on 116 123 (UK and ROI - this number is FREE to call and will not appear on your phone bill.)
Get Connected is a freeadvice service for people under 25. Call 0808 808 4994 or email: help@getconnected.org.uk
Related