Conviction: Murder At The Station focuses on the 2008 murder of Paula Poolton and the conviction of her secret lover Roger Kearney, then, 57, who has maintained his innocence since he was jailed in 2010.
Poolton, 40, went missing on 17 October. Eleven days later her body was found in the boot of her black Peugeot, parked outside Swanwick railway station in Hampshire. She had been stabbed seven times.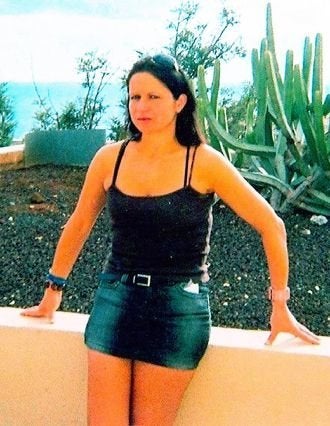 During police enquiries, it emerged Poolton, a steward at Southampton Football Club, had been having an affair with Royal Mail worker Kearney. Both were in relationships with other people.
Although no forensic evidence was ever found linking Kearney to the car where Poolton's body was found, in 2010 he was charged and later convicted of her murder.
Jurors at Kearney's trial at Winchester Crown Court heard Kearney had stabbed her to death after she put pressure on him to leave his partner.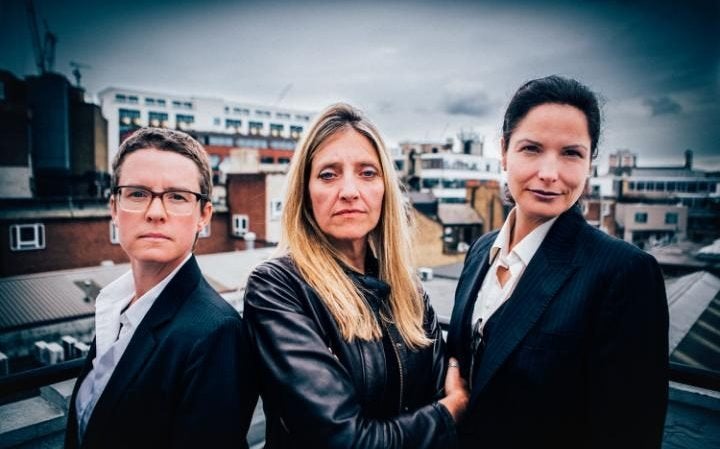 The show features the efforts of a team of experts including criminal lawyers, ex-police officers and forensics experts and Louise Shorter, the head of specialist charity Inside Justice, which investigates alleged miscarriages of justice.
Last week saw Shorter concede: "There are a lot of very good liars out there."
It also showed her telling Kearney's daughter Louisa that she must brace herself for the possibility her father might actually be guilty.
Shorter's telephone interview with Kearney heard him repeatedly protest his innocence, while claiming married Poolton "had a bit of a dark side."
As well as highlighting flaws in poor quality CCTV images that formed part of the prosecution case, the progamme also heard from one of Poolton's friends, who claimed she had second secret boyfriend as well as Kearney.
Ahead of the penultimate episode, Richard Bond, Head of UK Factual at Raw TV which produced the series for the BBC, said: "We knew we had unique access to a fascinating world but we never expected this investigation to evolve into a compelling real life thriller, where the twists and turns of the case would take Louise (and the viewer) on such an incredible emotional rollercoaster towards an unexpectedly devastating conclusion."
Conviction: Murder At The Station will air on BBC Two on Wednesday 28 September, at 9pm.