Dubbed as the "next Making A Murderer", BBC Two tonight (Wednesday) debuts a new two-part programme that examines whether there is evidence to challenge the conviction of a man in prison for a murder he denies.
The series will focus on the 2008 murder of Paula Poolton and the conviction of her secret lover Roger Kearney, then 57, who has continued to maintain his innocence since he was jailed in 2010.
Poolton, 40, went missing on 17 October. Eleven days later her body was found in the boot of her black Peugeot, parked outside Swanwick railway station in Hampshire. She had been stabbed seven times.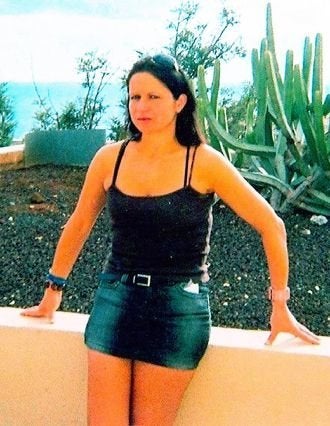 During police enquiries, it emerged Poolton, a steward at Southampton Football Club, had been having an affair with Royal Mail worker Kearney. Both were in relationships with other people.
Although no forensic evidence was ever found linking Kearney to the car where Poolton's body was found, in 2010 he was charged and later convicted of her murder.
Jurors at Kearney's trial at Winchester Crown Court heard Kearney had stabbed her to death after she put pressure on him to leave his partner.
Because he maintains his innocence, the father-of-two remains ineligible for parole and has already lost an appeal.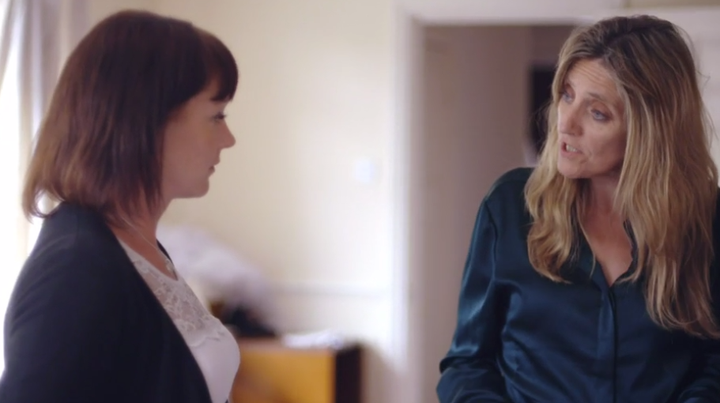 However, according to reports the Criminal Case Review Commission (CCRC) has agreed to review the case and the show is expected to focus on Shorter's efforts of achieving a referral to the Court of Appeal.
Over 500 people in the UK are convicted of murder every year but less than 1% of cases are ever overturned.
Poolton's parents are deeply unhappy about the programme.
"We have already been through all the pain of Paula's death and Kearney's trial. He thought he'd committed the perfect murder but there's no doubt in our mind that he killed her.
"The 12 jurors all agreed he was guilty and everyone I spoke to afterwards said it was the right verdict.
"I can't see how a TV company could come up with something the police didn't find during a major investigation."
Clare Sillery, Acting Head of Commissioning, BBC Documentaries, said: "What's exciting about this series is how Raw TV has been able to offer BBC Two audiences more than a simple retelling of a true crime story. In gaining access to the work of Inside Justice, cameras capture the painstaking work that goes into these cases.
"With the bar for such referrals being set phenomenally high, viewers will get a sense of just what it takes look for evidence which could potentially overturn a murder conviction."
Richard Bond, Head of UK Factual at Raw TV, said: "We knew we had unique access to a fascinating world but we never expected this investigation to evolve into a compelling real life thriller, where the twists and turns of the case would take Louise (and the viewer) on such an incredible emotional rollercoaster towards an unexpectedly devastating conclusion."
Conviction: Murder At The Station will air on BBC Two on Wednesday 21 September and Wednesday 28 September, at 9pm.
Related