As two of the biggest female mixed martial arts fighters in the world, Ronda Rousey and Aisling Daly know all too well what it's like to be body-shamed.
But now, they're using their huge social media presence to make a stand.
"Any woman's body type in the healthiest form is desirable," says Rousey as part of #PowerShift, an 10-part series by The Huffington Post UK, hosted by Sophie Turner.
Daly adds: "I believe whatever way you feel most comfortable is the best way for you to be."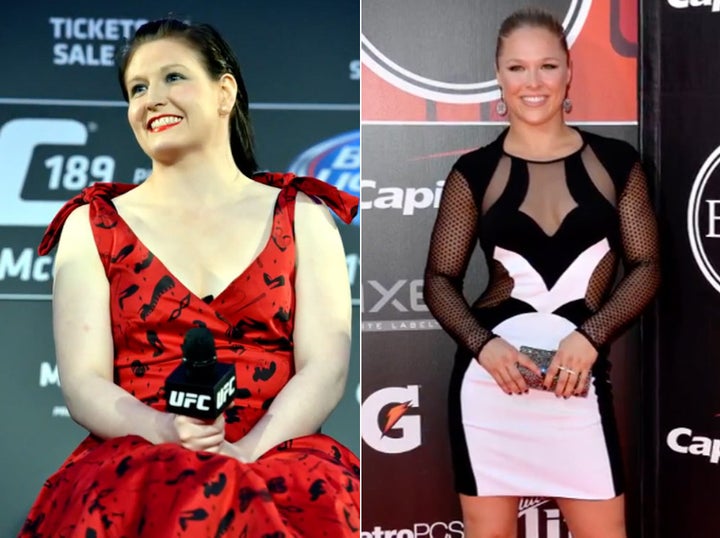 Both Rousey and Daly say social media has had an impact on the way they see and present their bodies.
"We're constantly under scrutiny," Daly says.
"Whether it's good or bad it's still scrutiny...I don't really want to be responding to 'you look like a man with your big shoulders' or 'you look hot, I love a girl that could beat me up'. That's not what that picture's about."
Rousey adds: "It's really important for me to at least be able to represent my own body type in a desirable light, and that's something that I didn't see growing up.
"The kind of women I saw on the cover of magazines were a fraction of female body types."
As an actress in HBO's 'Game Of Thrones', Turner also says she's "definitely felt pressured" to look a certain way in the past.
"Especially with the kind of industry I'm in and the platform on social media, there's always comments and there's always discussion about aesthetic," she adds.
"But at the end of the day I totally agree with Ronda and Aisling, that you just have to have a healthy body and be confident in that."
Daly currently has more than 17,000 Twitter followers and 9,000 Instagram followers, while 2.7 million people follow Rousey on Twitter and 8.1 million follow her on Instagram.
Considering these huge figures, as Turner points out, world-class athletes are no longer just sportspeople, but key influencers with the power to inspire change.
Rousey has used her massive audience on social media to create the hashtag #rouseyrevolution, which celebrates amazing, young female fighters.
Girls training can post photos or videos of themselves in action is all their sweaty, red-faced glory.
She's also inadvertently started the DNB movement, which encourages women to not be a "do nothin bitch".
"Women without ambition are being glorified, and it's sad, and we're taking steps backward, and there's a lot of women out there that are very frustrated about it, but they had no real term for it," she says.
"I had no idea I was coining a term in that moment, but I guess, I wasn't the only person with that thought on my mind, and that's why it took off."
As Turner says, Rousey's catchphrase "isn't exactly elegant", but if it's encouraging women to be proud of their achievements, rather than worry about their bodies, we think it's a great place to start.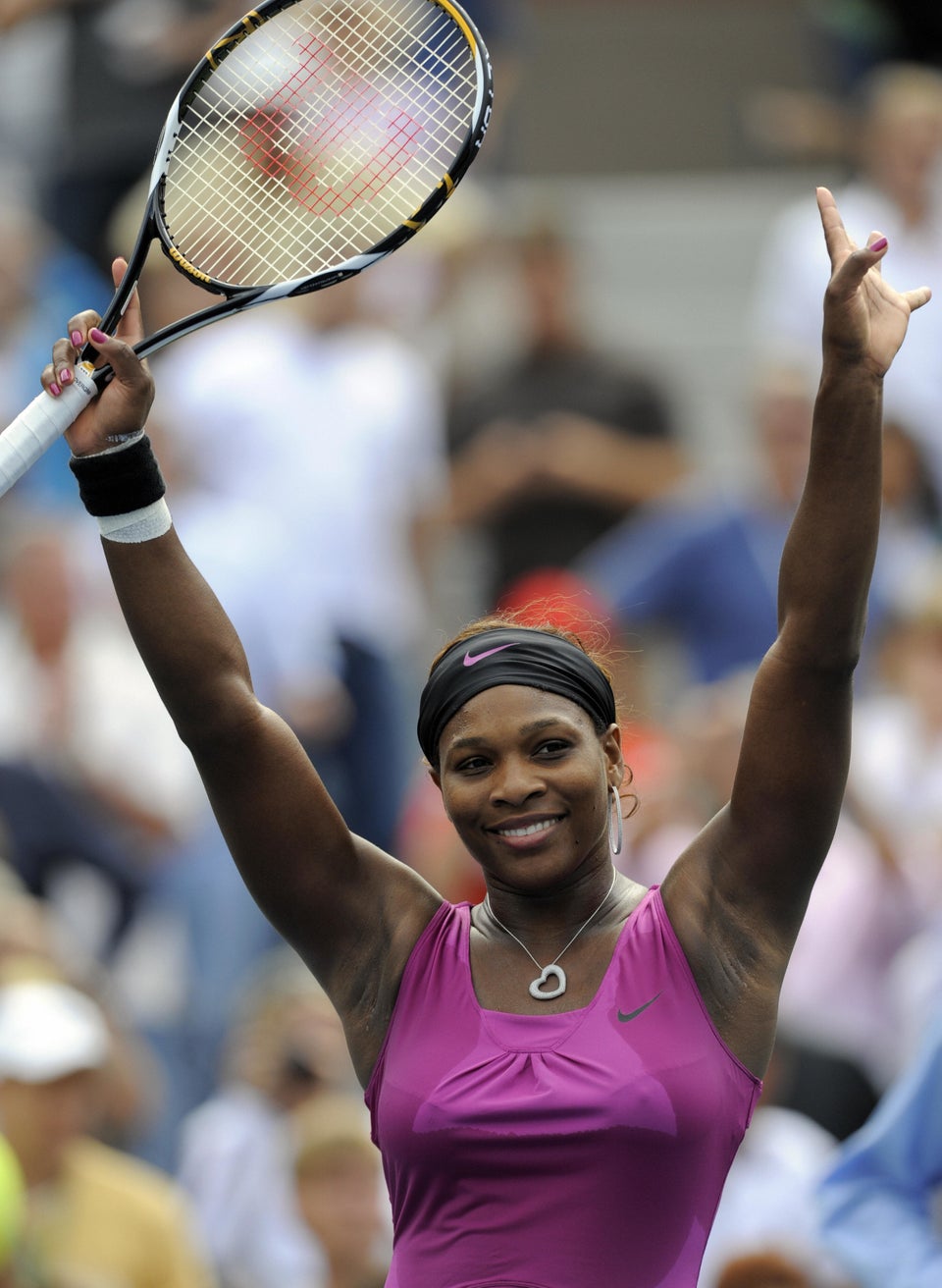 Our Body Image Heroes