Stop what you're doing and pay attention: RuPaul is collaborating with New York-based Mally Beauty to release a makeup range.
The host and lead judge of the ever-popular 'RuPaul's Drag Race' is known for flawless looks, gravity-defying wigs and show-stopping outfits. We. Can't. Wait.
People are understandably excited by the news, which was shared earlier this week on the official Mally Beauty Instagram account. Instagram user ladydino101 wrote: "Can't wait to see this line!!" There were also multiple "OMG" and "YAAAAAAS" comments.
Mally Beauty was founded by celebrity makeup artist Mally Roncal, who has worked with the likes of Beyoncé and Rihanna. Prices for her beauty products typically range from $18-$40 (£12-£28).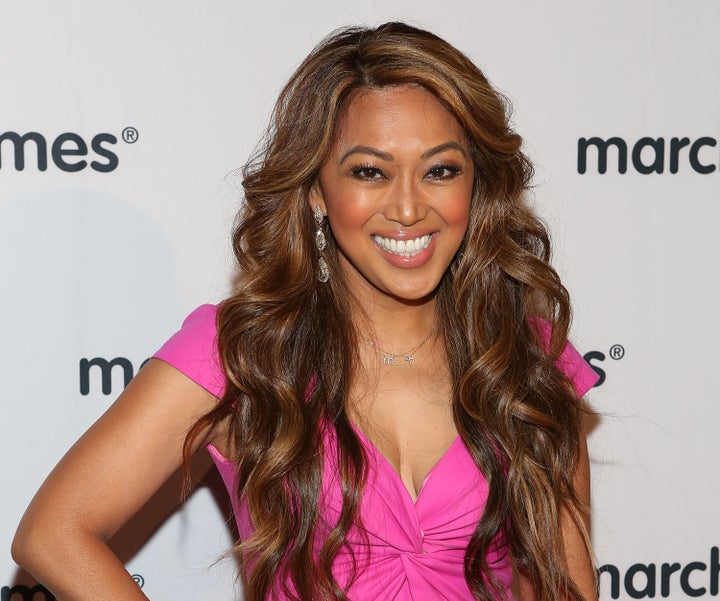 Following the announcement, RuPaul tweeted: "I like working with people I love and respect. @MallyRoncal this is a dream come true!" The drag queen has a busy year ahead, with an impending book called 'GuRu' due for release in October.
In a statement about the beauty range, Roncal said: "Ru has always stayed true to who he is and unapologetically puts himself out there. He exemplifies self-acceptance and has inspired and taught millions of people to love themselves. This seamlessly blends with Mally Beauty's mantra: What makes you different makes you beautiful! I feel blessed to have the honour of working with RuPaul and have him connected to my brand."