'RuPaul's Drag Race' fans can breathe a sigh of relief, as Netflix has confirmed that the upcoming 10th series will once again be made available on the streaming service.
The most recent 'All Stars' edition aired in the UK on Comedy Central, a move which divided fans of the show when it was first announced, as they'd grown used to watching it weekly on Netflix during season 9.
However, the streaming service has confirmed that new episodes of series 10 will be available weekly, beginning on Friday (23 March).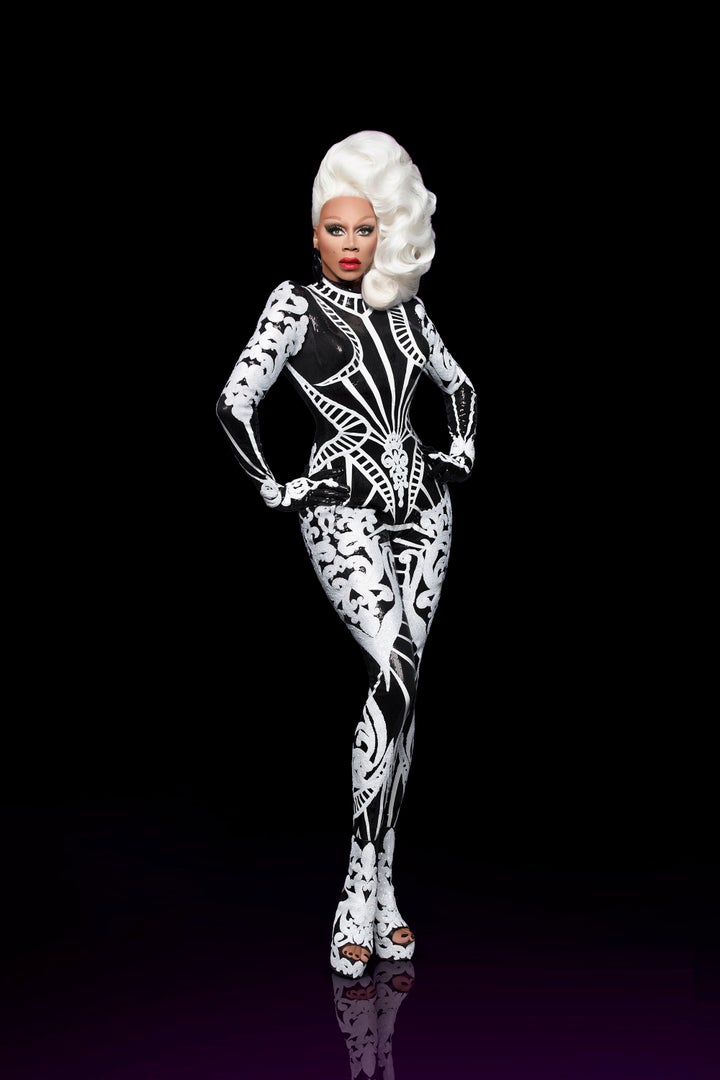 The show will air on Thursday nights in the US first, with each new instalment available on Netflix the following Friday morning in the UK.
Ahead of finding out who will succeed last year's champion, Sasha Velour, on the 'Drag Race' throne, seasons two through to nine of the show are now available to stream on Netflix here in the UK.
This does not include the three 'All Stars' editions, though, the most recent series of which drew to a conclusion last night (15 March).
The 'All Stars' final saw Bebe Zahara Benet, Kennedy Davenport, Shangela and Trixie Mattel all battling for a spot in the 'Drag Race' hall of fame (oh, and there was a cash prize of $100,000 as well as a spot on an imaginary wall).
RuPaul will once again serve as head judge and host for series 10, while Michelle Visage, Ross Mathews and Carson Kressley will all be back to serve as his advisors.
Check out the season 10 trailer above.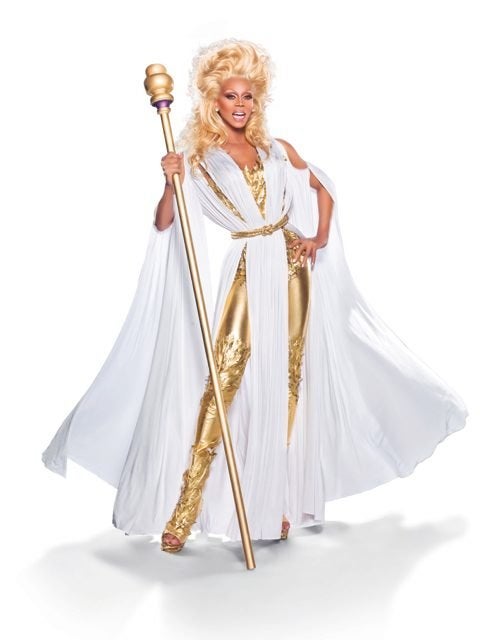 Life Lessons We've Learned From Drag Queens