Russell Brand has said he won't "impose" a gender on his child when they are born.
"Let the child grow up and be the whatever the hell it is, never tell it there is such a concept."
Brand also admits he has been reading parenting books every week to prepare himself for becoming a dad.
"I read a different book every week and I read one on preparation for fatherhood to mentally prepare me for it," he adds.
"I don't know that it has prepared me for it. I've painted the room, I've done the things that you're supposed to do, I've accepted the idea that that person will be more important than me."
The dad-to-be touches on how being in a "monogamous" relationship with his girlfriend has made him a lot calmer, now a baby is on the way.
"I am enjoying monogamy because there is a baby coming," he says.
"One of them sperm finally made it, after I'd released so many, so abundantly, indiscriminate.
"Who knows who could have been born, which geniuses have been squandered."
Rumours that the couple were expecting their first child together surfaced in May 2016.
"It feels like a new chapter in their lives and the couple are enjoying every moment, including discussing baby names."
'The Jonathon Ross Show' is on Saturday 15 October on ITV at 10pm.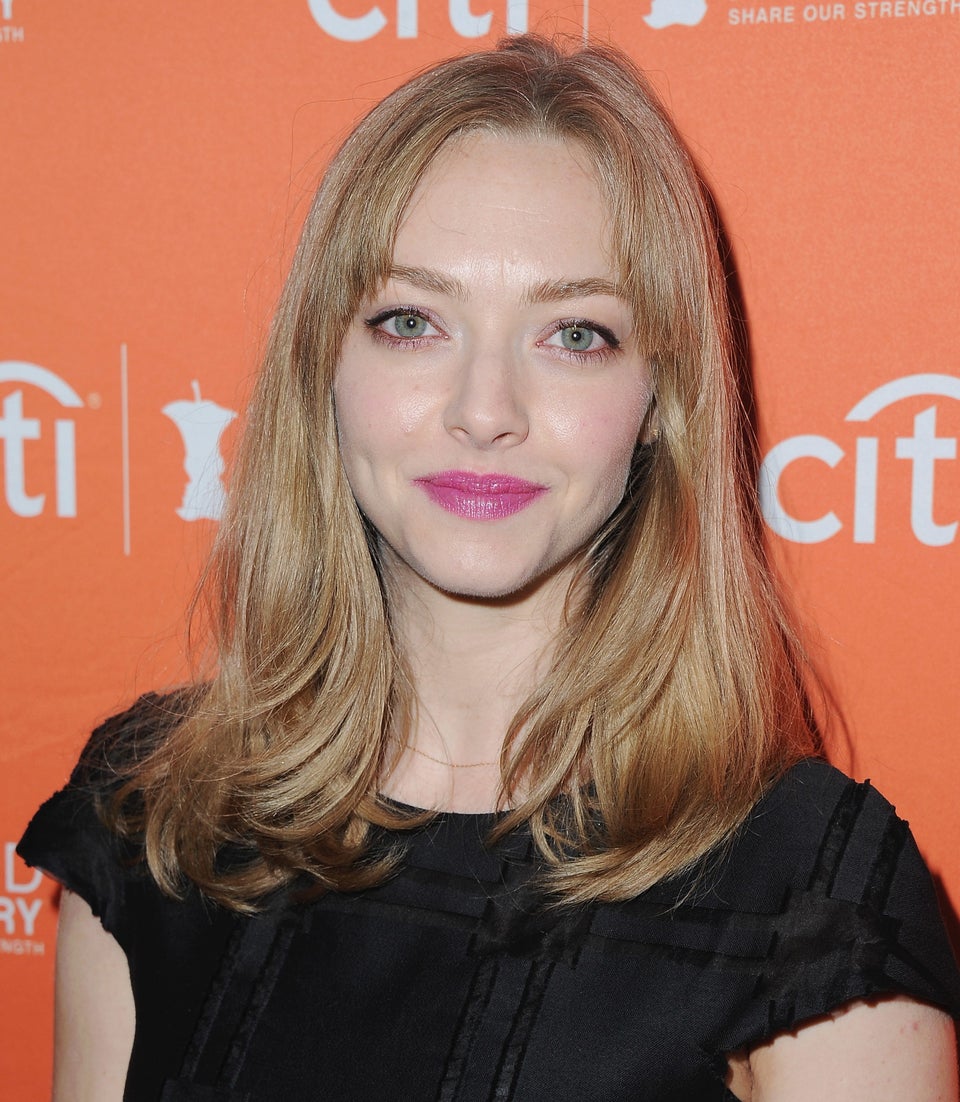 Pregnant Celebrities In 2016