No, your eyes are not deceiving you, what you're seeing is Ruth Langsford in full S&M attire.
The 'This Morning' presenter taps into her kinky side in this short video, recorded by husband Eamonn Holmes and shared on his Twitter and Instagram pages.
In the clip, Ruth struts in wearing a leather coat and cap, while cracking a whip and declaring: "Get used to it, slave. Things are going to change around here."
From behind the camera, Eamonn then declares: "Darling, that's shocking."
Don't worry, though, they haven't accidentally let us all in on what they get up to when they're away from the ITV studios.
The couple, who celebrated their seventh wedding anniversary earlier this year, are currently filming a new documentary for Channel 5 titled 'The 7-Year Itch', which focuses on the different ways couples keep their marriages fresh.
This weekend, we'll be seeing Ruth in a very different wardrobe altogether, swapping the leather coat and cap for a spangly gown and freshly-coiffed do, as she and dancing partner Anton DuBeke hit the 'Strictly Come Dancing' floor for the first time as a couple.
The two have been in training for the past two weeks, and will be performing a Waltz to 'This Nearly Was Mine', taken from the soundtrack to the musical 'South Pacific'.
'The 7-Year Itch' airs on Thursday (21 September) at 9pm on Channel 5.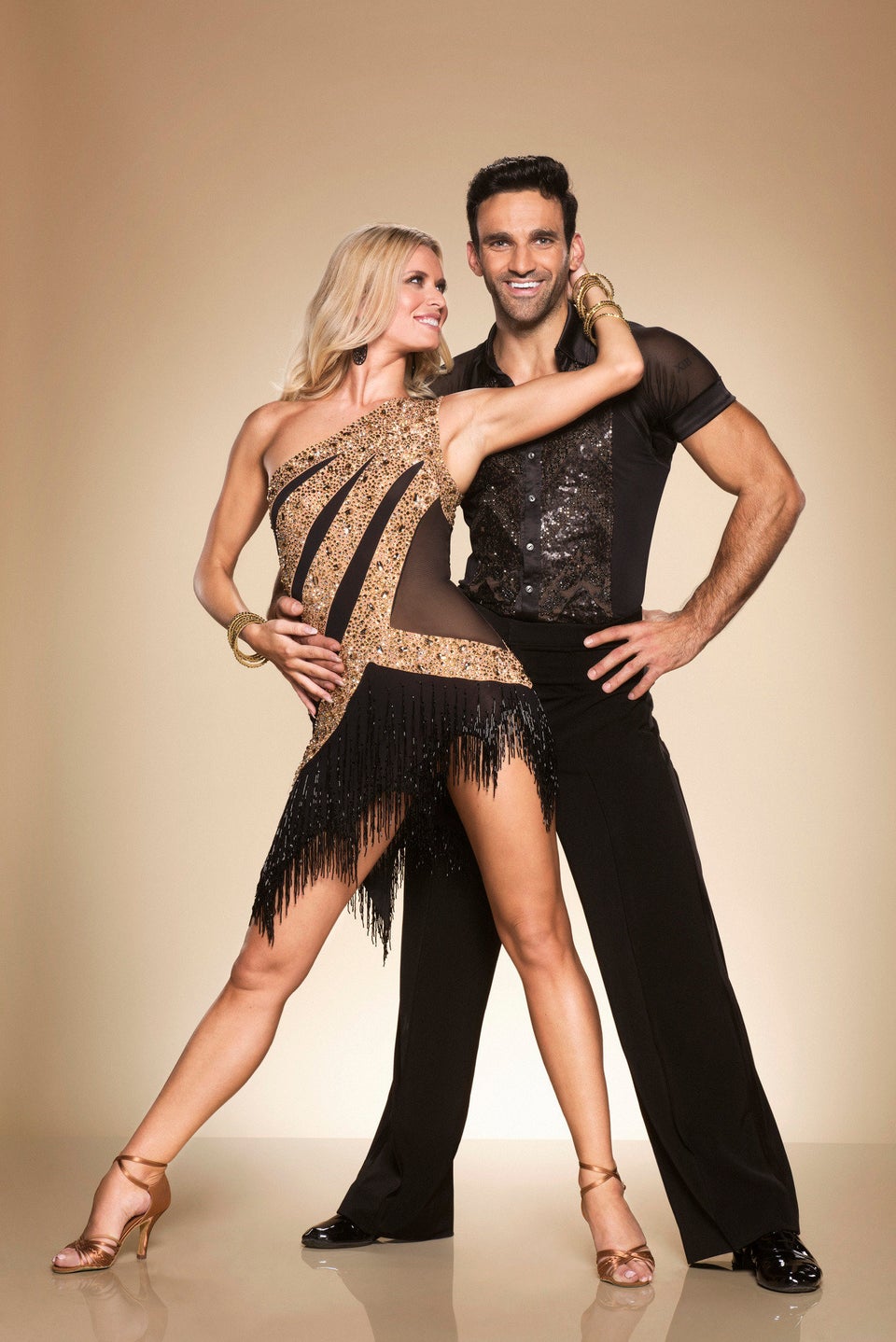 'Strictly Come Dancing' 2017: Couples Photos