Ruth has now said she is "gutted" to not have been approached for the show, although there is one person who is pleased - husband Eamonn Holmes.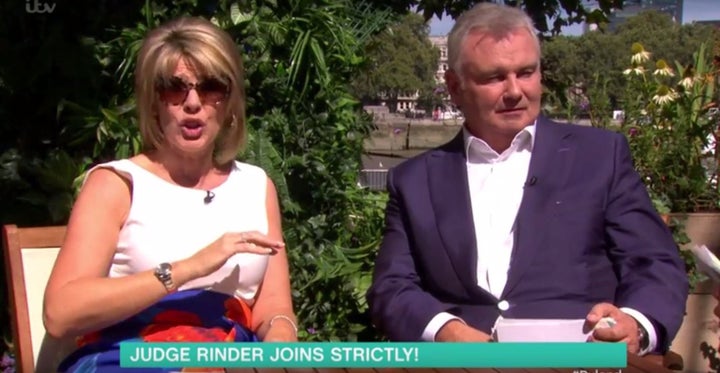 Speaking about the new line-up on Tuesday's edition of 'This Morning', Ruth said: "I can confirm I'm not on it. Do you remember there was that rumour? [They] never asked me. Gutted."
Asked by Rylan Clark-Neal if she would do it in the future, she said sulkily: "Might do. Maybe"
"I wouldn't like her doing it," Eamonn interjected, with Rylan quizzing why.
"Because I'd rub up against a big Russian," she laughed.
"That's not why," Eamonn said. "I don't want Bruno Tonioli sitting there saying [adopts Italian accent], 'You were like a big carthorse. You plod your way through that dance.' He'd say it darling, and I would be hurt," he joked.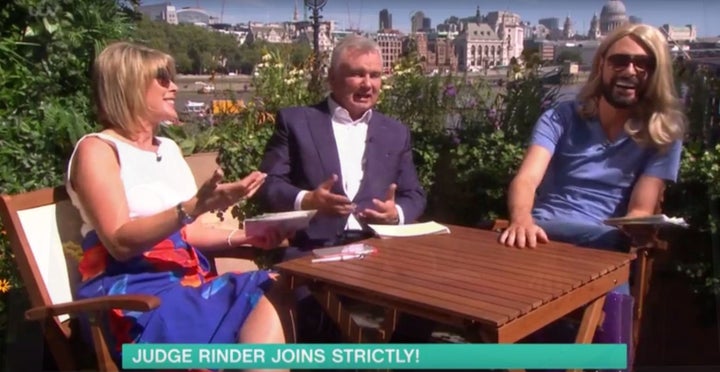 "I'm just thinking where are they going to find two Russian dancers to lift her up? How are they going to do that? Everybody else has one dancer."
"You are so horrible," Rylan told him. "I could lift [Ruth] up easily."
"I wouldn't try that," Ruth responded.
All we can say is, 'Strictly' bosses clearly don't know what they are missing out on...
Take a look at all of this year's 'Strictly' contestants in the gallery below...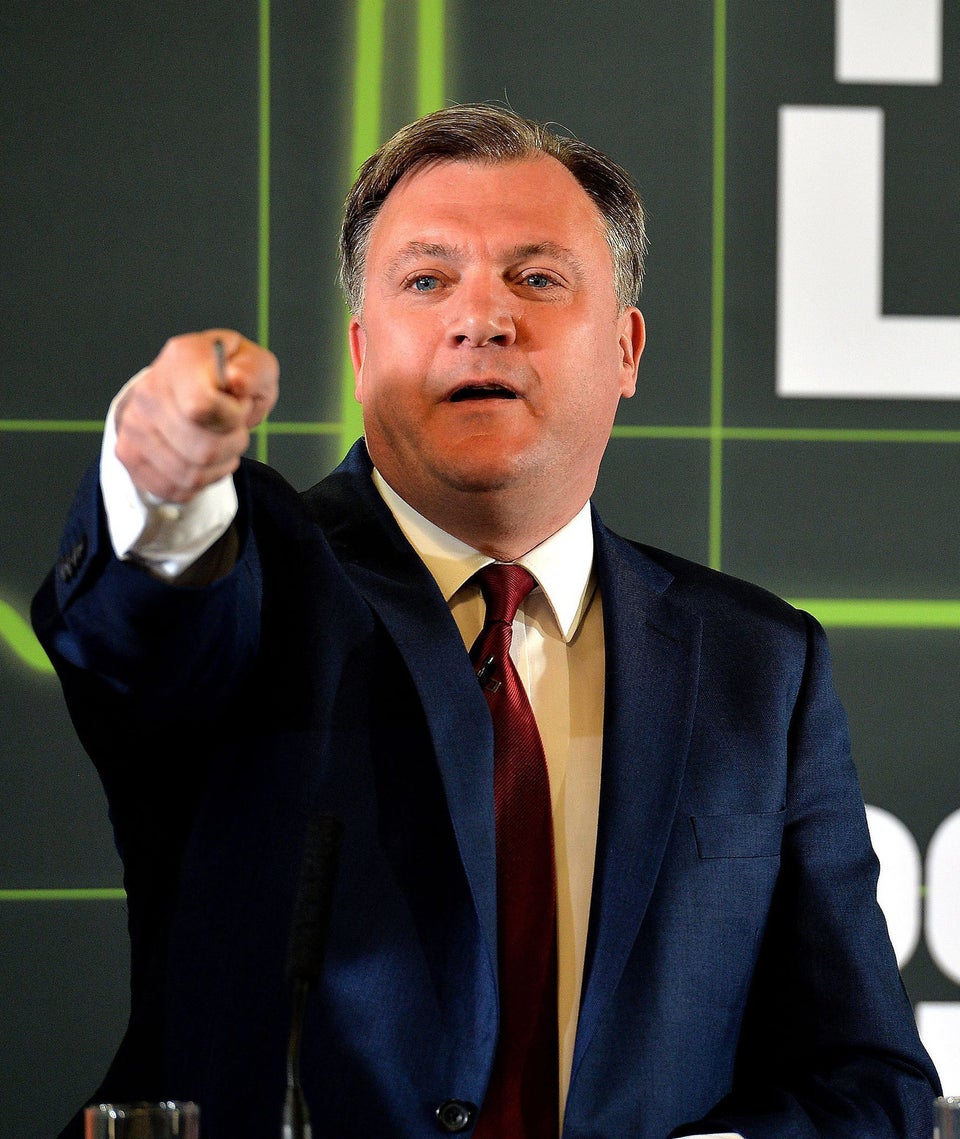 'Strictly Come Dancing' Contestants 2016