A nine-year-old boy wrote a brilliant letter to his local sweet shop asking for a job to "help people find tasty sweets".
A staff member from the shop, although regrettably admitting they couldn't employ Ryan, called his letter the "best application form ever".
"Sadly Ryan is just that little bit too young for us to employ - but we thought he had great initiative and he will definitely go far when he grows up," owner Danielle Jaggers said.
"He will be coming along to judge our sundae competition, which we have been running."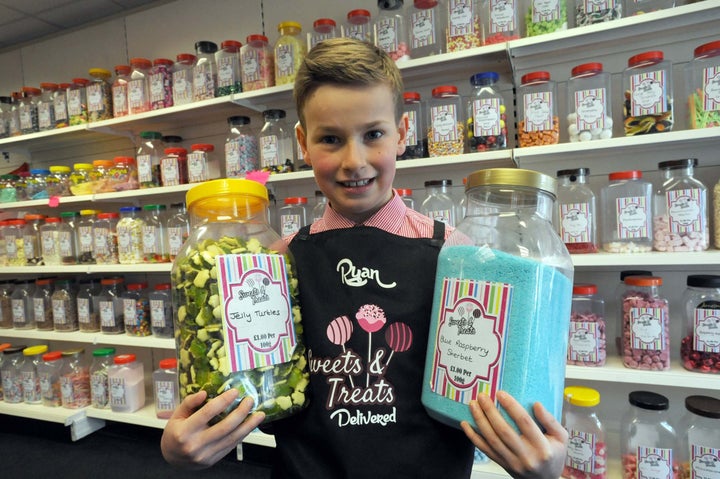 In the letter Ryan explained why he would be the perfect employee.
He suggested he would drum up business by standing outside with free samples to lure customers in.
The Mortimer Primary School pupil wrote: "I could even work at the till because I am good with money and I am in top maths at school."
Jaggers said she shared the letter on the shop's Facebook page and said 22,000 people had viewed it within a week.
"It's amazing, it was a very good letter," she said.
Ryan's letter in full:

Dear Sweets and Treats,

I would like to inform you that I would like a job at Sweets and Treats. But not a full-time one as I am only nine (nearly ten). I would love to have a job in your store because it is probably fun meeting happy cheerful people and helping them find tasty sweets.

My idea is to get Sweets and Treats more customers because more customers means more business. I could stand outside of the door giving free samples of sweets and if they like the sweets then they can buy them. I could even work at the till because I am good with money and I am in top maths set at school.

I hope you employ me because I would like a job and would enjoy a job.

Yours sincerely, Ryan.
Since posting the letter, Ryan has been given the chance to serve ice cream and measure out sweets.
"It was really exciting and amazing that I got the chance to have a try at working in the sweet shop," he said.
His mum said she is delighted by her son's work ethic, although he still has his heart set on being a footballer.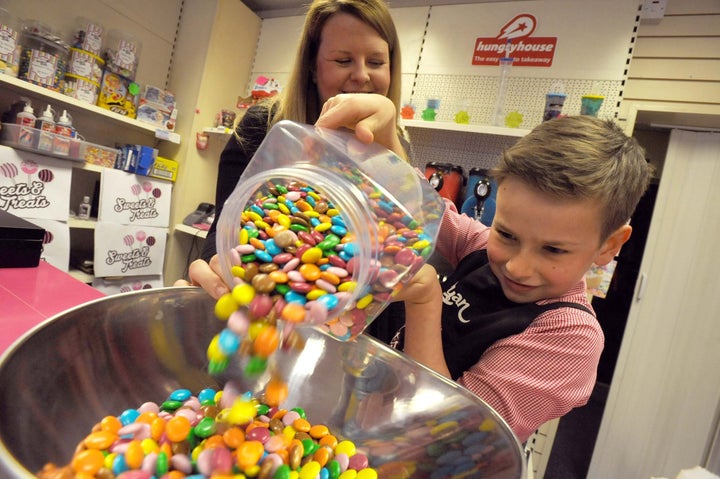 "All of this came about because I was mainly telling his sister that school holidays don't come cheap and she should think about how she could earn some extra pounds," Ryan's mum said.
"Then the next thing Ryan went off into his bedroom and came back with this application letter.
"I was secretly quite pleased because it meant he was practicing his English during the school holidays - but then he said he wanted to drop it off at the shop, so I let him go through with it.
"Ryan was told that they really need delivery drivers more than anything else, and he seemed fine with that as he knew he wasn't old enough to drive.
"But for now he's back to dreaming about becoming a footballer when he grows up, just like every other nine-year-old."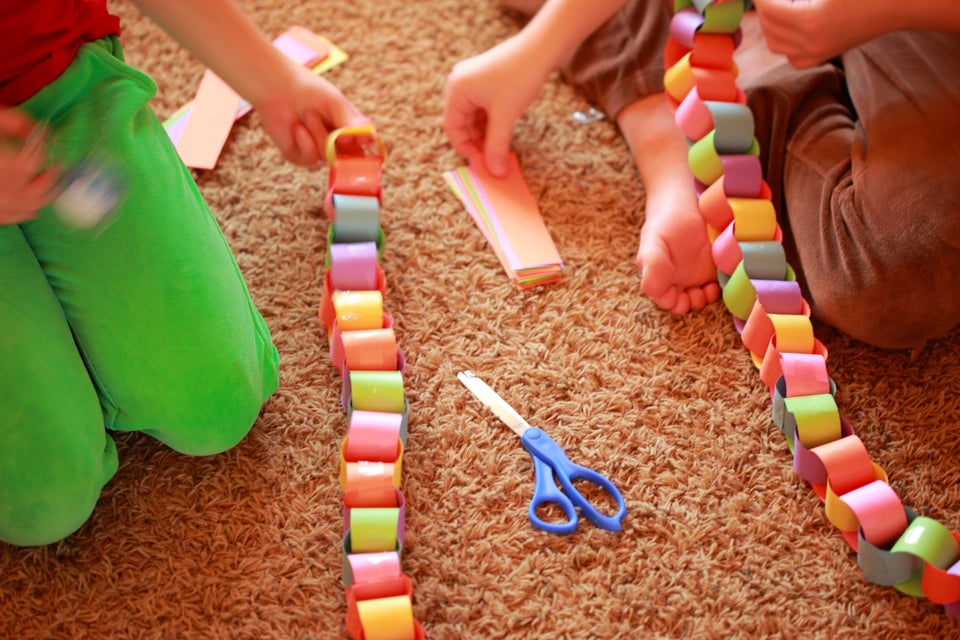 Boredom Banishing Ideas For Creative Kids