In recent months, a number of A-listers have had their say on male objectification in Hollywood, including 'Game Of Thrones' star Kit Harington, who shared his thoughts on the matter earlier this week.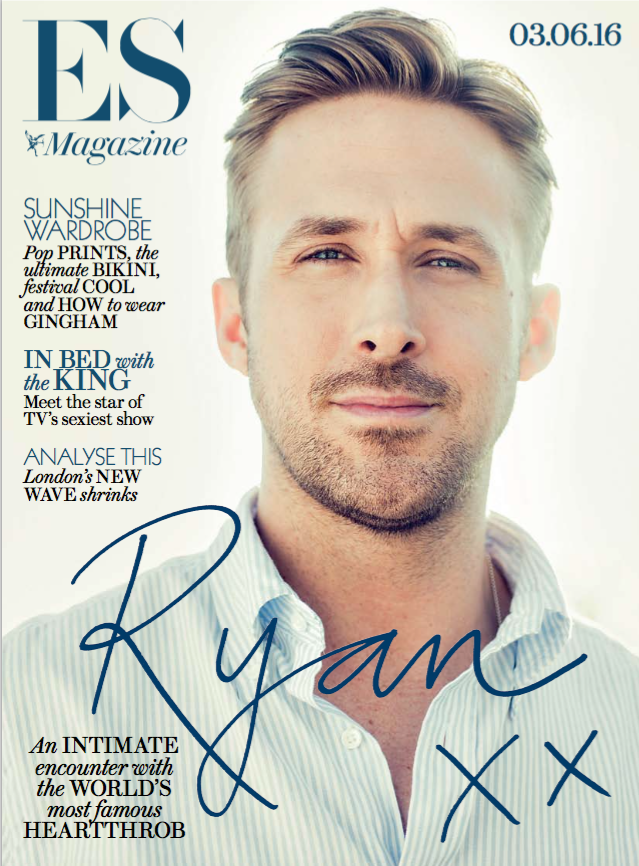 Speaking to ES Magazine, he explains: "It's our time as men to be on the receiving end of the stick. I grew up with women so I've always been aware of it.
"When my mother and I walked to the grocery store, men would circle the block in cars. It was very scary, especially as a young boy. Very predatory; a hunt."
Earlier this week, Kit said: "I don't want to seem ungrateful - I'm lucky. But I can't say that I like a lot of attention a lot of the time.
"I think there is a double standard. If you said to a girl, 'Do you like being called a babe?' and she said, 'No, not really,' she'd be absolutely right."
Kit and Ryan aren't the first stars to find themselves at the centre of this conversation, and much was said back in 2015, when Aidan Turner attracted plenty of attention with his star turn as the title character in 'Poldark'.
Speaking of what it's like stripping off on-screen, Aidan said: I don't know any actor who does enjoy it and the more time goes on, the harder it gets. I'm quite critical of myself."
"I don't look in the mirror and think I'm handsome."
Read Ryan's full interview in the latest issue of ES Magazine, out Thursday 2 June 2016.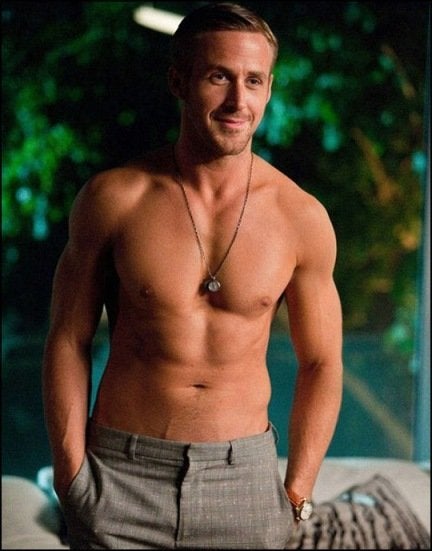 100 Times Ryan Gosling Was Too Handsome For Words
Popular in the Community