Ryanair has changed its hand luggage policy, meaning holidaymakers will now be restricted to one item of hand luggage unless they pay an additional fee.
The new policy, coming into play from Monday 15 January, also includes additional restrictions on the size of cabin baggage permitted with a standard ticket.
Customers who don't pay extra will only be allowed to take a small bag sized 35cm x 20cm x 20cm into the cabin, meaning we can kiss goodbye to using handy wheelie cases as hand luggage.
On a standard ticket, you will be able to bring a second "large" bag (sized 55cm x 40cm x 20cm) on holiday with you, but this will be put into the hold, meaning you'll have to wait for it at baggage reclaim upon landing.
Ryanair claims the changes will help "eliminate boarding delays".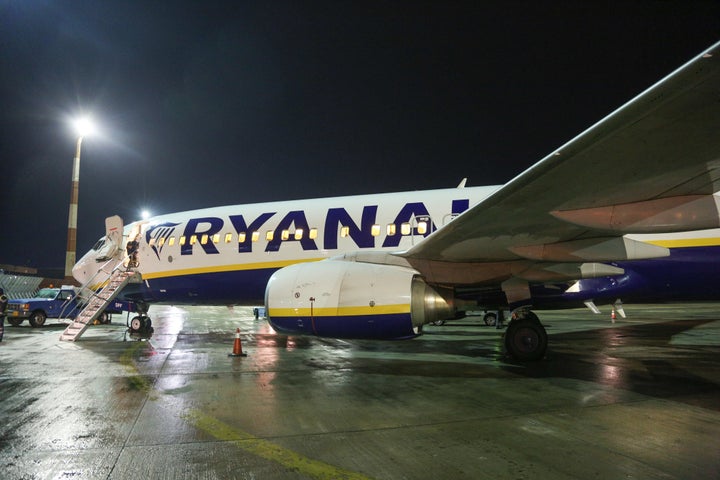 Under the new policy, customers will be able to take two cabin bags on board if they have purchased a "Priority & 2 cabin bags" or a "Plus/Flexi" ticket.
These tickets will set you back an additional €5/£5 if purchased at the same time as your flight or €6/£6 via the Ryanair app on the day of your flight (up to 45 minutes before departure time).
For that, you'll be permitted to use a smaller bag as hand luggage (sized 35cm x 20cm x 20cm) plus be able to keep your wheelie suitcase in the cabin (max size 55cm x 40cm x 20cm in size and 10kg in weight).
If bags exceed the stated permitted dimensions you'll risk a €50/£50 fee at the gate.
For all passengers, duty free bags are still permitted in the cabin along with your cabin baggage.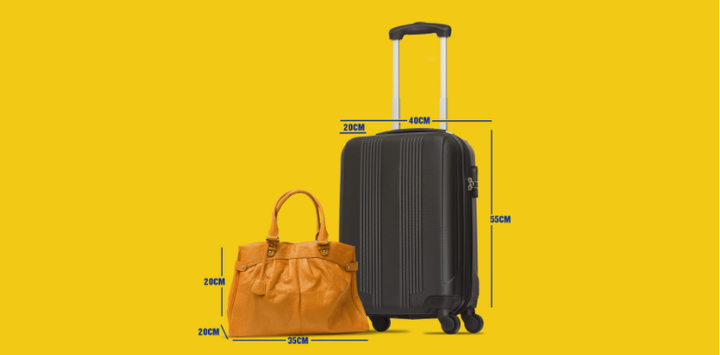 Commenting on the changes, Ryanair spokesperson Kenny Jacobs said in a statement: "Ryanair customers will still be free to bring two free carry-on bags but because of our heavily booked flights (95% load factors), we don't have space on board for this many wheelie bags, so we will ask non-priority customers to put their bigger bag in the hold – free of charge – from Monday 15 January in order to eliminate boarding delays and improve our industry leading on-time departures.
"These changes will cost Ryanair up to €50 million per year, so we hope our customers will enjoy and welcome them."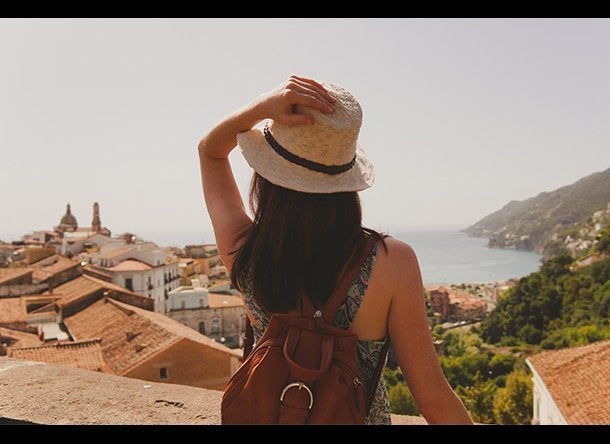 Romantic: Lake Como, Italy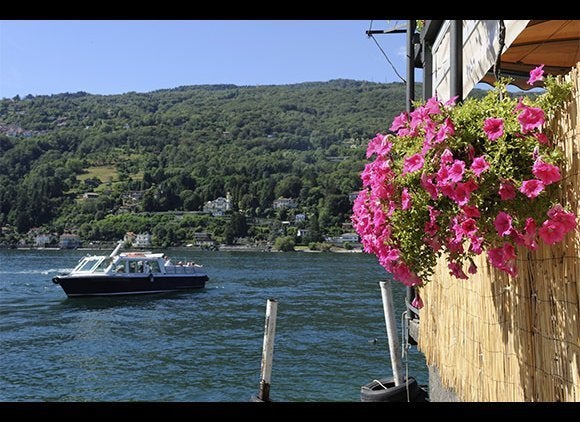 Night Owl: Croatia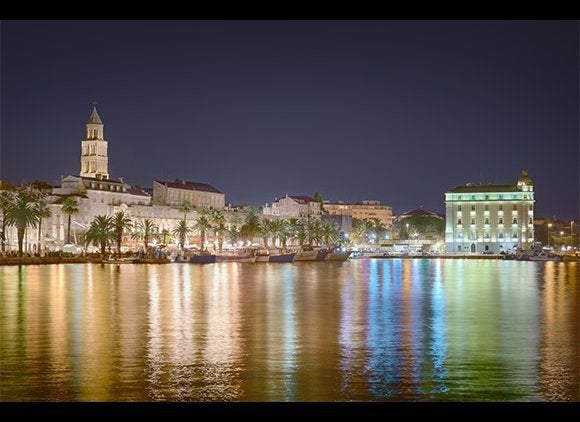 Budget: Portugal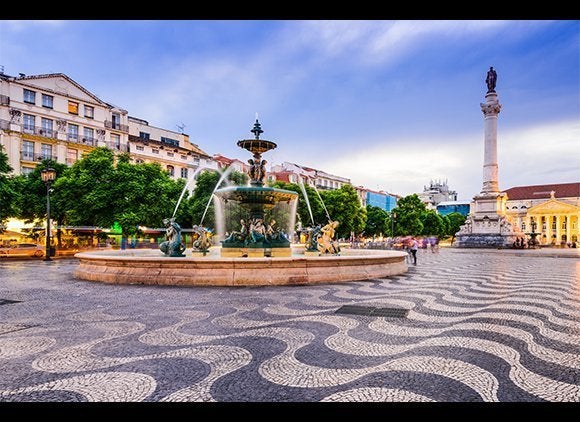 Adventurer: Fjord Norway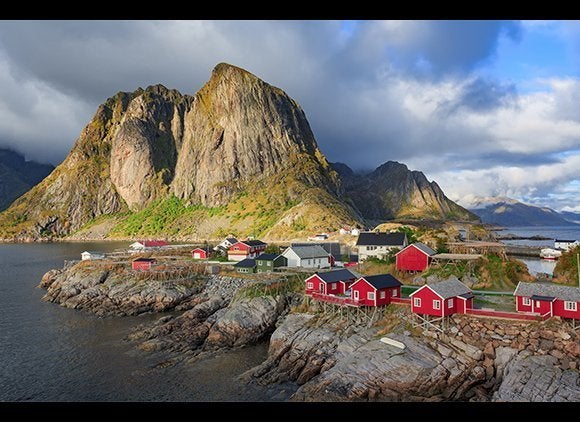 Shopper: Antwerp, Belgium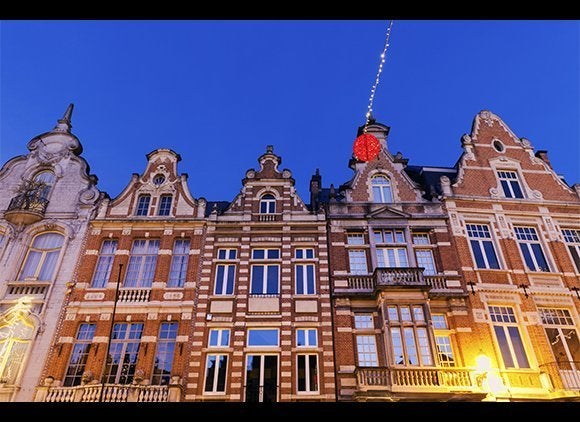 Art Aficionado: Spain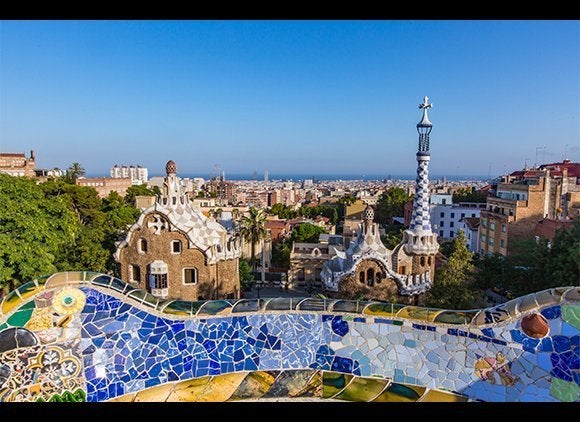 Foodie: Copenhagen, Denmark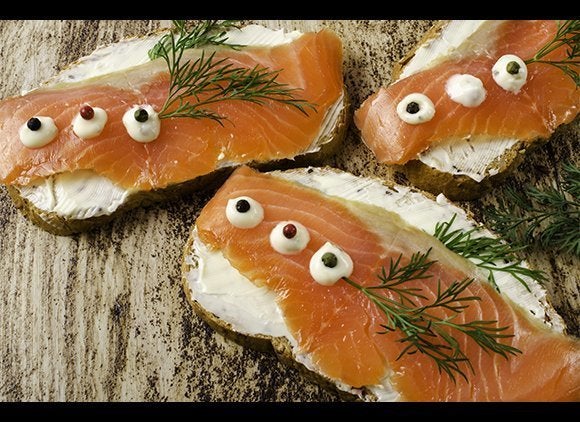 Sports Fanatic: England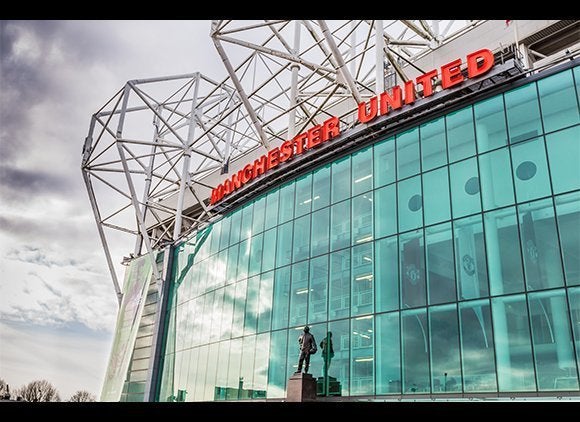 Family Friendly: Edinburgh, Scotland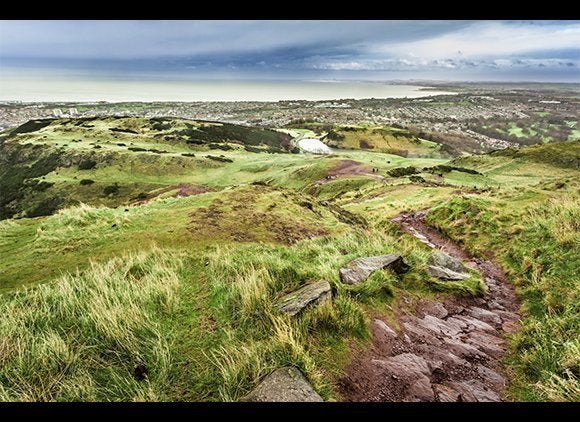 Luxury: Switzerland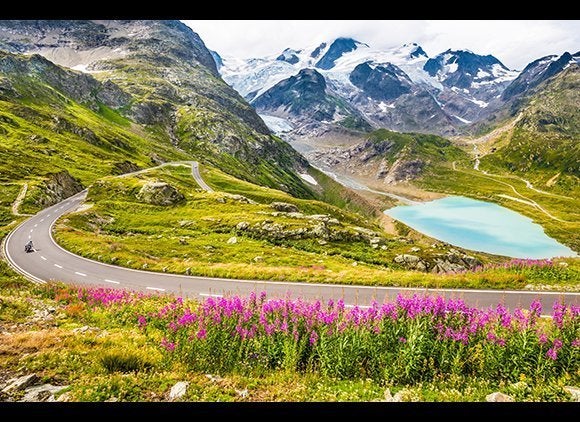 Off the Beaten Path: Slovenia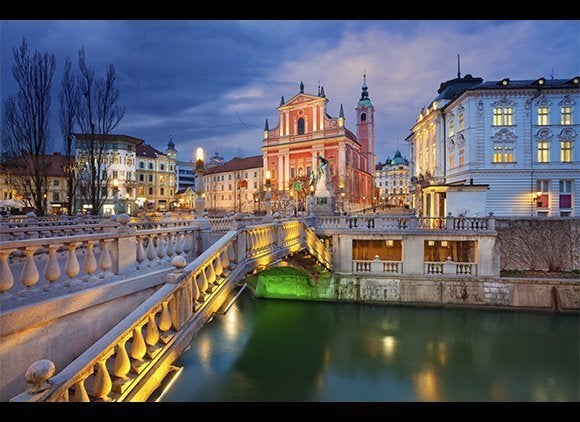 Related