In Saturday night's (15 October) show, Rylan was playing a game with the judges, during which viewers who phoned in were asked to choose from a selection of doors.
When Rylan suggested he "loved a front door", Simon chipped in with the rather ill-advised comment: "I thought you liked back doors?"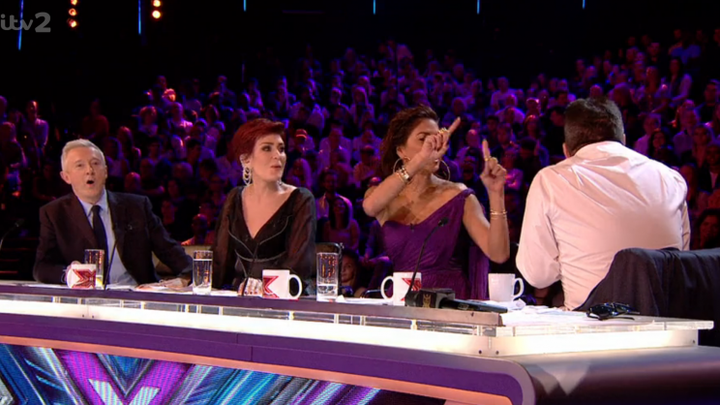 Simon was quick to apologise when his fellow judges were shocked, insisting that he "shouldn't have said that", but that didn't stop social media users for calling him out, with some even going as far as accusing him of homophobia.
Rylan has now spoken out about the furore, insisting that he wasn't offended by the music mogul's comment.
"Clearing it all up" on his Twitter page on Sunday night (16 October), Rylan wrote: "Genuinely wasn't offended by Simon last night but understand some people might be.
"It was just a joke between friends and meant extremely light-hearted, but trust me I'm more offended by comments I get on social media every day calling me worse names by pricks sitting behind a keyboard.
"It was banter in this case and I personally wasn't offended."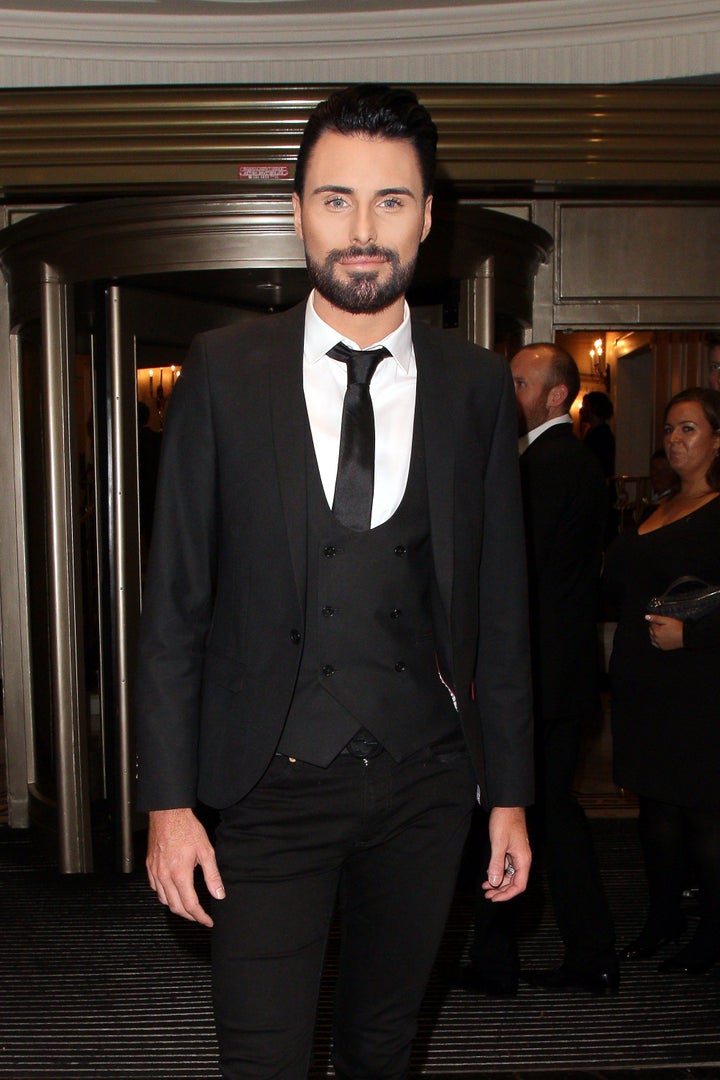 He then joked: "Also, I'll get him to buy me a house in Ibiza whilst threatening to sue him. Win win."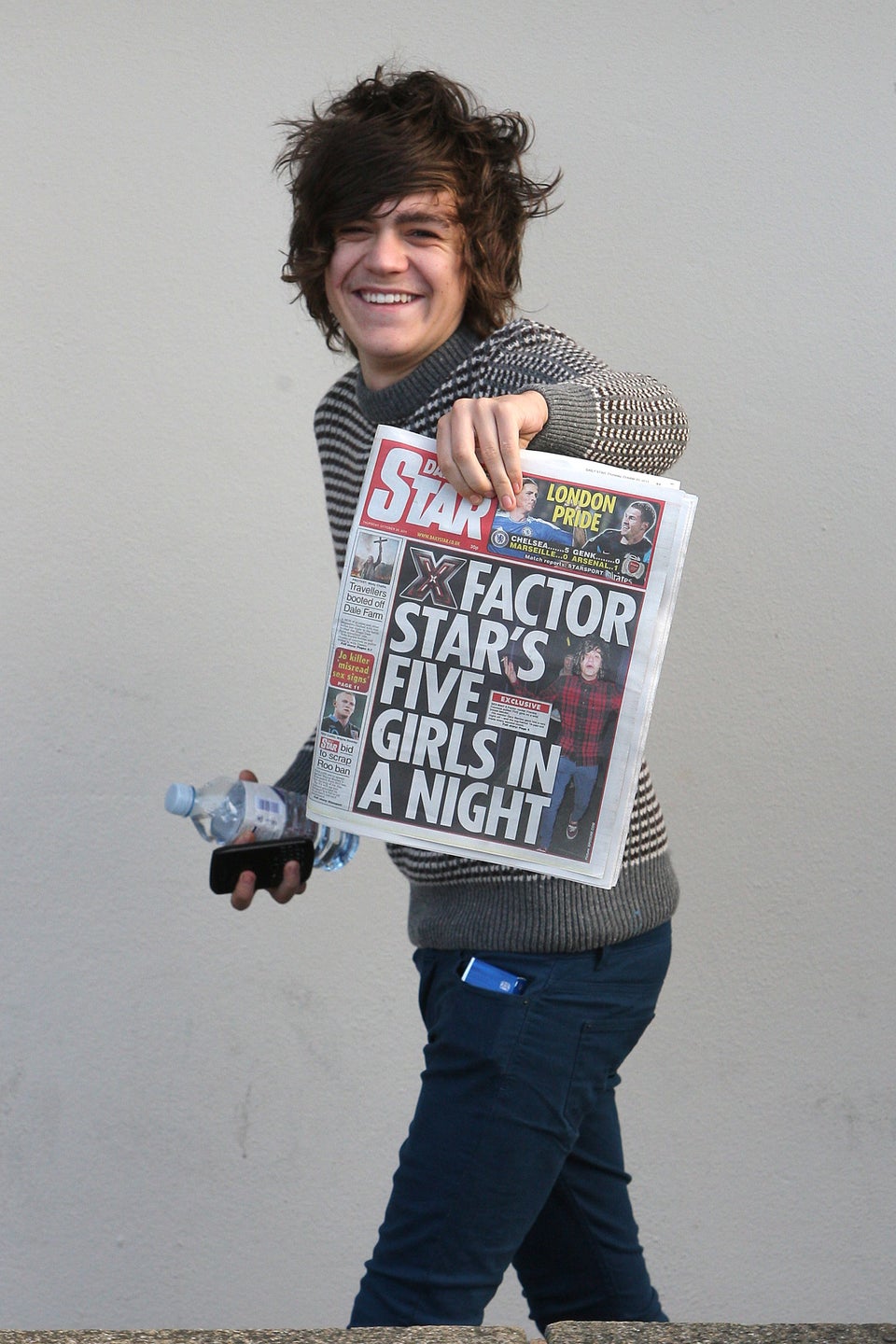 'X Factor': Most Controversial Moments