Sadiq Khan has slammed David Cameron for leading the negative campaign against him in the London Mayoral election.
The newly-elected Mayor said that his Tory rival Zac Goldsmith had to take responsibility for the tactics used in his name during the most controversial race for City Hall.
But Khan also said that ultimately the blame for the 'extremism' labels lay with the Prime Minister as leader of the Conservative Party, pointing out the strategy 'came from the top'.
David Cameron has come under intense attack from Labour MPs, with some shouting 'racist!', as he used Prime Minister's Question time in recent weeks to link Khan to Islamic extremists.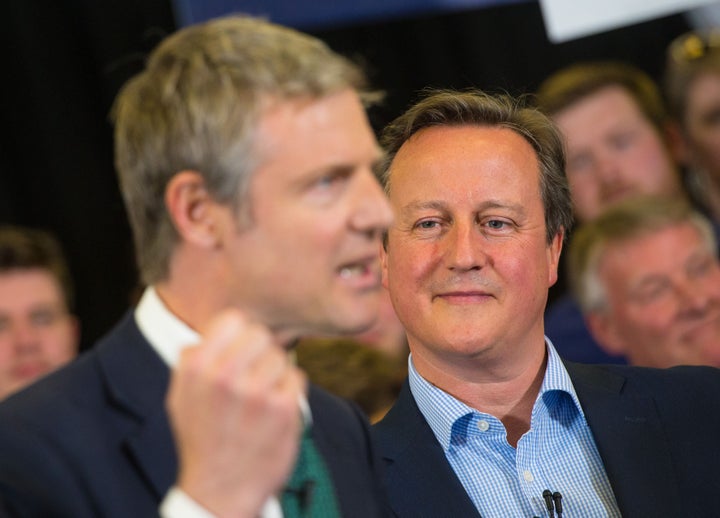 The PM repeatedly used the high-profile Commons session to question Khan's past in sharing platforms with men seen as Islamic radicals.
Cameron today twice congratulated the new Mayor in PMQs, declaring: "We look forward to working with him, whether it's housing or transport or keeping London safe".
And Khan was still furious at the Tories' tactics in the mayoral race, often trying 'guilt by association' of his past contacts with some Islamic radicals with extreme views.
The Prime Minister was also under intense pressure to apologise specifically for claiming one imam, Sulaiman Ghani, had been a member of Islamic State.
Khan said: "What's easy is to blame Zac Goldsmith for the entire campaign. He must take responsibility, good candidates know when to accept advice and reject advice.
"But let's be clear it was the Conservative party whose campaign it was - from the top.
"It's for them to explain why they chose the campaign they did. What we've shown, and I hope it's a lesson that Hillary [Clinton] and others in America take on board, hope does Trump fear. Forgive the pun."
Earlier this week, Khan won a standing ovation from Labour MPs when he declared at their weekly meeting that "The Tories owe London an apology" for their racially divisive campaign.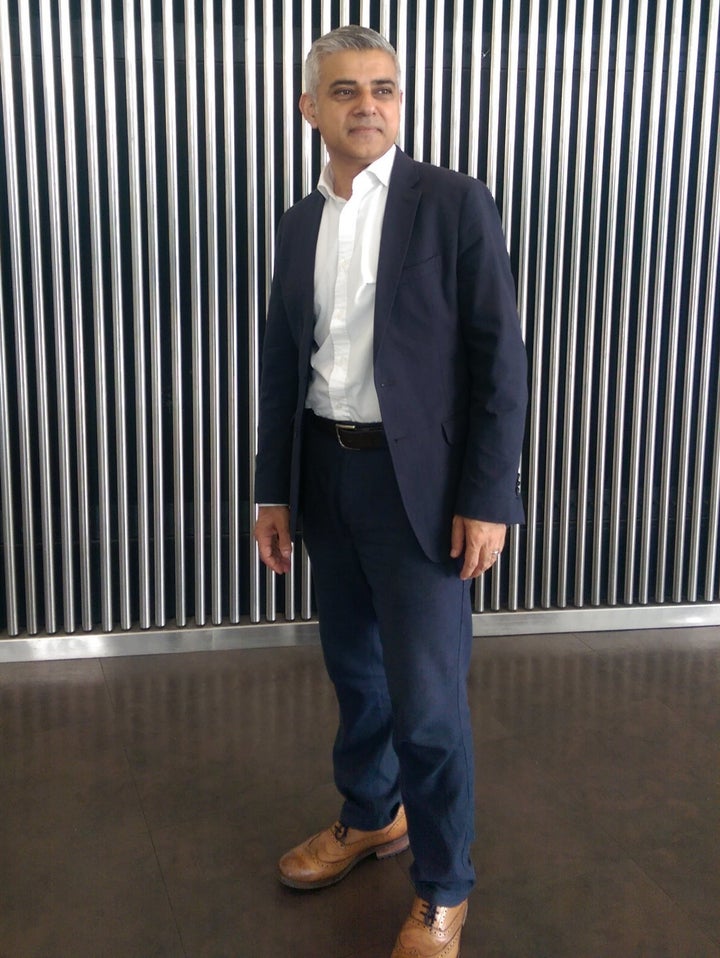 Asked whether he would renew the contract of Met Police chief Sir Bernard beyond 2017, the Mayor signalled he now had confidence in his abilities.
"With Bernard Hogan-Howe, yes I do. I have full confidence in him. The Home Secretary and the previous Mayor decided to extend his contract by a year to give the next Mayor a chance if they wanted to extend if further," he said.
"I think that was the right thing to do. And the Commissioner came to the signing-in ceremony on Monday, we had a full chat on Monday.
"He understands the mandate that I've got in relation to some of the things I want to do. In relation to neighbourhood policing, knife crime. He's fully committed to that agenda, and I've got full confidence in him."
The Mayor's words stood in contrast to hints he gave on the campaign trail, when he suggested the Met Chief could be replaced.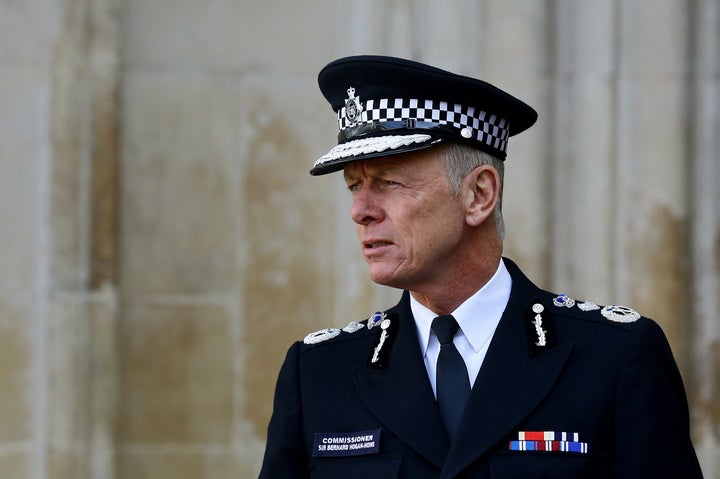 Related