Fans of 'Stranger Things' might have missed one of its stars on the red carpet of Sunday night's SAG Awards, as she was looking rather different.
Actress Shannon Purser, who plays Barb in the Netflix series, ditched her character's trademark frumpy blouse and glasses, for a stunning floor-length, off-the-shoulder black gown.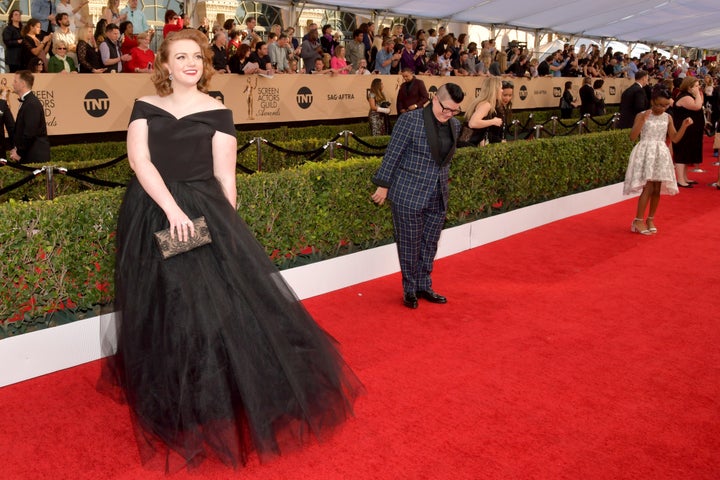 Despite only appearing in two episodes, Barb became an instant favourite of fans of the supernatural drama.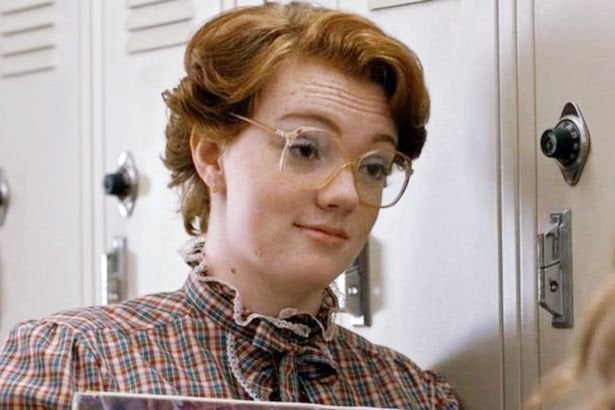 But if you're one of them, and hoping she'll be making an appearance in the eagerly-anticipated second season of the show, we have bad news.
Actor David Harbour - who plays Chief Jim Hopper - told US chat show host Jimmy Fallon that Barb won't feature.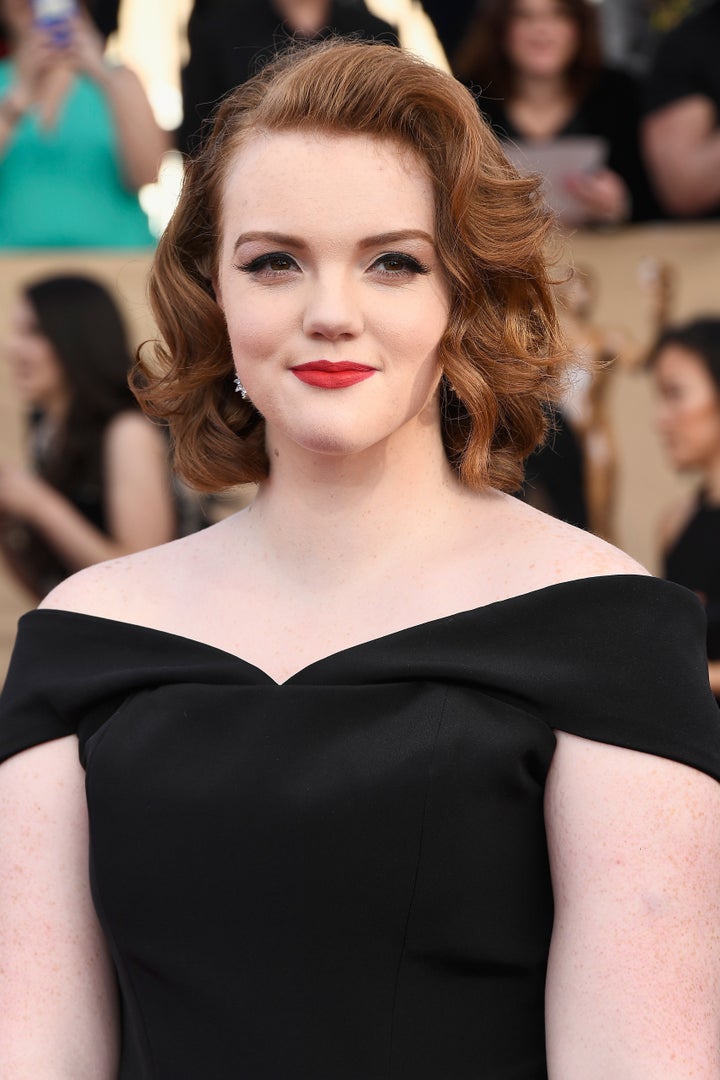 "The Internet rage over Barb, like who knew? Shannon is amazing, but the character's in like two episodes, barely.
"And the internet rage at Chief Hopper over not caring about Barb, I'm sorry. I have a little boy I have to save!
"I can assure you, if you think Barb is coming back, she's fully dead".
He could be bluffing of course, in a bid to keep the new series spoiler-free, and we really hope he is.
See all the red carpet looks from this year's SAG Awards in the gallery below...
Natalie Portman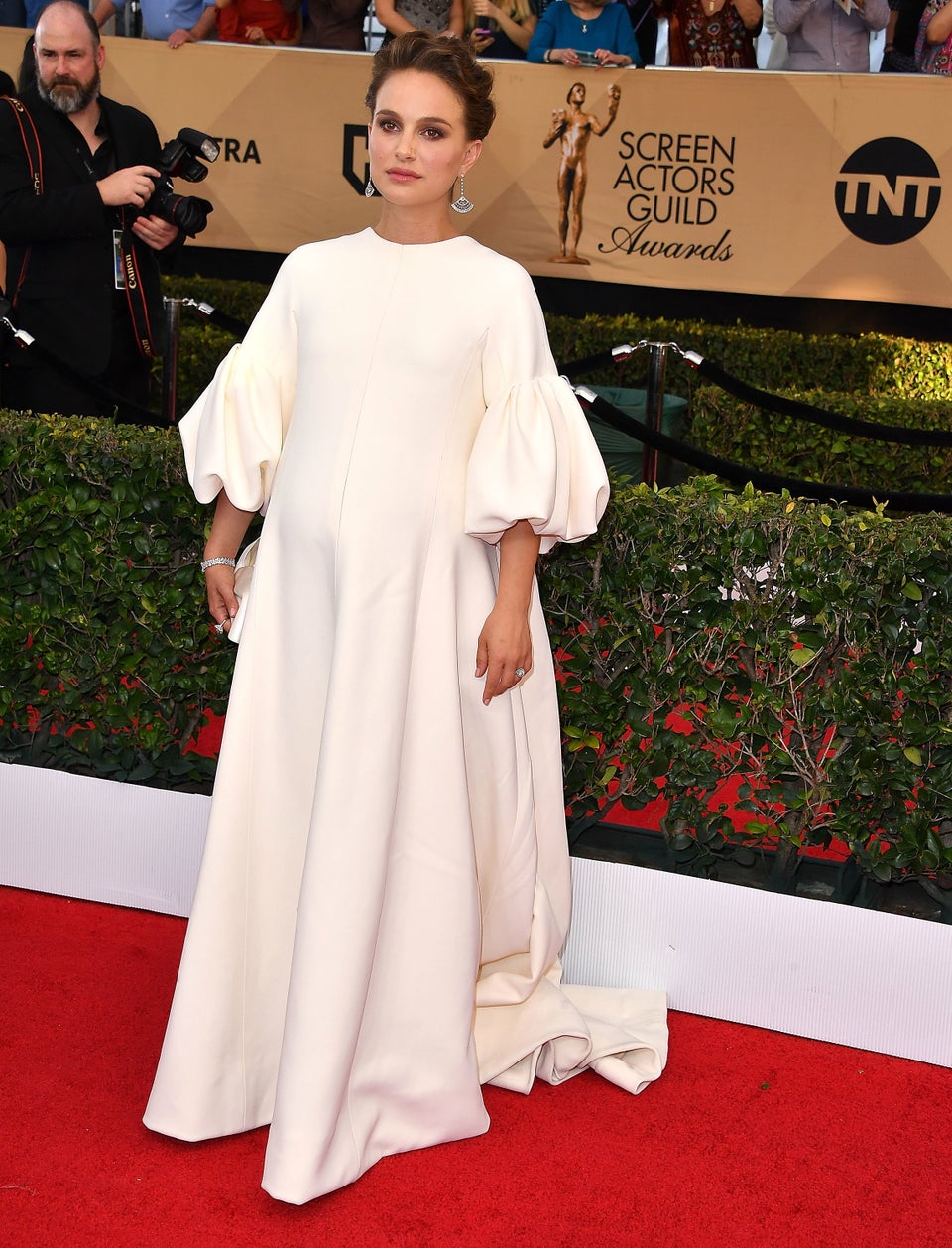 Steve Granitz via Getty Images
Felicity Huffman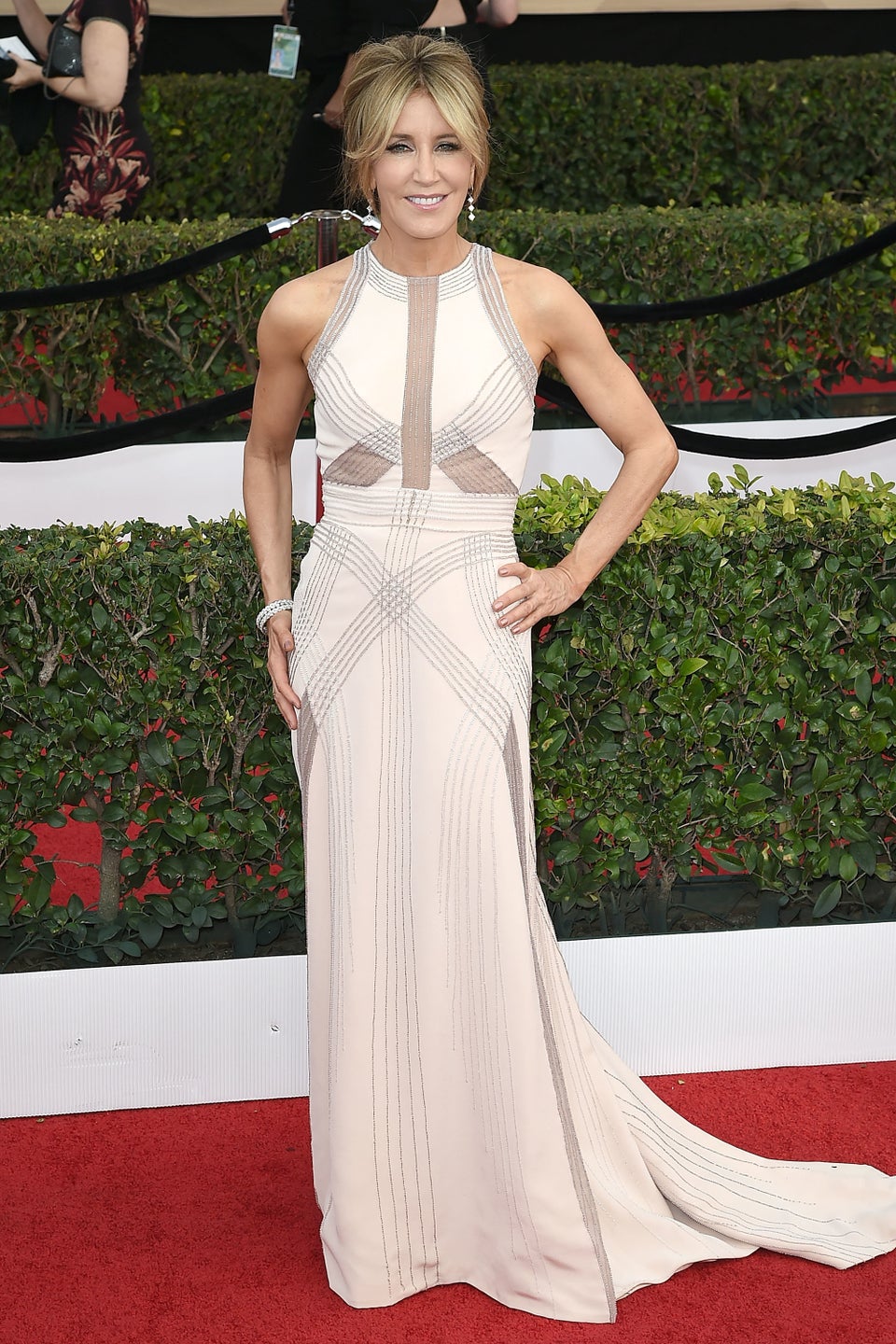 David Crotty via Getty Images
Viola Davis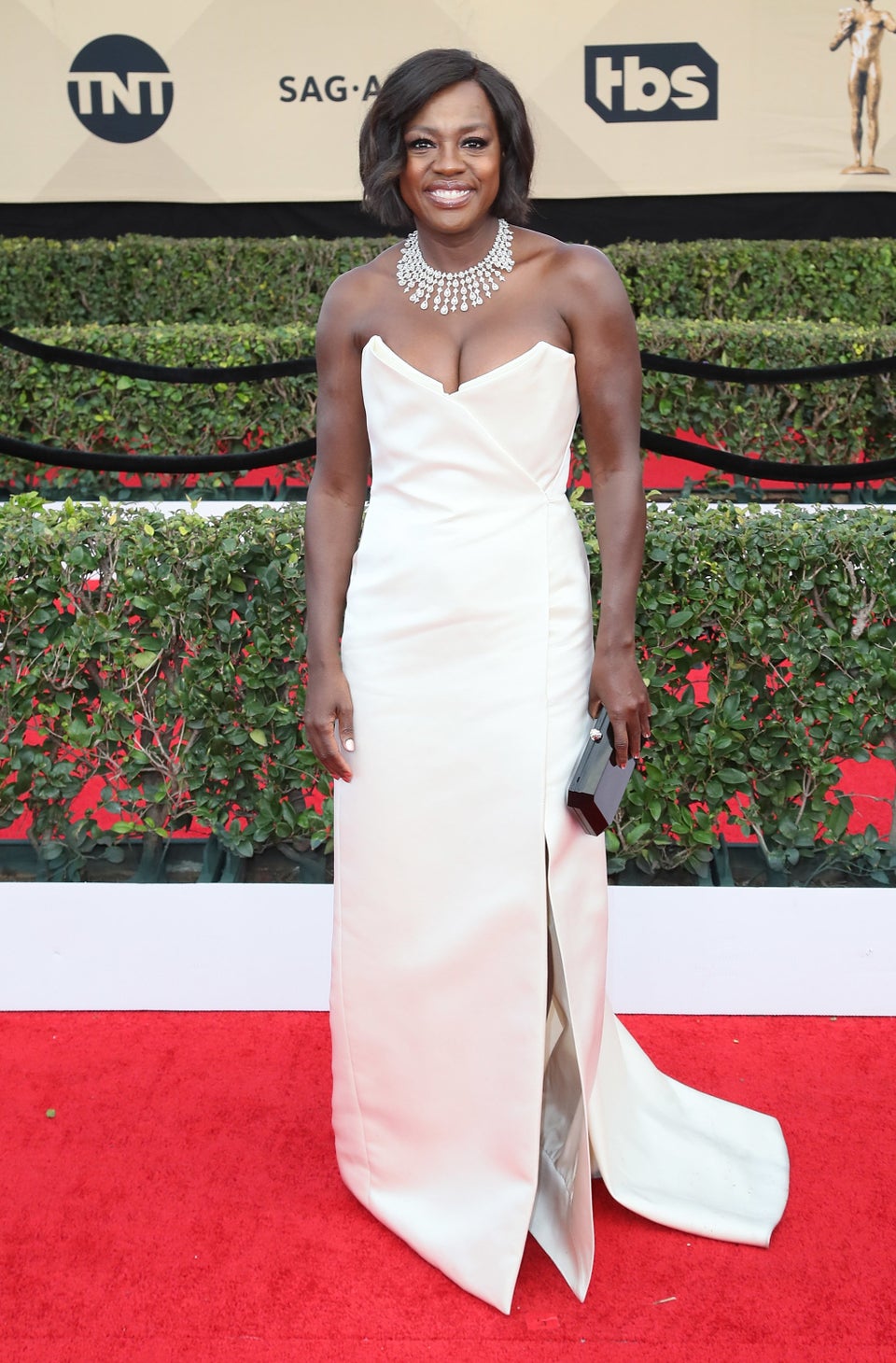 David Livingston via Getty Images
Kerry Washington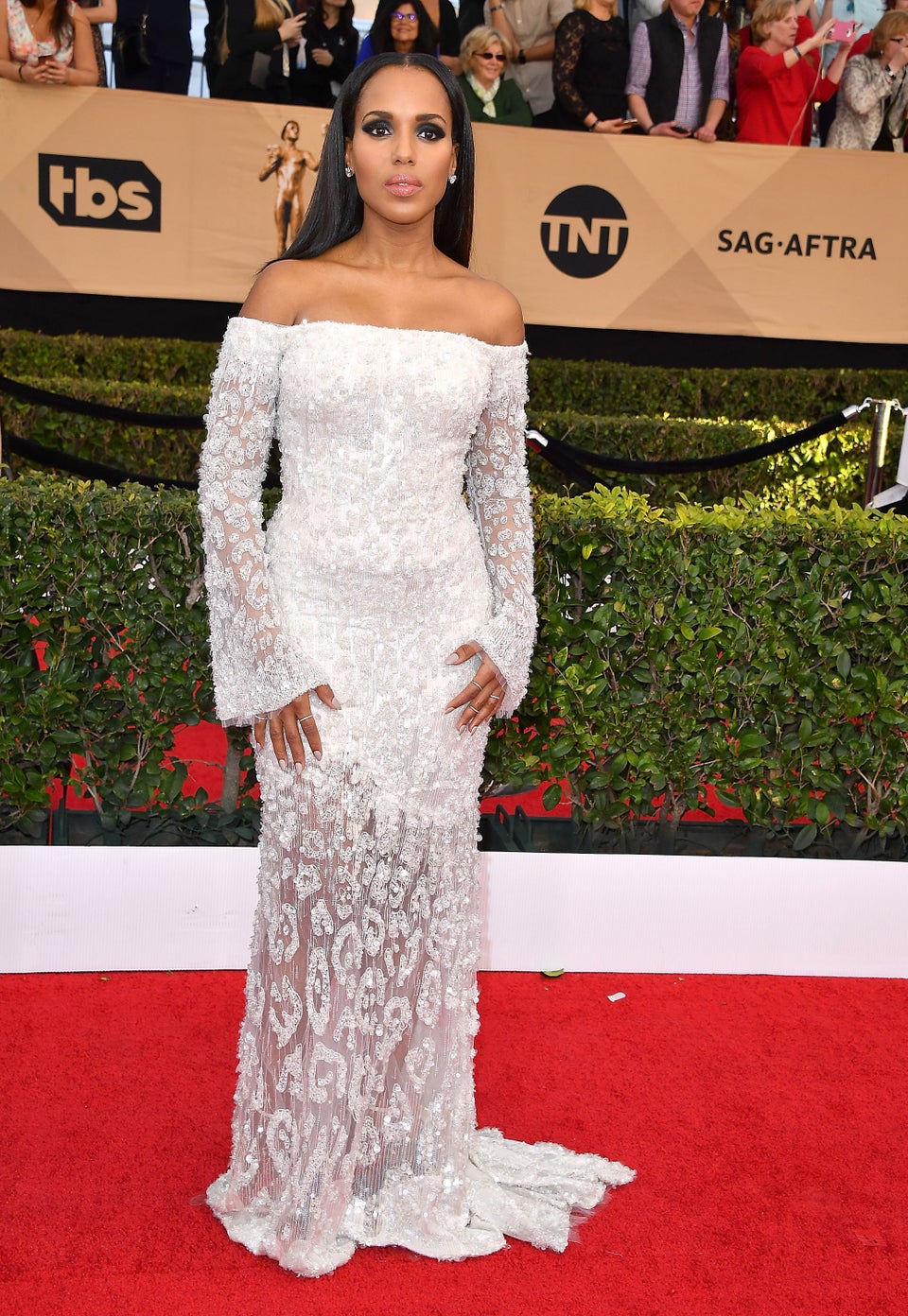 Steve Granitz via Getty Images
Brie Larson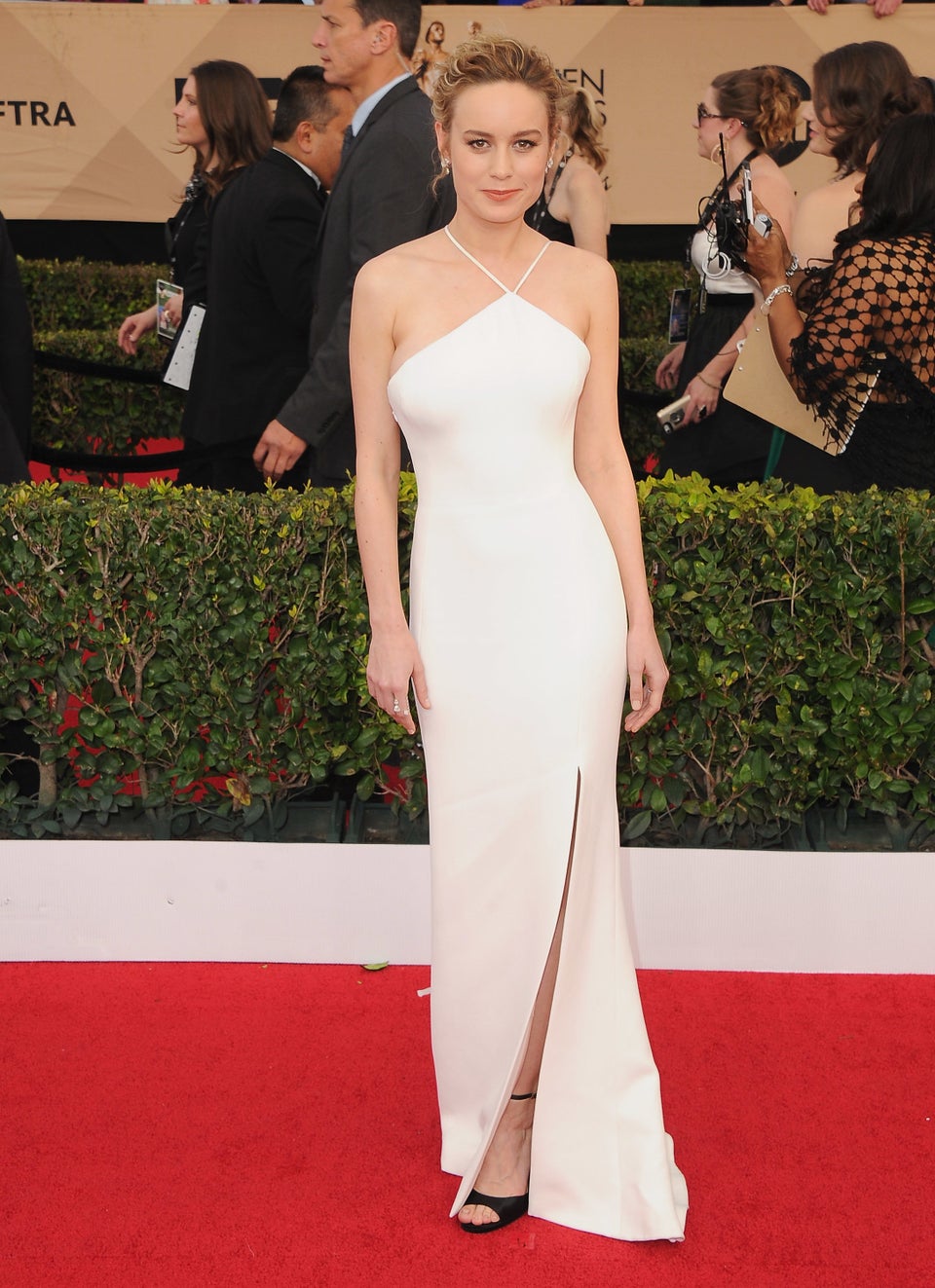 Jon Kopaloff via Getty Images
Meryl Streep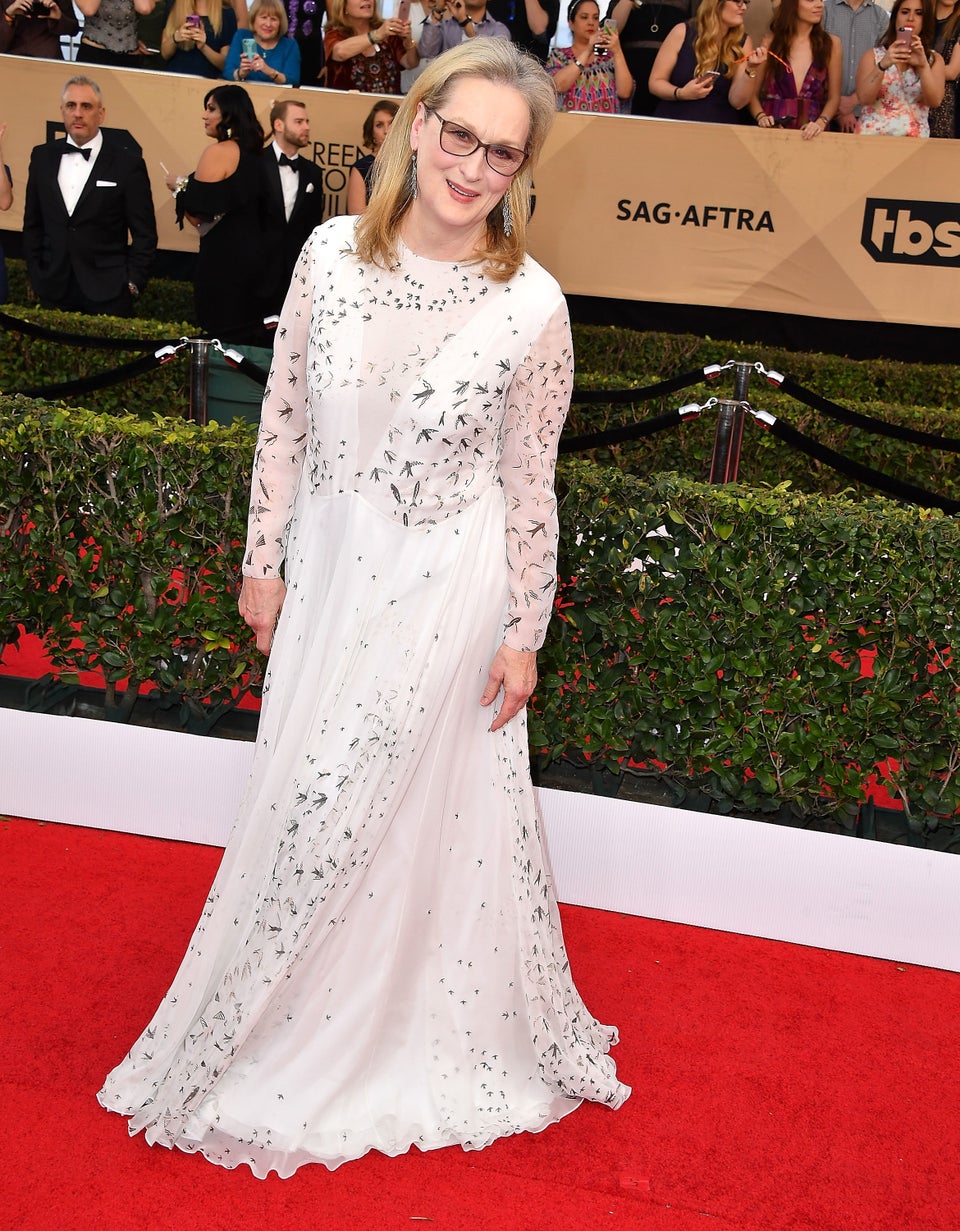 Steve Granitz via Getty Images
Kaley Cuoco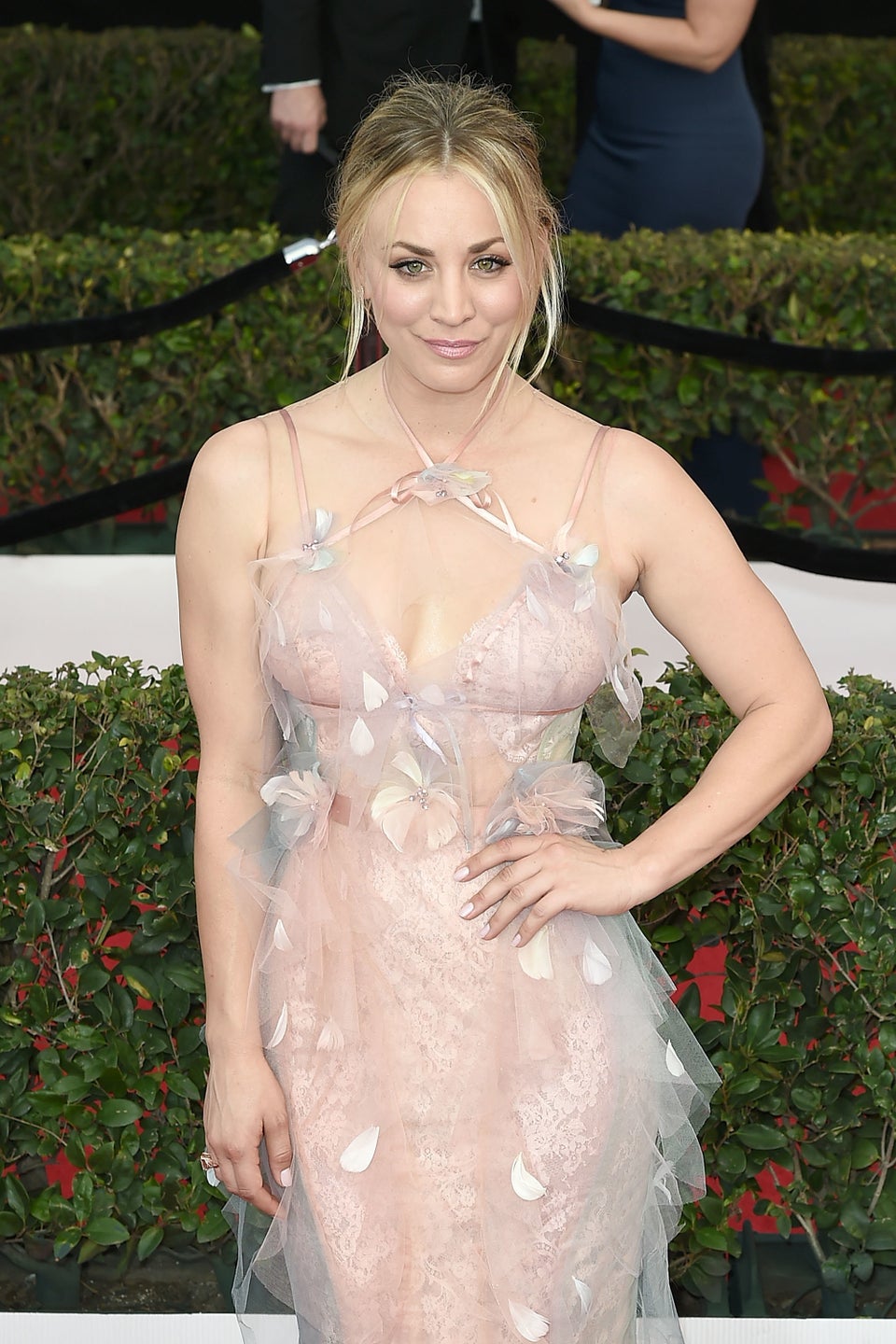 David Crotty via Getty Images
Kaley Cuoco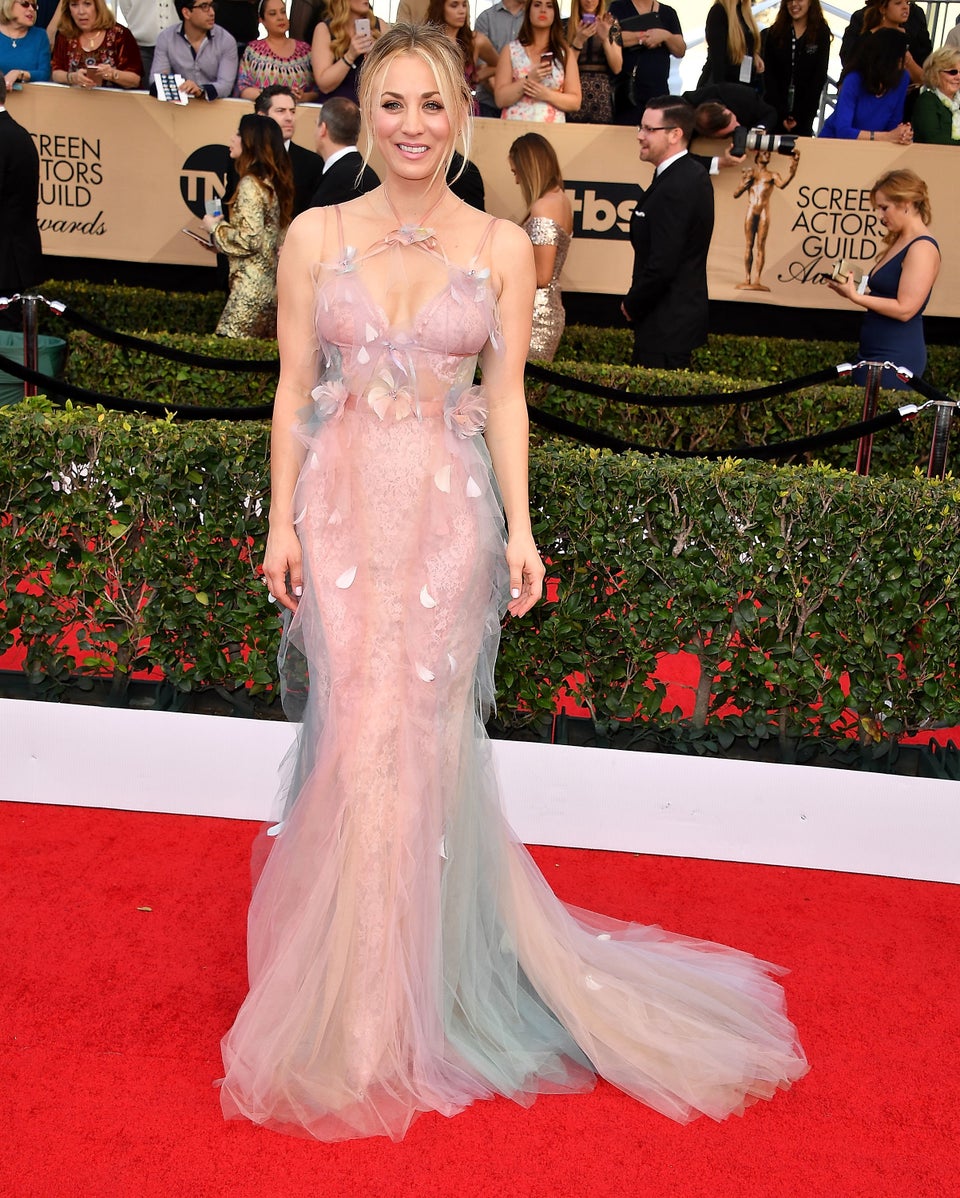 Steve Granitz via Getty Images
Emily Blunt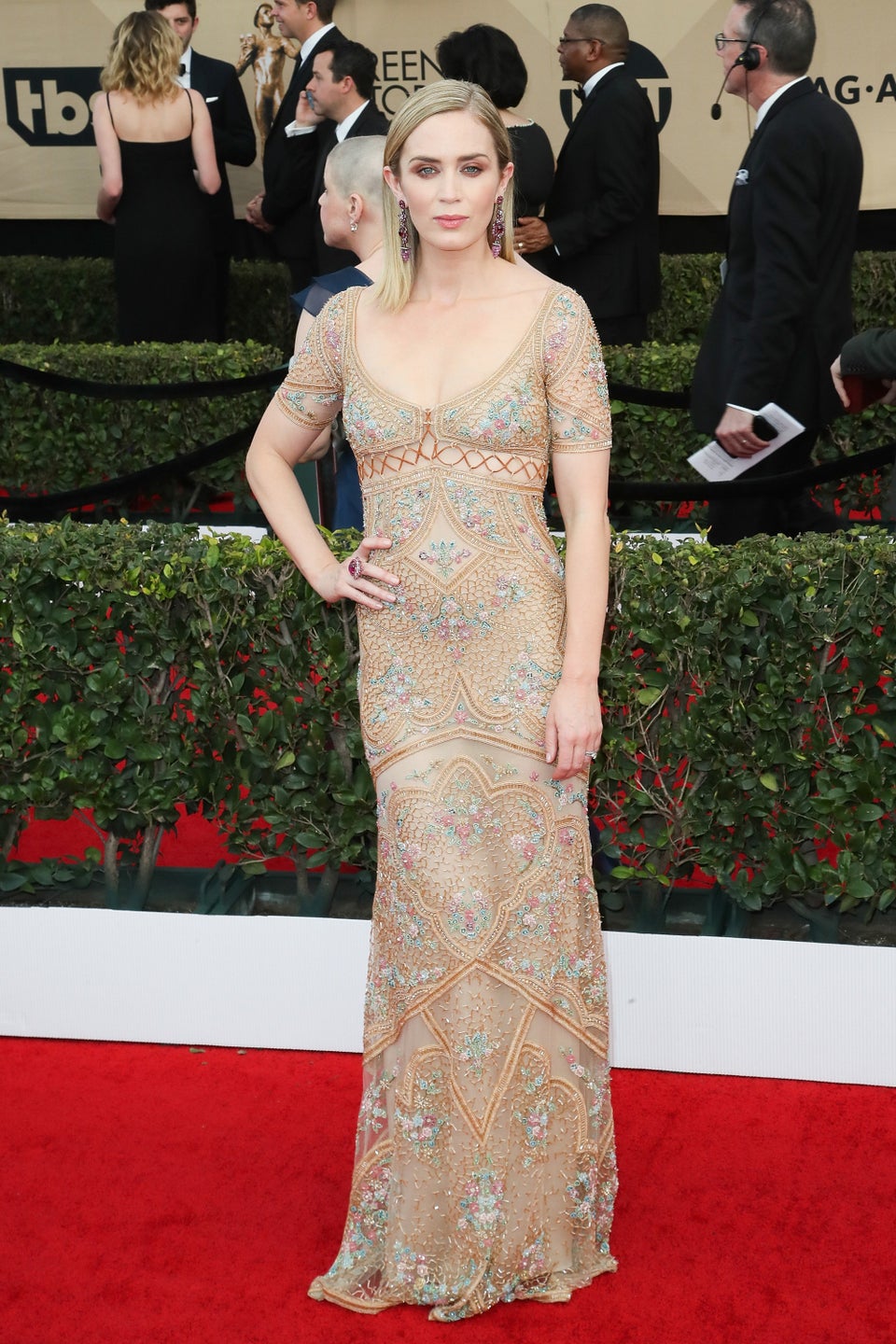 David Livingston via Getty Images
Kirsten Dunst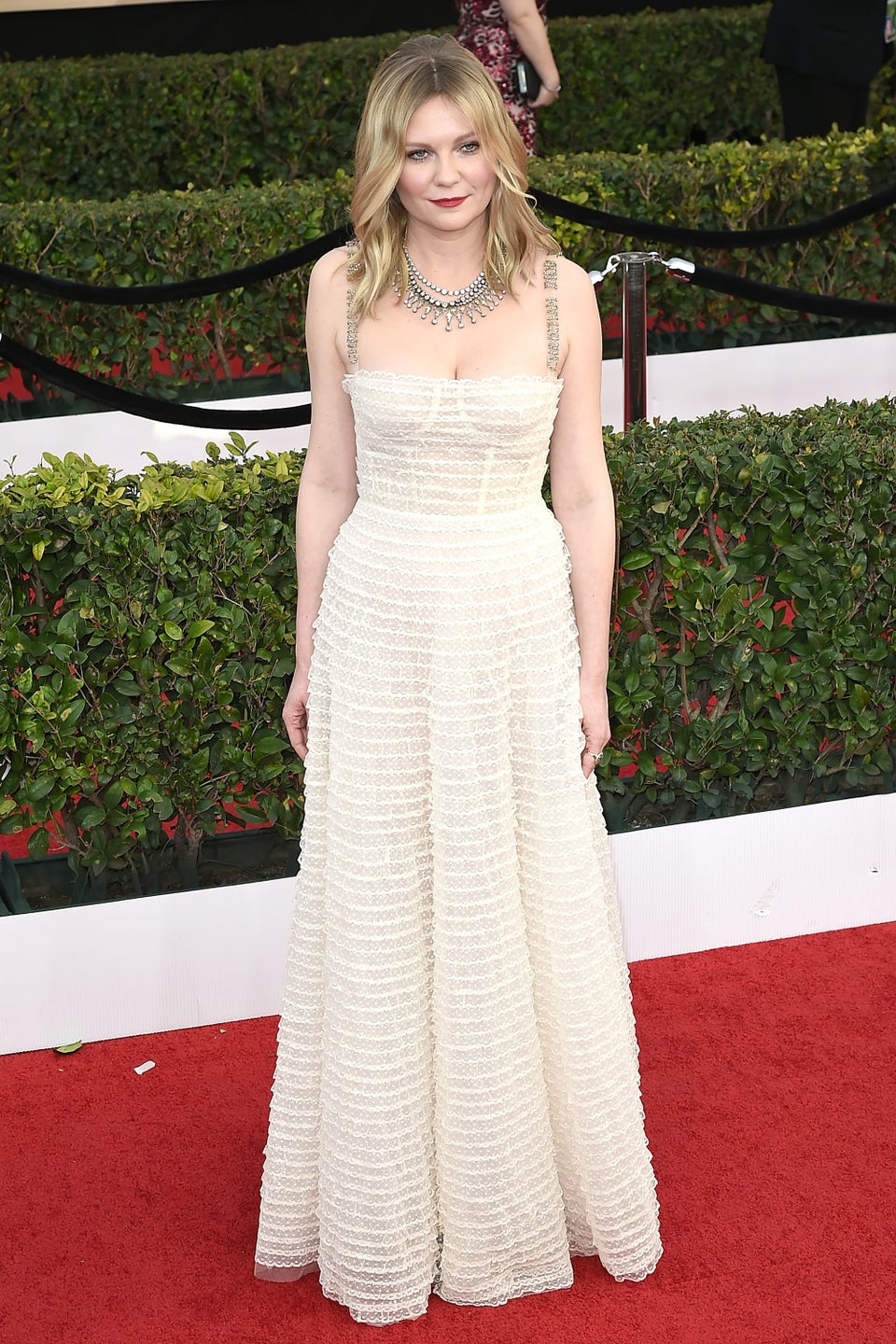 David Crotty via Getty Images
Maisie Williams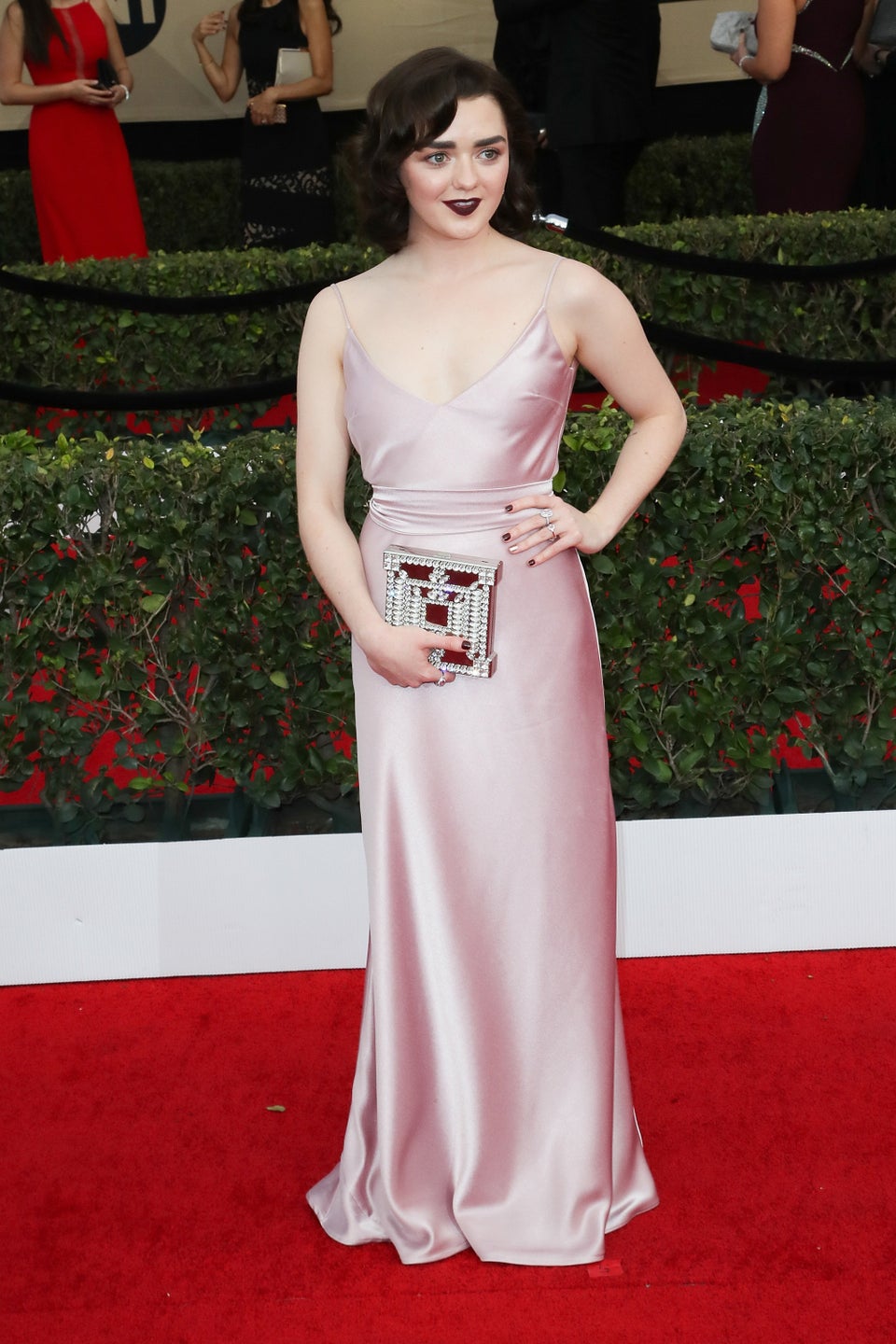 David Livingston via Getty Images
Rashida Jones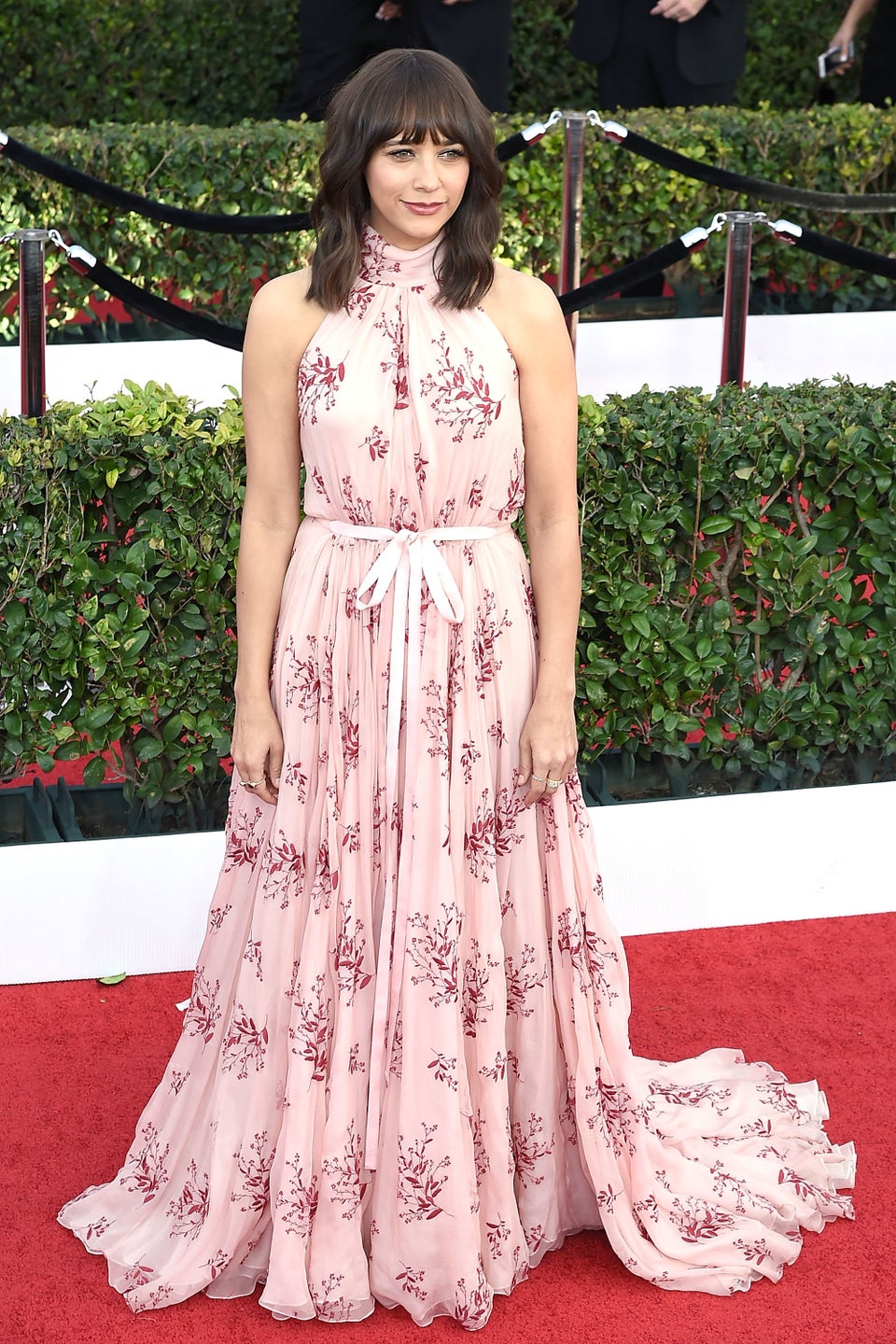 David Crotty via Getty Images
Janelle Monae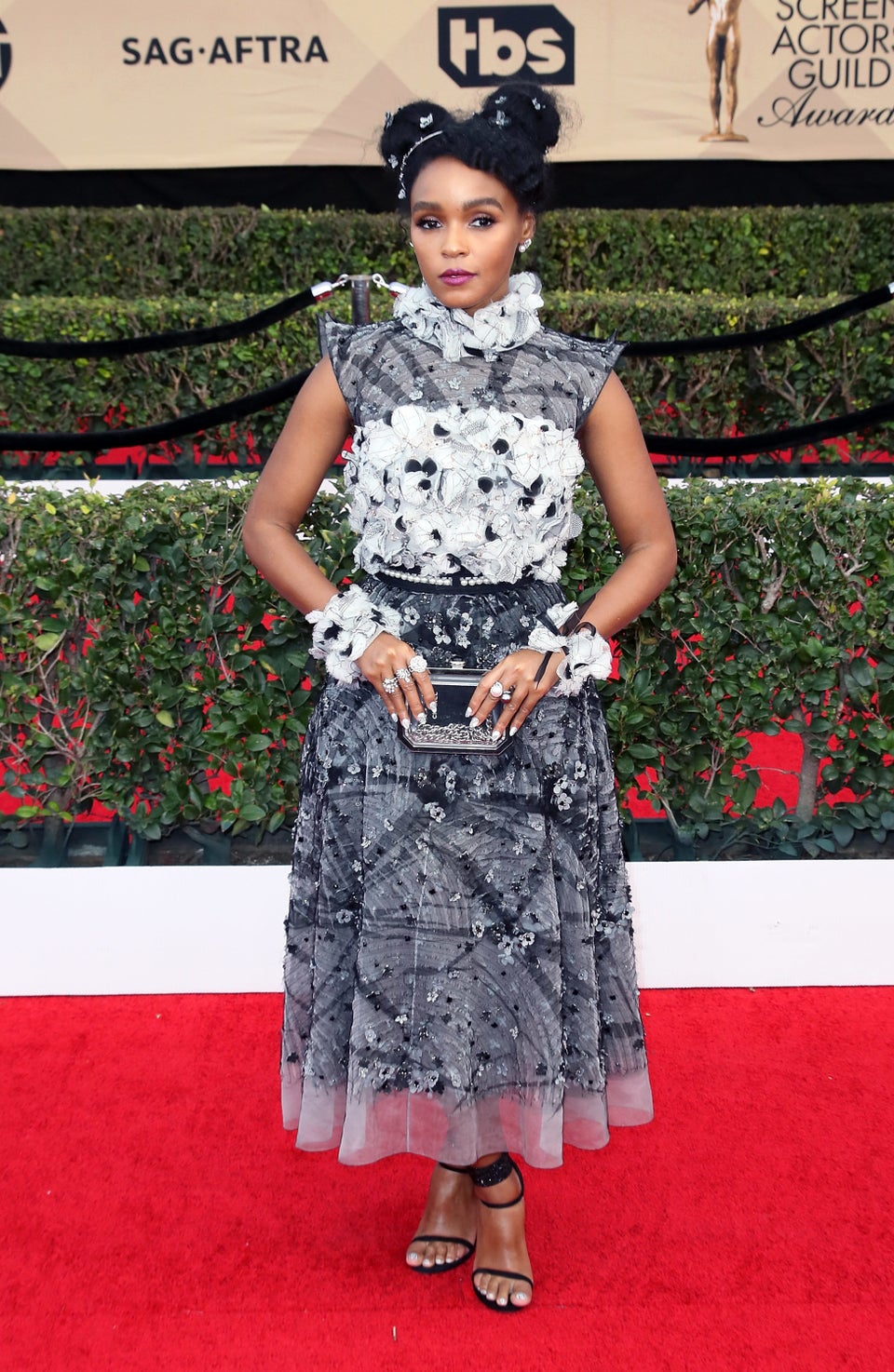 David Livingston via Getty Images
Shannon Purser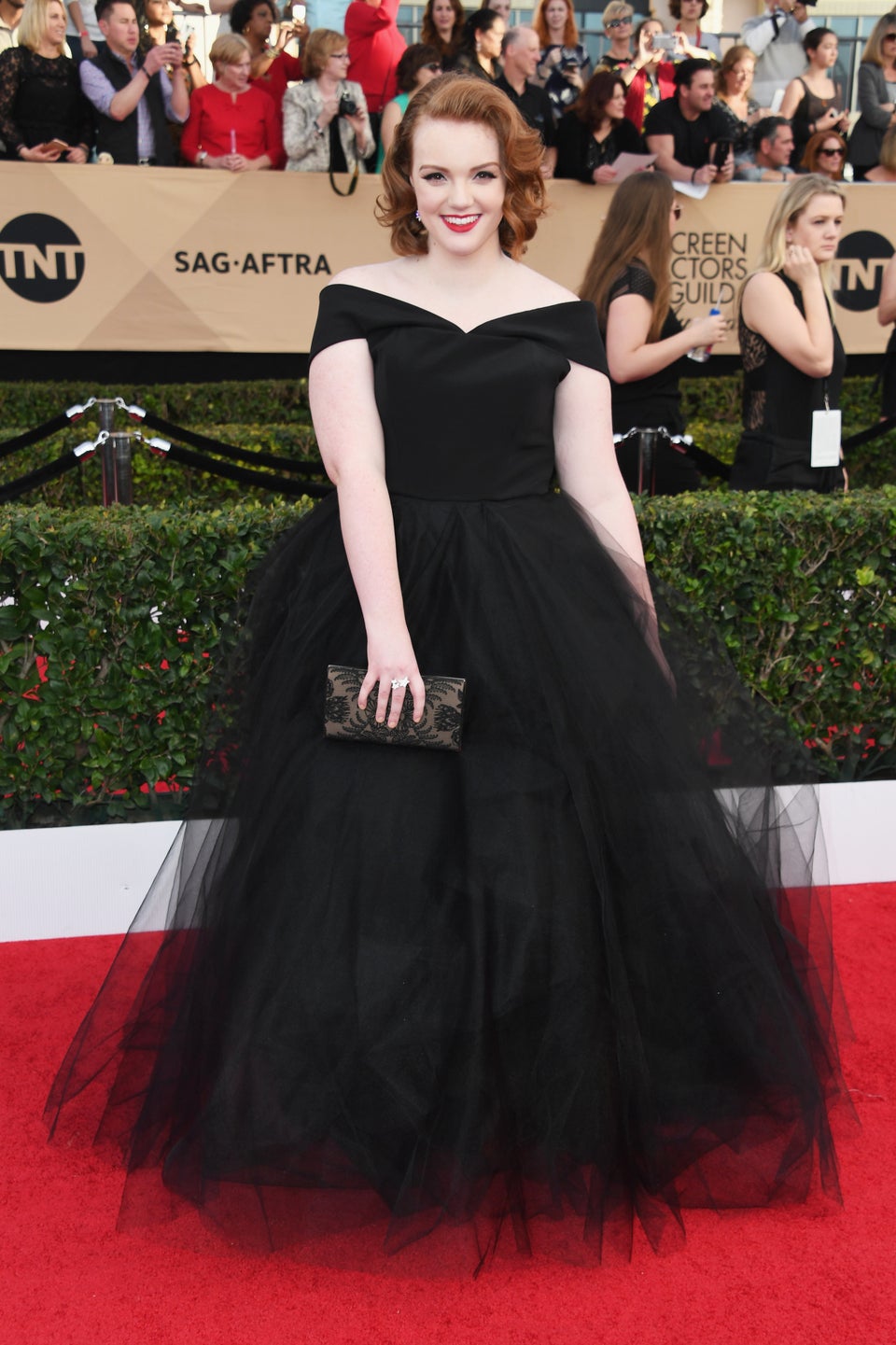 Alberto E. Rodriguez via Getty Images
Amy Adams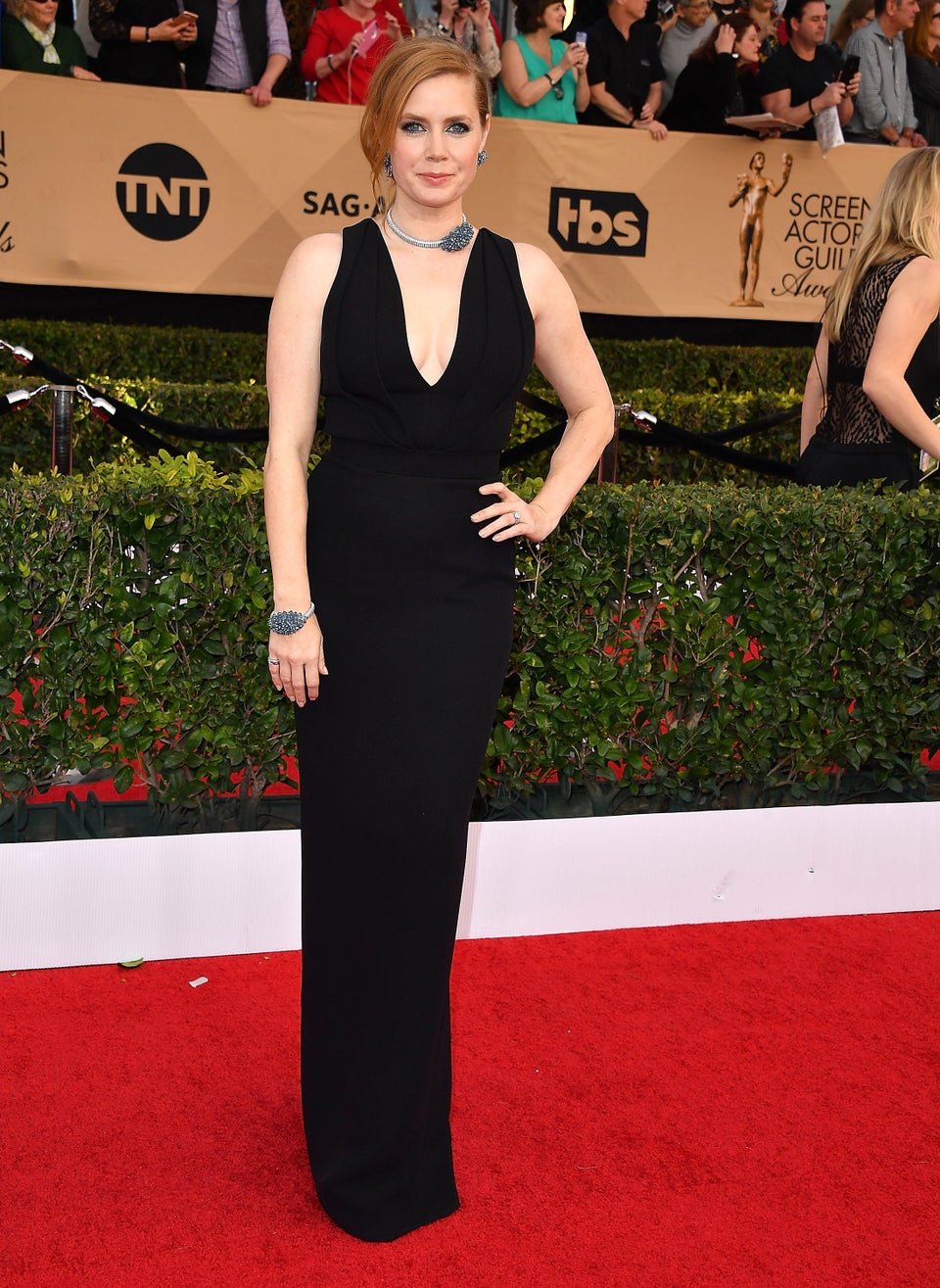 Steve Granitz via Getty Images
Kate Hudson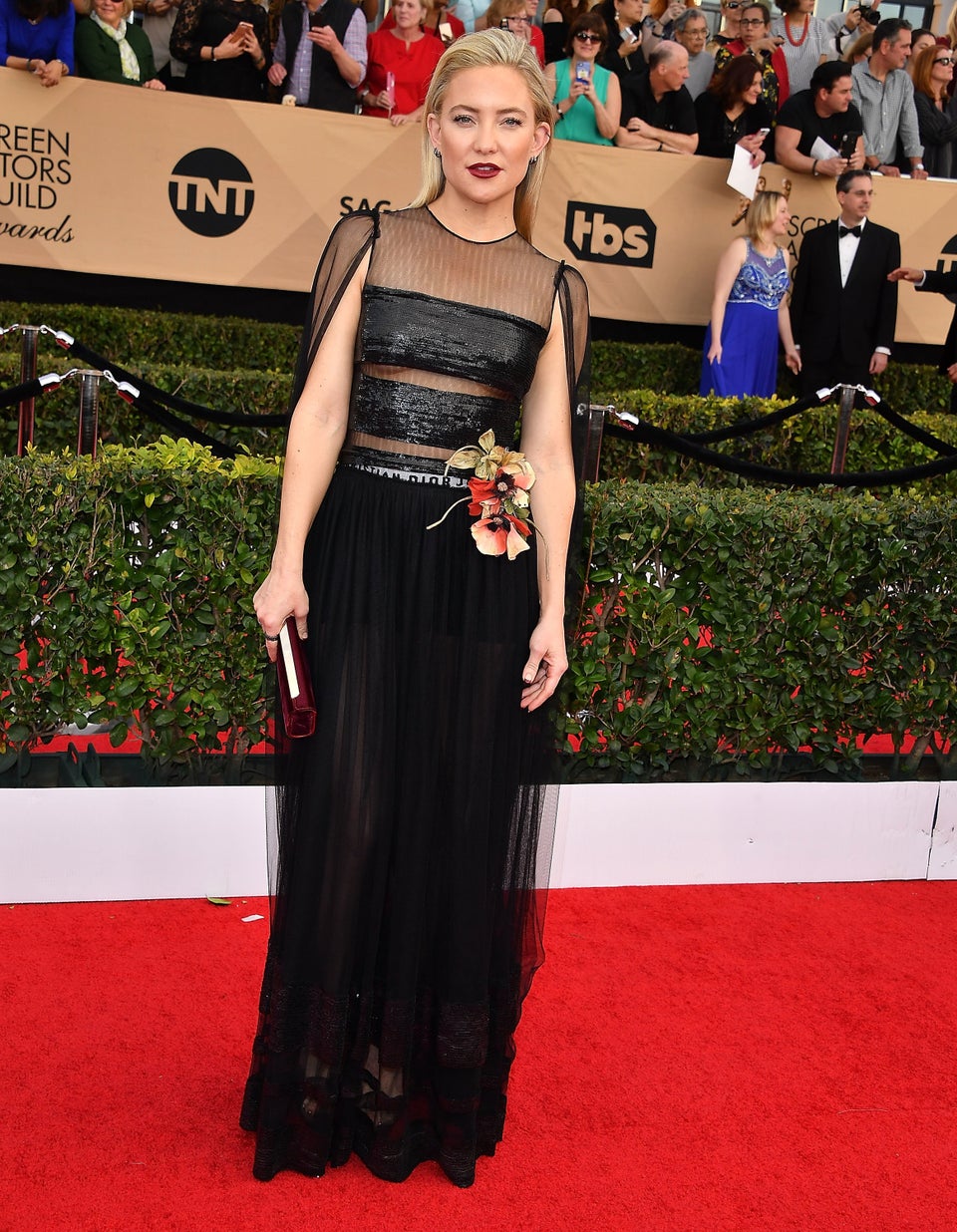 Steve Granitz via Getty Images
Emma Stone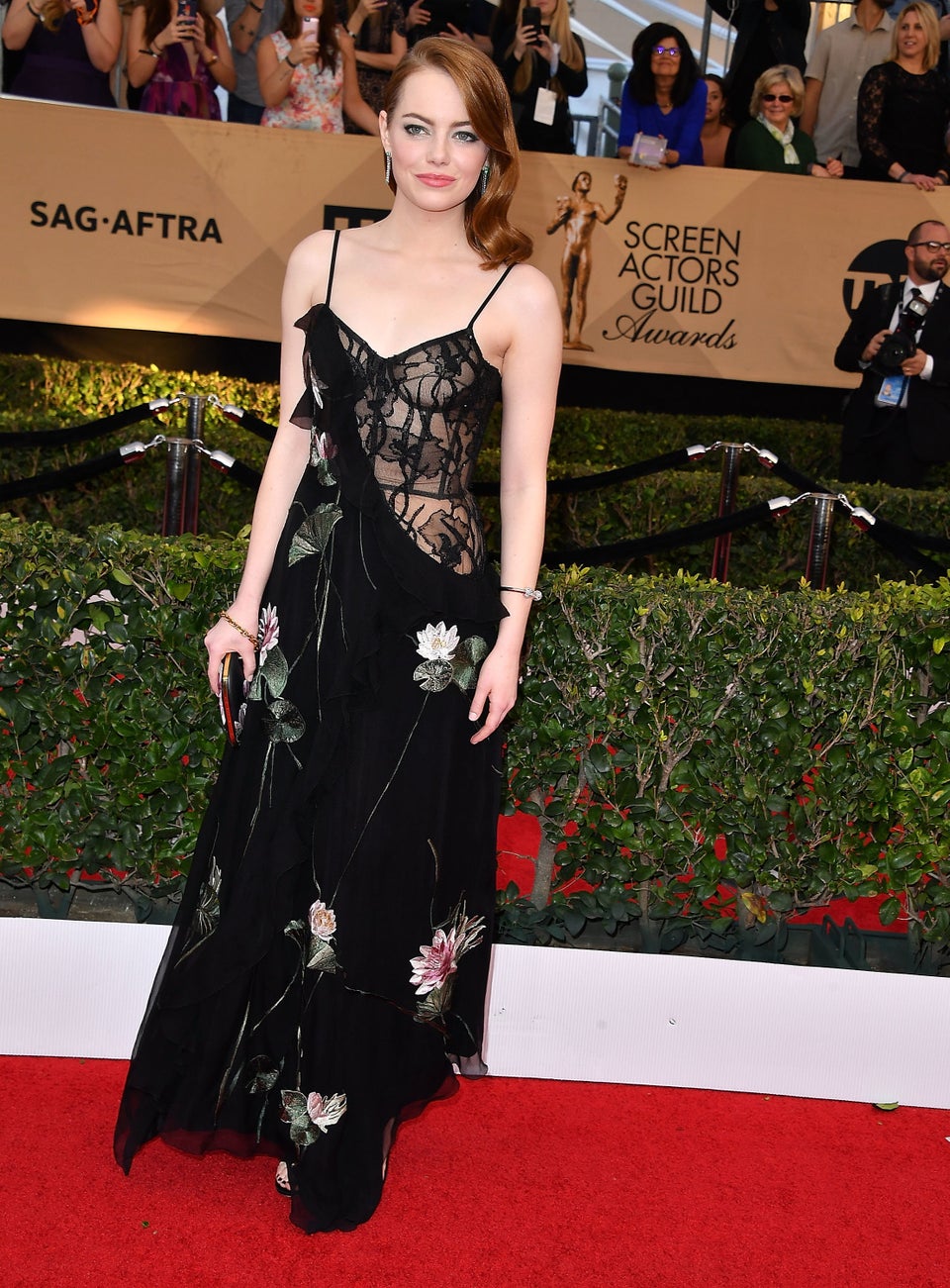 Steve Granitz via Getty Images
Amanda Peet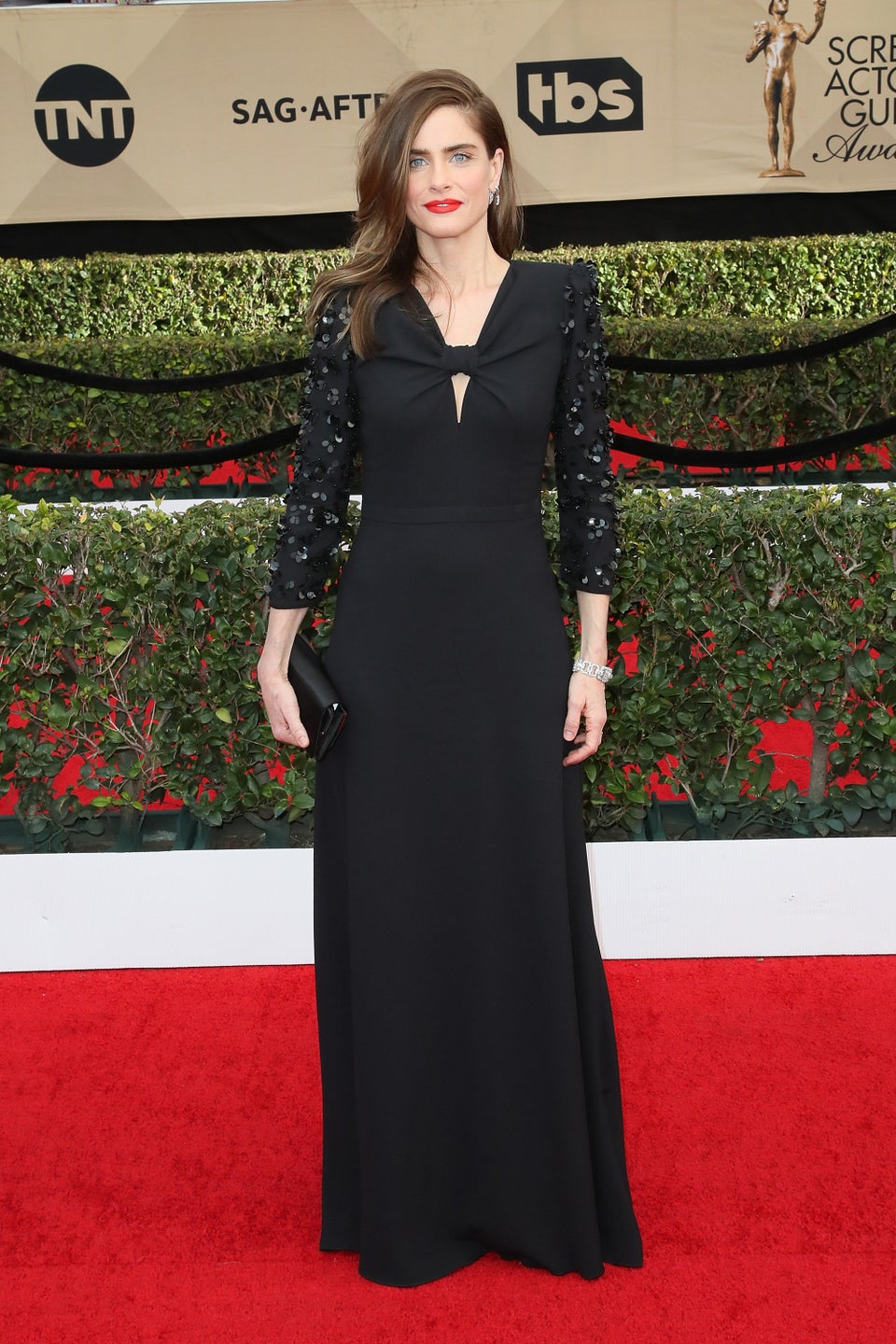 David Livingston via Getty Images
Maureen McGovern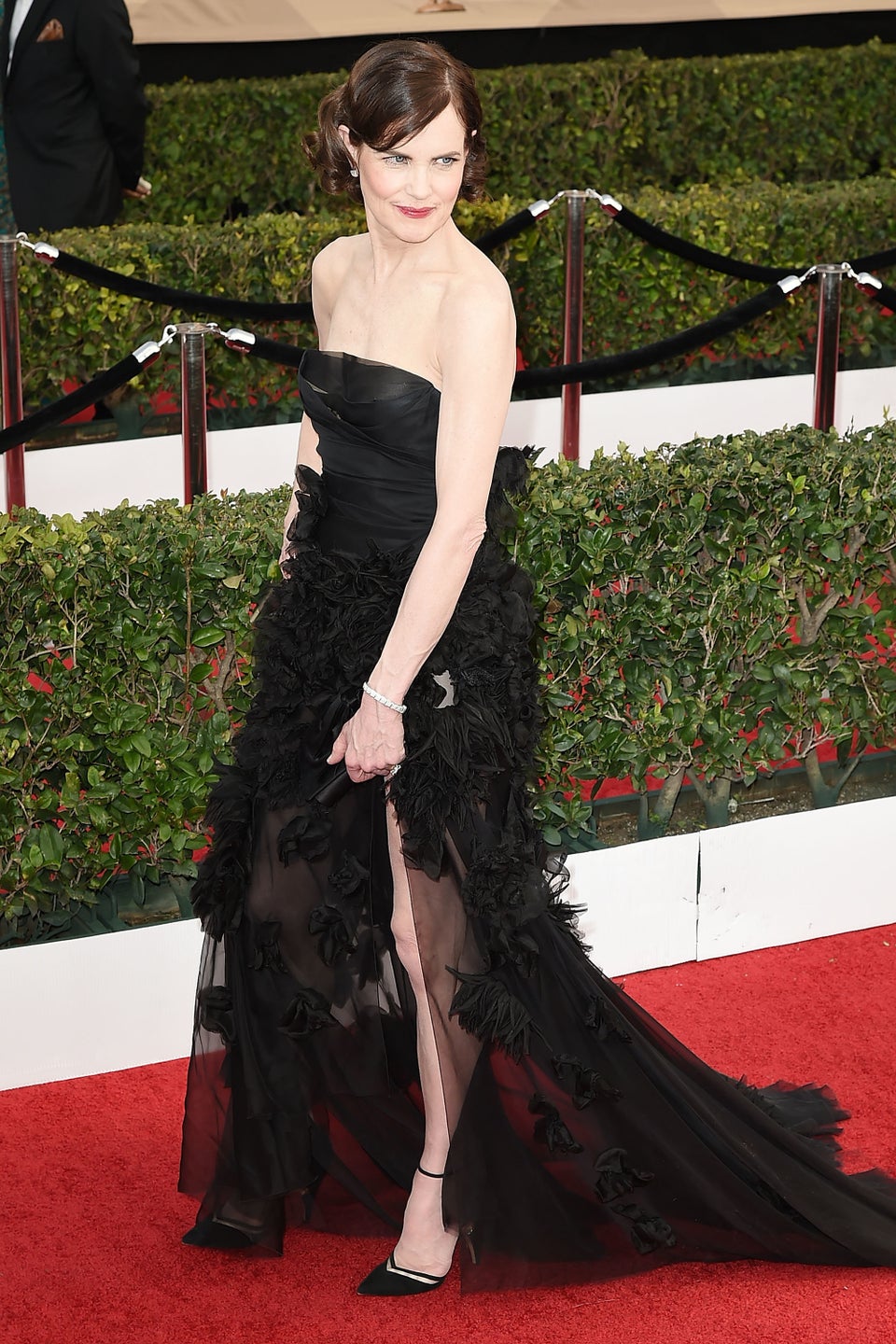 David Crotty via Getty Images
Octavia Spencer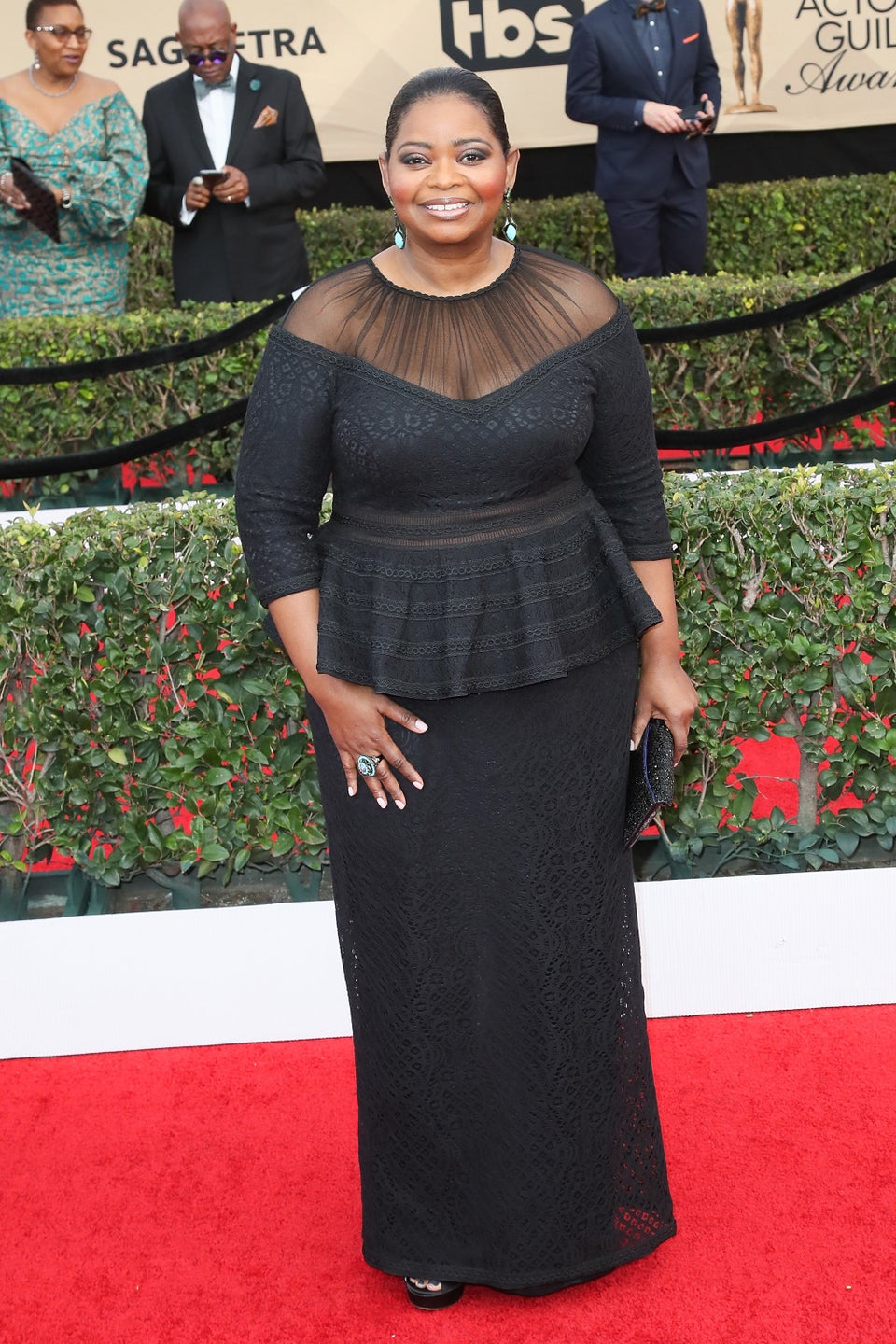 David Livingston via Getty Images
Tracee Ellis Ross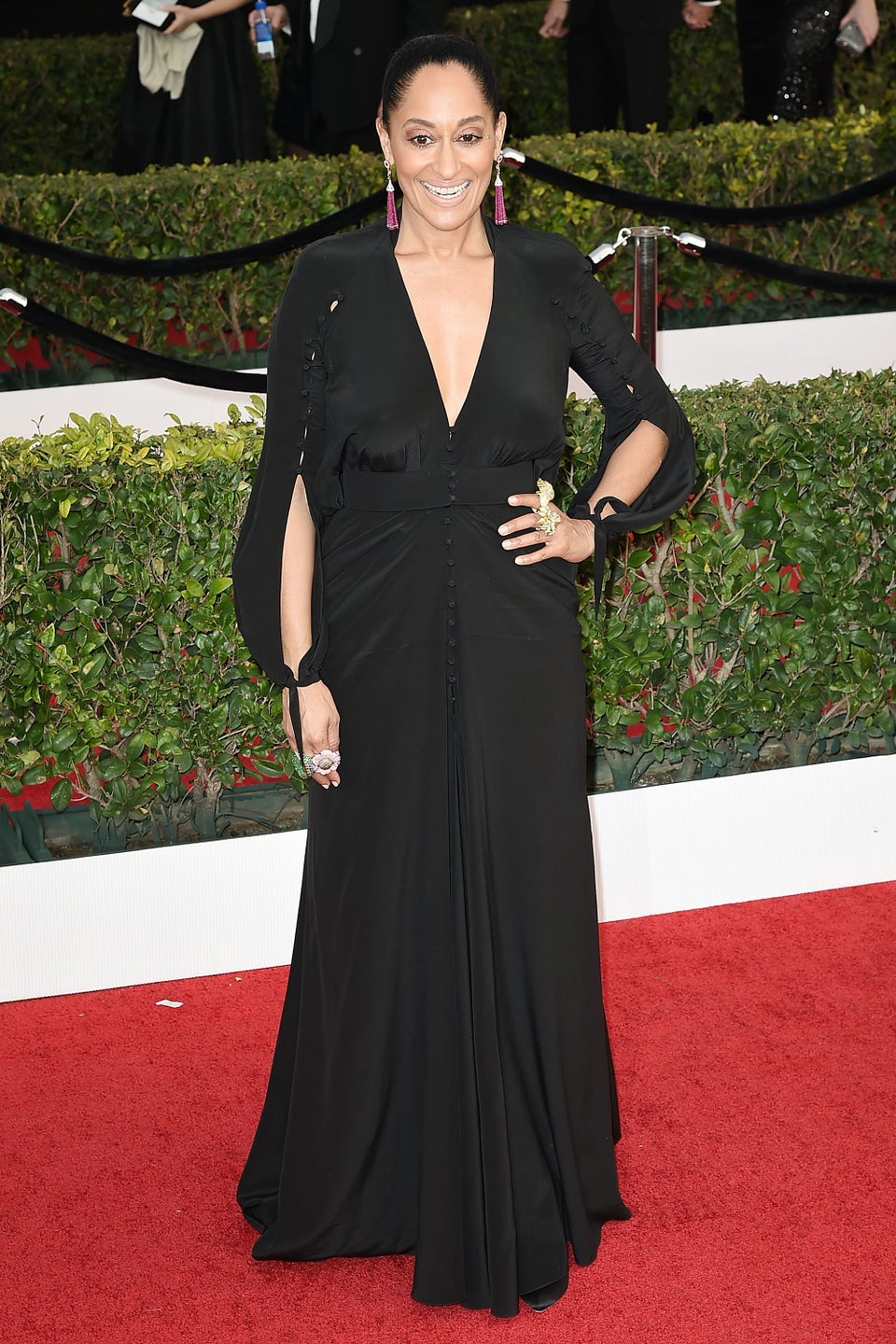 David Crotty via Getty Images
Claire Foy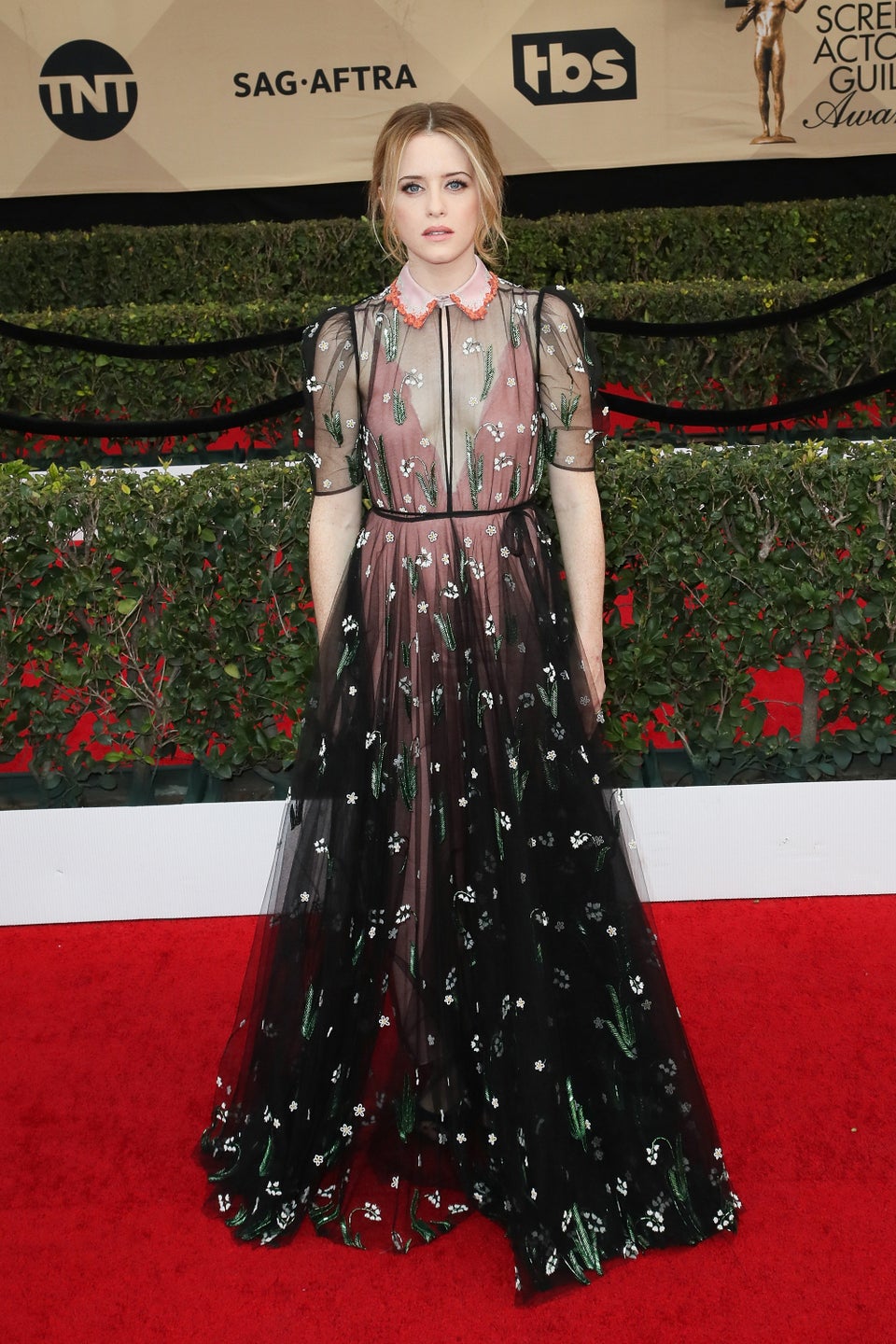 David Livingston via Getty Images
Sofia Vergara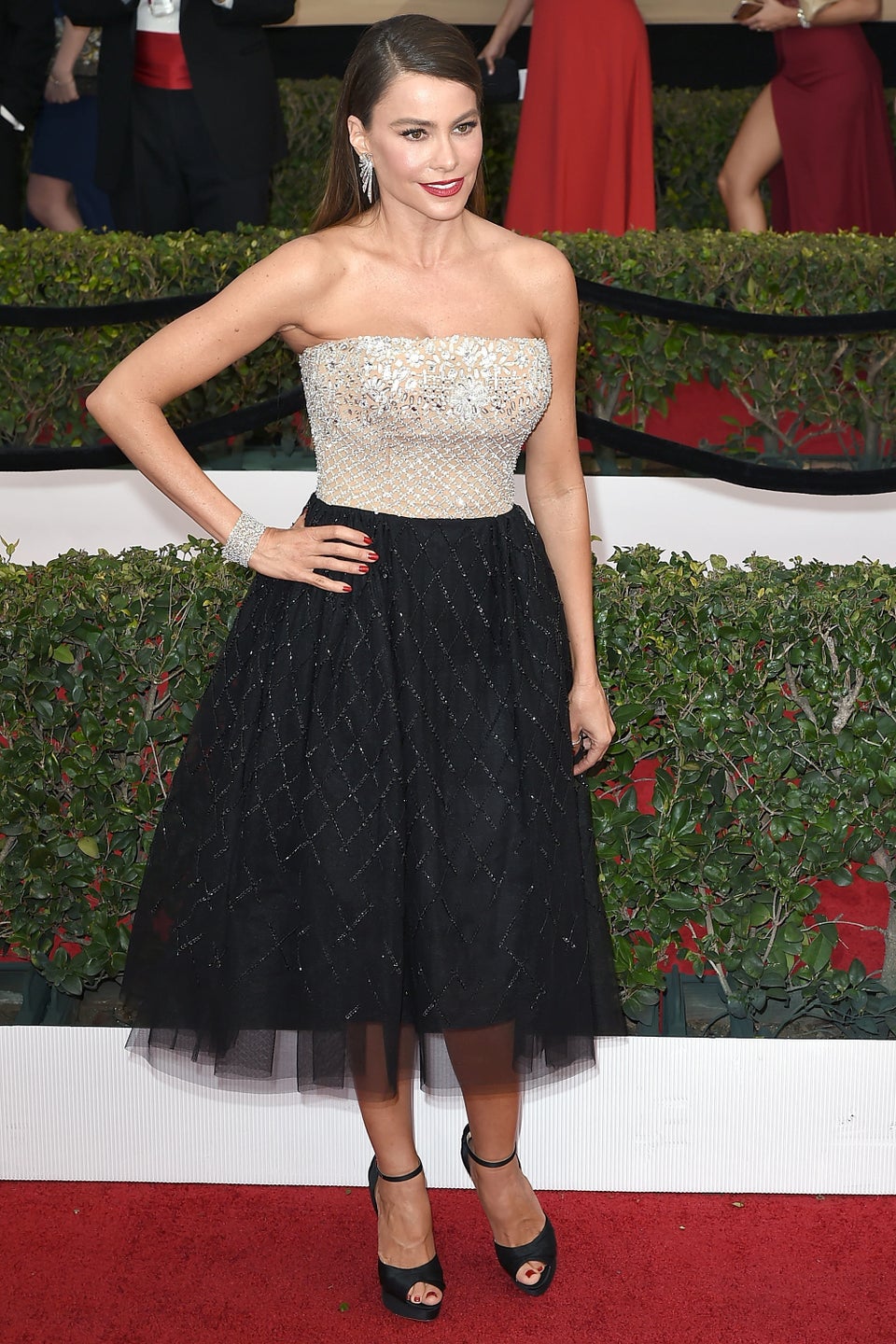 David Crotty via Getty Images
Yara Shahidi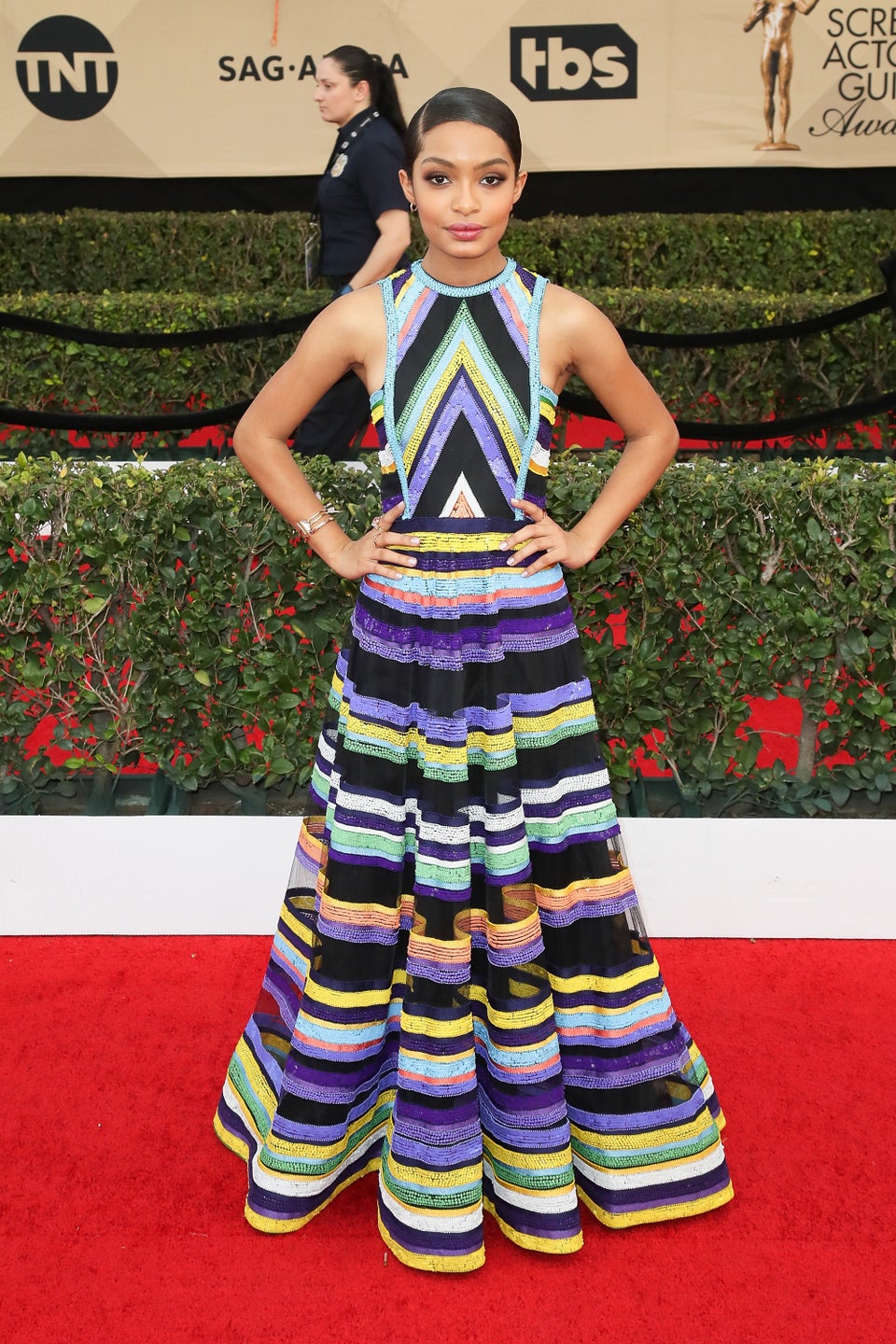 David Livingston via Getty Images
Michelle Williams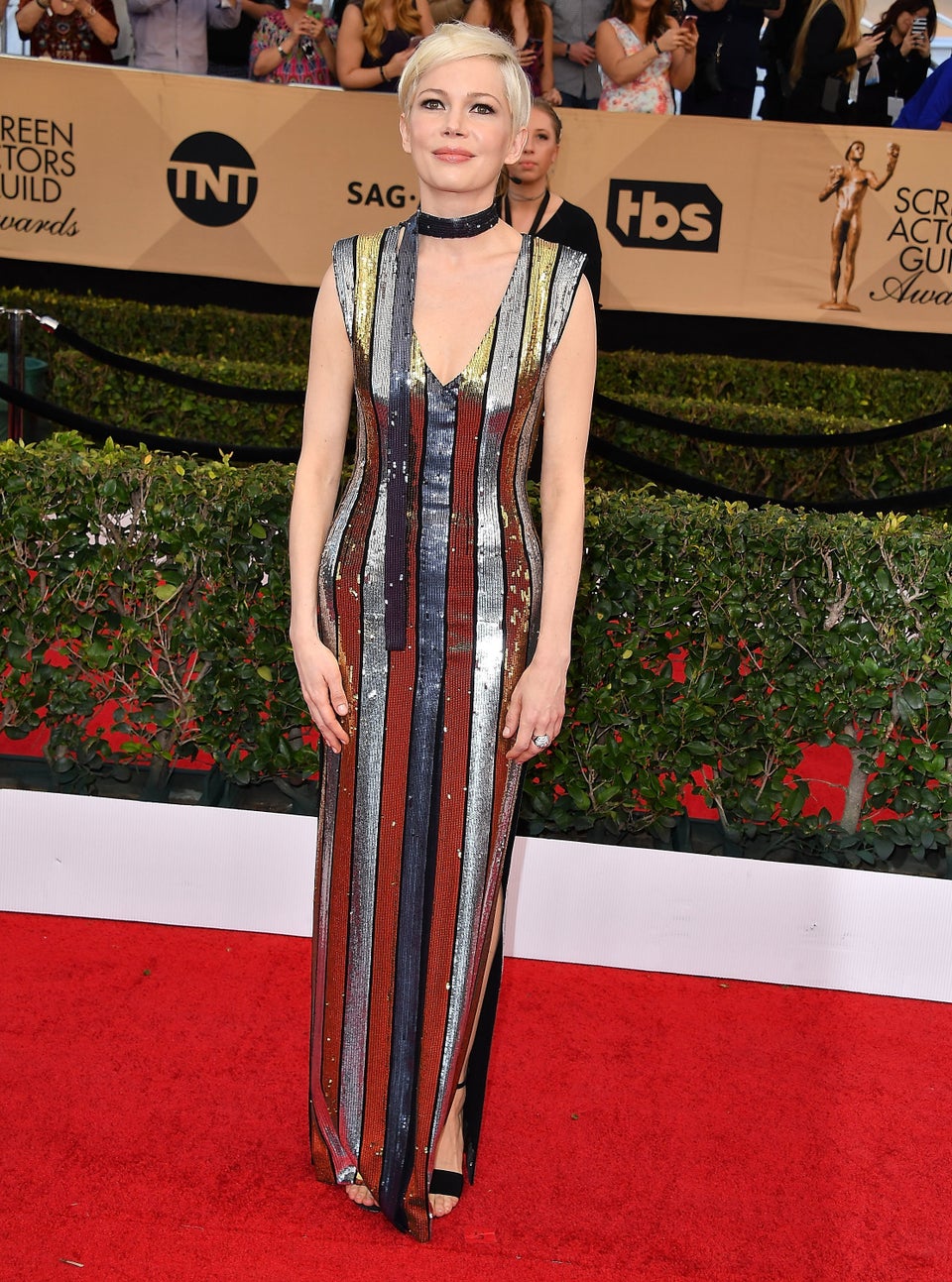 Steve Granitz via Getty Images
Michelle Dockery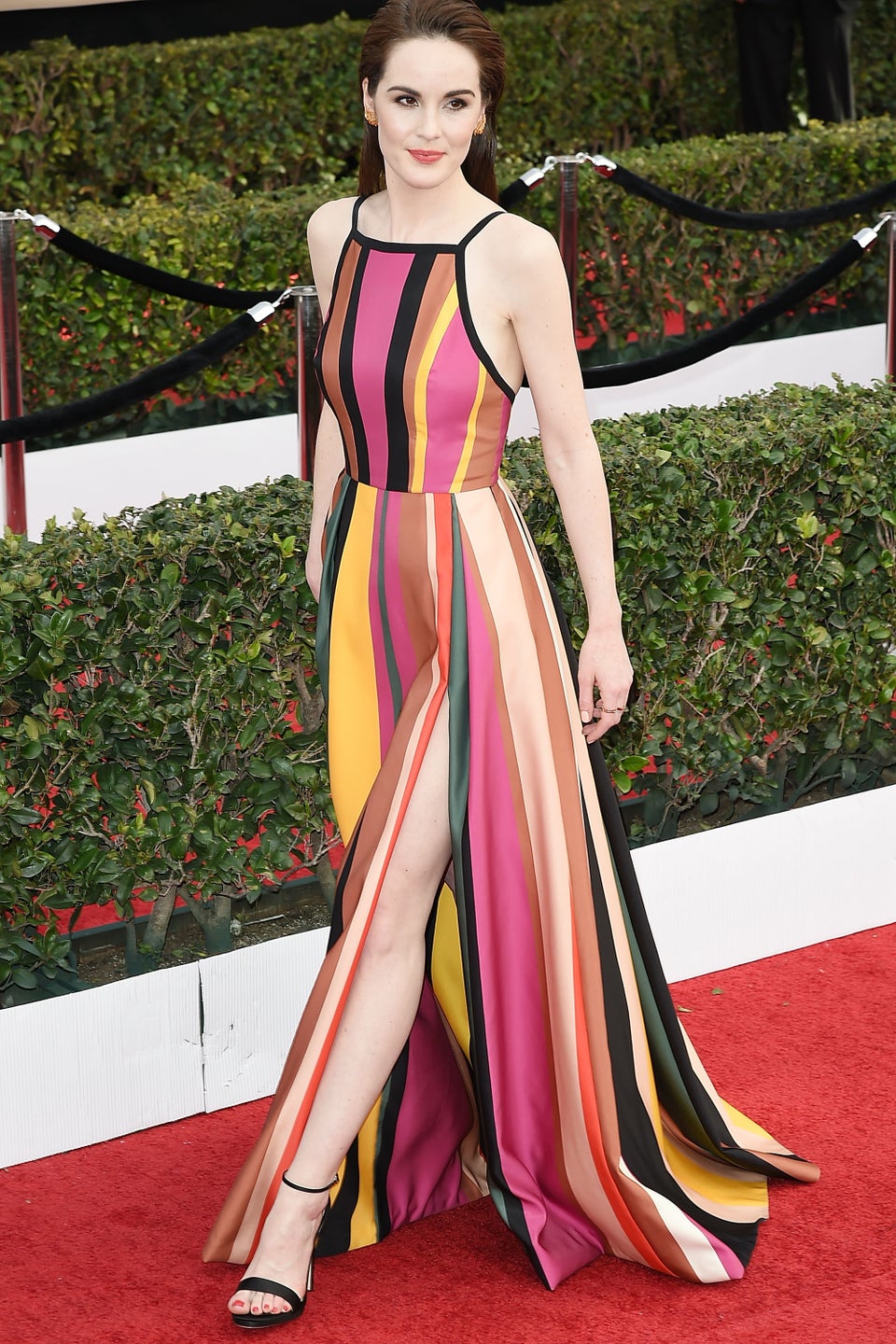 David Crotty via Getty Images
Naomie Harris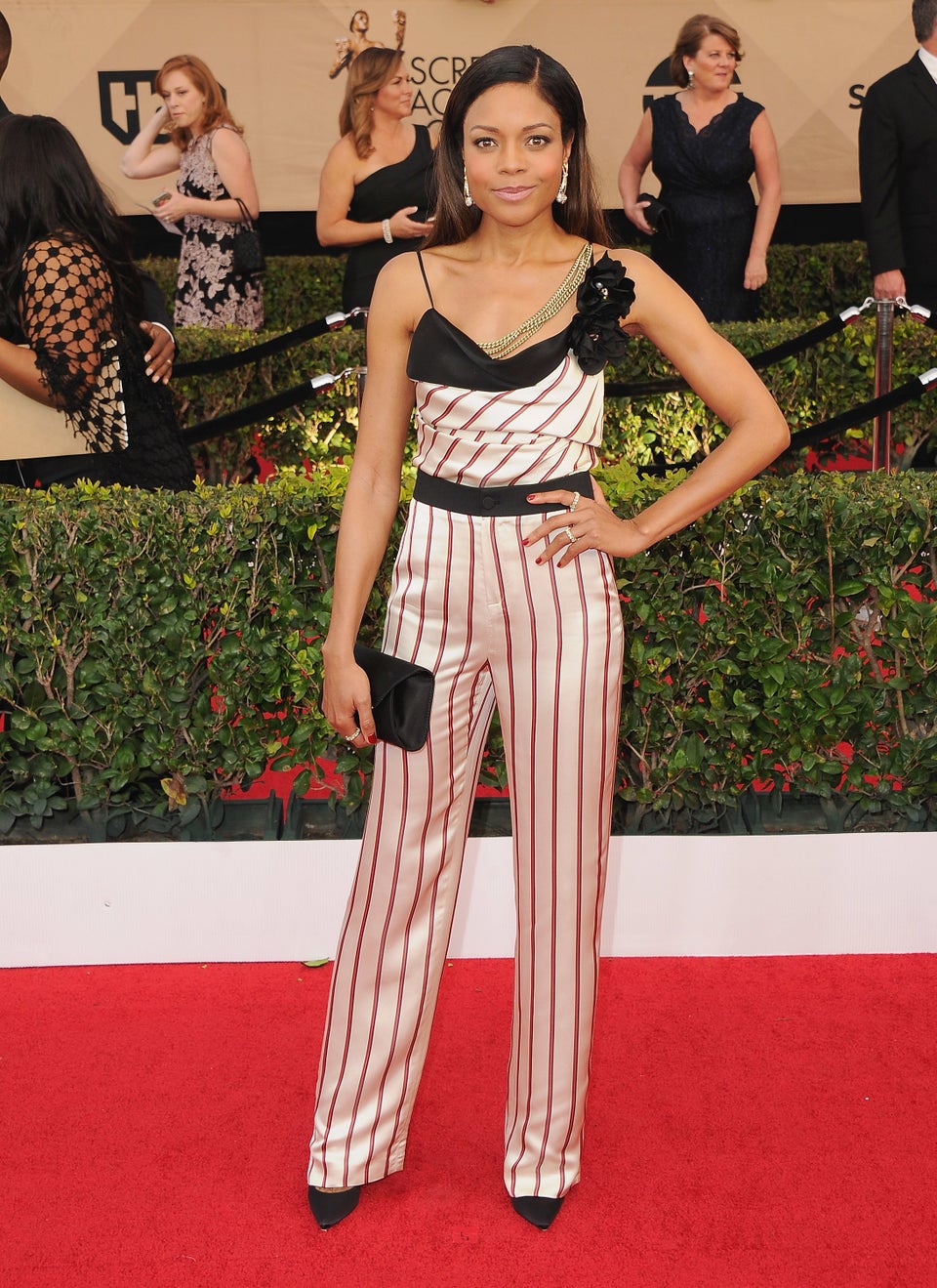 Jon Kopaloff via Getty Images
Nicole Kidman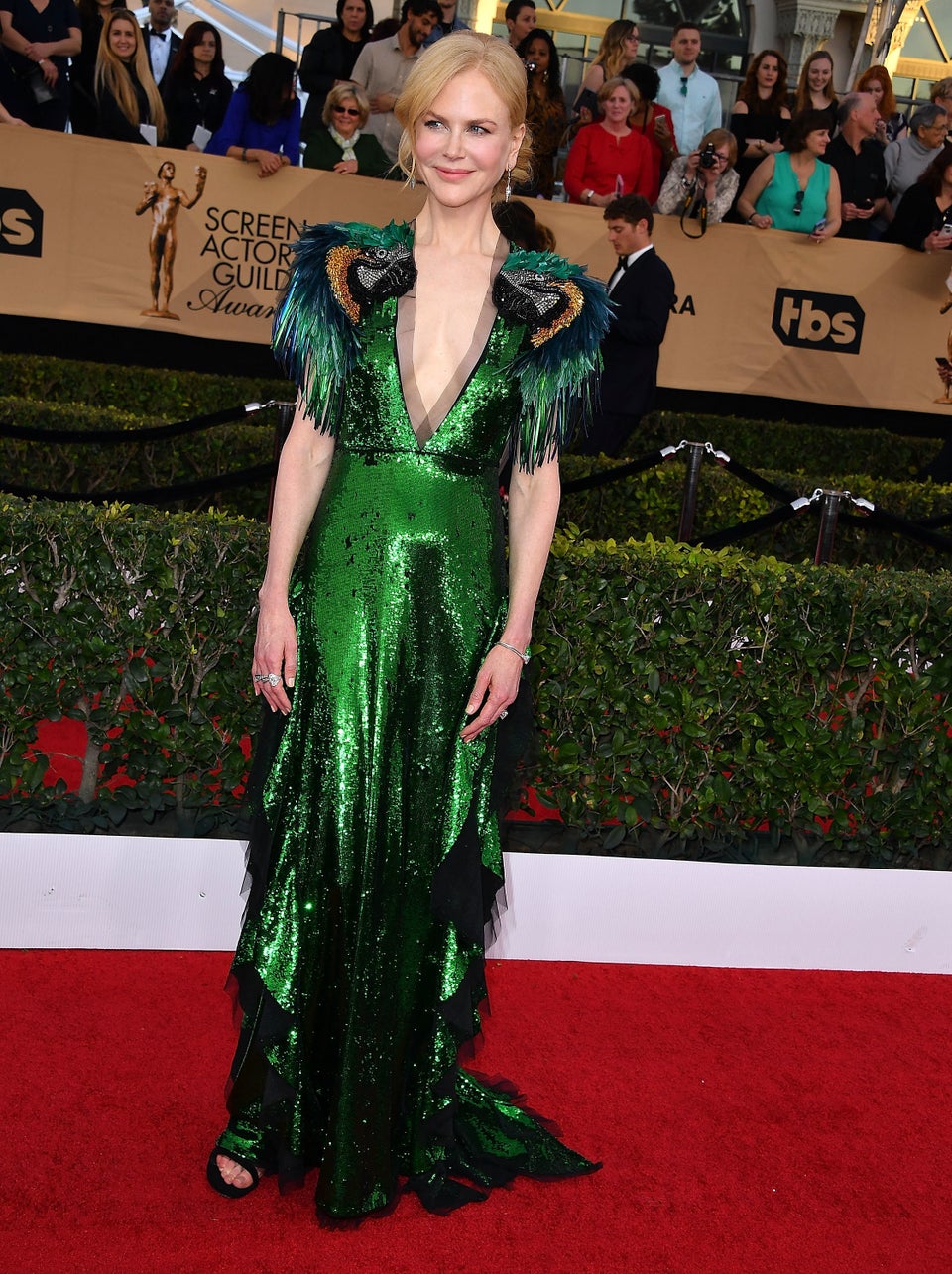 Steve Granitz via Getty Images
Sophie Turner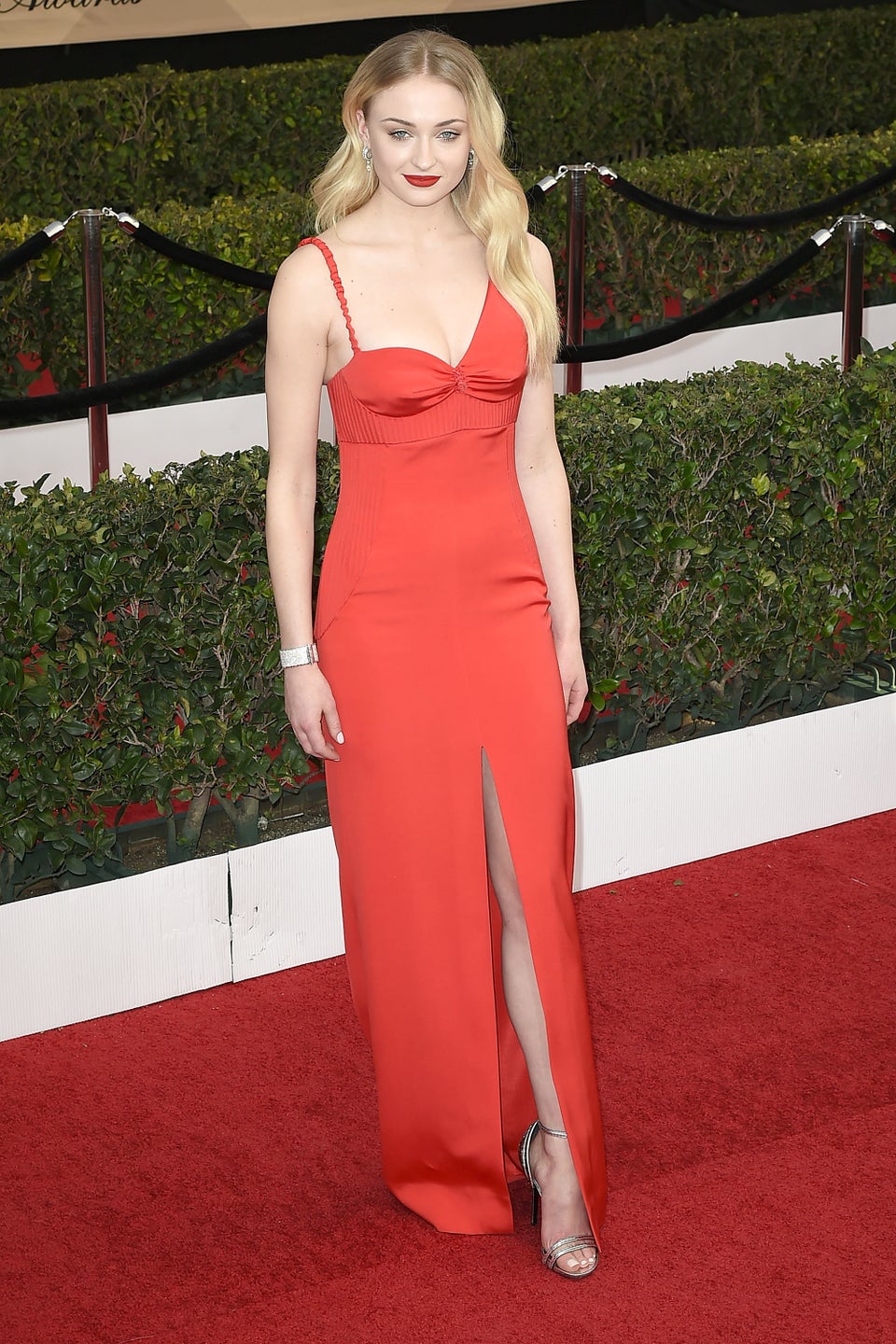 David Crotty via Getty Images