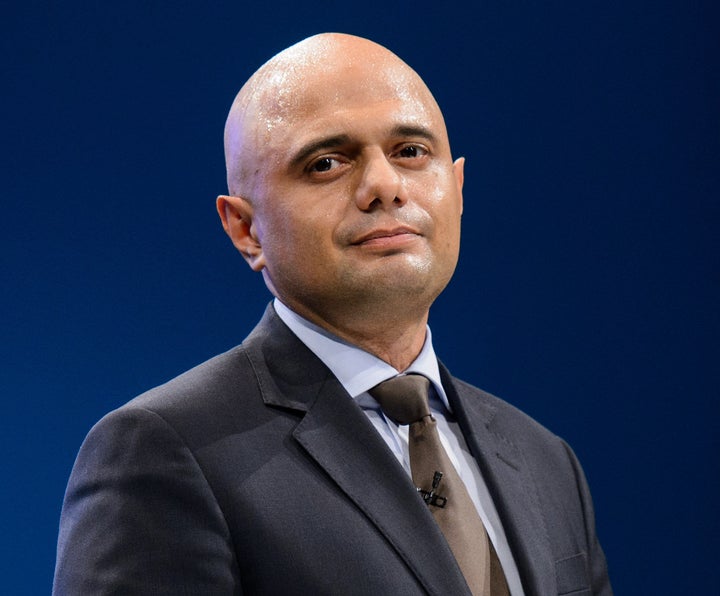 Housing Secretary Sajid Javid was forced to "surrender" £72m in affordable homes cash as it was deemed "no longer required" this year.
Javid has admitted a total of £817m of the Ministry of Housing, Communities and Local Government's (MHCLG) budget is being sent back to the Treasury as his department had failed to spend the cash.
In an "explanatory memo", Javid, who had housing added to his communities and local government brief in January, said the huge sum was no longer needed in 2017/18.
The unspent cash includes:
£65m for London, where housing pressures are most acute

£329m for the Government's flagship 'starter homes' programme for first-time buyers
It comes amid a UK-wide housing crisis and after ministers failed to deliver any of 200,000 new starter homes pledged in 2015.
At £70,000 subsidy per unit, the £72m slice could have built more than 1,000 social rented homes – double the number of government-backed social rented homes built the previous year.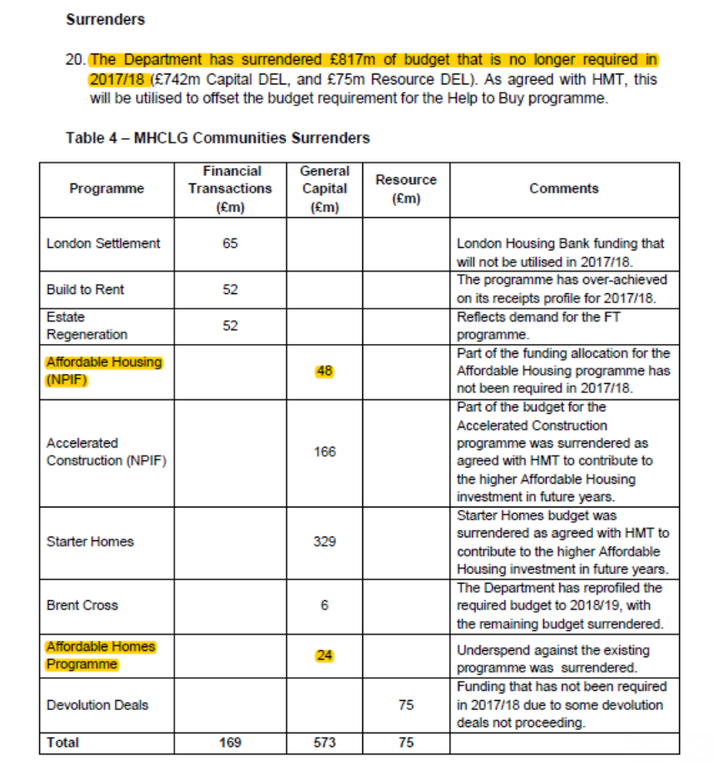 Labour's Shadow Housing Secretary, John Healey said: "Feeble ministers are selling families short by surrendering much-needed cash for new homes.
"If the Secretary of State can't defend his Department's Budget from the Treasury he should give the job to someone who can."
The MHCLG has insisted the money will be spent in future years and that it is investing £9bn in housing overall, but Labour has accused ministers of "selling families short" with the delay.
A Government spokesman said: "We are delivering the homes our country needs and since 2010 we have built over 357,000 new affordable properties.
"But we are determined to do more and we are investing a further £9bn, including £2bn to help councils and housing associations build social rent homes where they are most needed."
Related