Just when it seemed like the world was falling out of love with alcohol (we can't ignore the health risks, even with beer-goggles on), a new way to enjoy the strong stuff has made it onto our radar.
Nope, we're not talking about 'hangover-free' booze. Although it is technically hang-over free, this use of alcohol is all about the beauty benefits.
Instead of drinking it, people are bathing in the stuff. Straight up, submerging their entire bodies in hot springs and baths filled with sake and red wine.
One of the most-Instagrammed alcohol bath experiences is at the Hakone Kowakien Yunessun - a hot spring hotel in Western Japan.
The hotel's spa plays host to a number of man-made hot springs infused with sake and red wine, where you can sit and drink a glass of your favourite tipple while simultaneously stewing in the stuff (there's also green tea, coffee and honey options for teetotallers).
Taken from the rituals of Japanese geishas, it is claimed alcohol baths can leave skin brightened, moisturised and glowing - results credited to the kojic acid in sake and antioxidant resveratrol in red wine.
If you fancy a (literal) booze-filled spa session, you'll sadly have to head out of Blighty.
The Shibui Spa in New York City's Greenwich Hotel is famed for its sake aqua pool experience, pictured above, and the Adler Thermae in Italy's Tuscany region draws in visitors from all over the world for its red wine bath treatment.
Alternatively, you could just pour a whole bottle of red into your bath at home.
Or, try Fresh's Sake Bath soak (£65 from harrods.com), shown above, for a luxe pampering session without the hassle of, you know, leaving the country or anything.
Related
Before You Go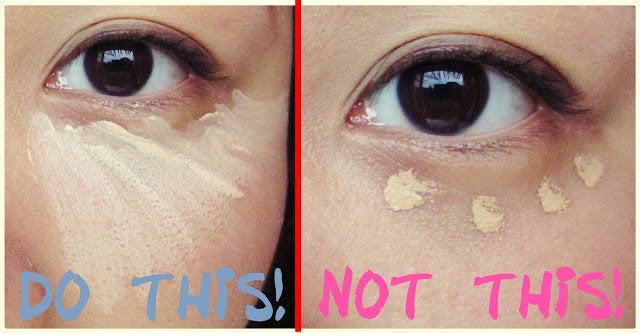 Life-Changing Beauty Hacks