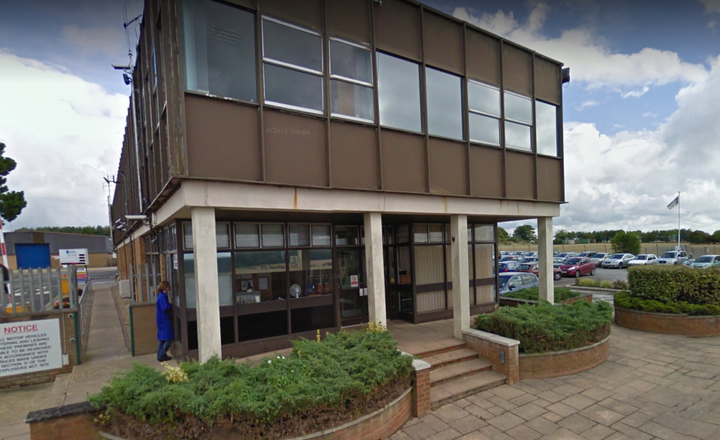 The Salisbury-based defence company whose factory was rocked by an explosion on Friday, killing one employee, has said the incident could cost it £20 million.
Chemring Countermeasures – which manufacturers aircraft flares in the Wiltshire city – warned the stock market of lower profits on Monday, as its production line remains closed.
It said full year operating profit was likely to be around £10m to £20m lower than previously expected as a result of the accident, with a "corresponding impact on the group's operating cash flow and net debt".
The incident also damaged some equipment and production is now temporarily halted, the military equipment group added.
Chemring has started an investigation into the accident.
The firm said: "A full and immediate investigation into the cause of the incident has been launched in co-operation with the local regulatory authorities.
"The impact on our 2018 and 2019 financial years cannot be accurately quantified at this stage as it will be dependent on insurance recoveries, the timeline for the investigation to be completed and the site to re-open, remediation work to be completed and at what rate production resumes."
The deceased was a 29-year-old man from Southampton, Wiltshire Police confirmed over the weekend.n Authorities said the victim's family have been informed.
The second man caught up in the explosion, a 26-year-old from Pewsey, was in a serious but stable condition in Salisbury District Hospital.
Wiltshire Police said it was investigating the explosion with health and safety officers, and reassured the public that they faced no further risk.