Sam De Sillery's car was broken into twice in one week, but instead of getting angry at the people who did it, she left them a message offering help.
The mum-of-one, from Perth, attached a sign to the fence outside her house, reading: "For those who keep breaking into my car, and keep smashing my neighbour's car windows, we are all doing it tough.
"If it's food that you need, I will feed you. If you need warmth I have rugs, but most of all I can be your friend."
Speaking to WA Today, the 28-year-old explained that seven of her neighbours had also recently experienced car break-ins.
She added that her offer to help the people behind the incidents is genuine.
"I know it's hard to find work and there are a lot of people doing it really tough," she said.
"I'm a single mum, so I know how tough it is and I get by through sharing food and support from family and friends.
"Instead of being angry I decided to put the sign up because I thought maybe I could help."
On Facebook, De Sillery has been inundated with messages from people supporting her decision to hang the sign outside her house.
"That is beautiful," one user said, while another added: "You're truly an exceptional person."
De Sillery added that no one in her street has been burgled since she put up the sign.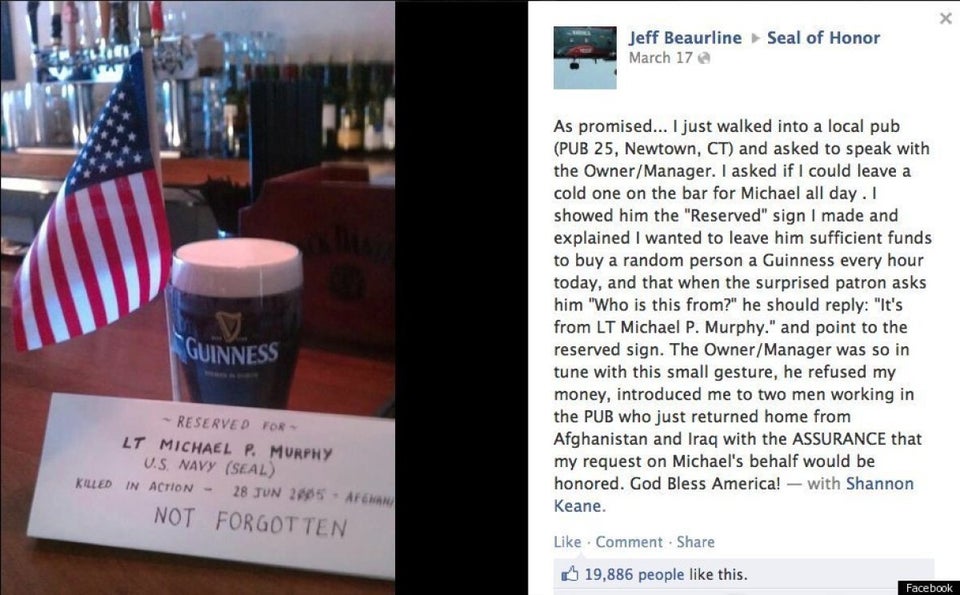 Random Acts Of Kindness