The 25-year-old, who gave birth to baby Paul on 31 December 2015, appeared on 'This Morning' feeding her son with a cloth covering his head.
To clarify the reason for the cloth, Paul Schofield told viewers: "Before you say: 'Oh they've covered the baby up, they've covered him up', this was Sam's choice", to which Faiers agreed.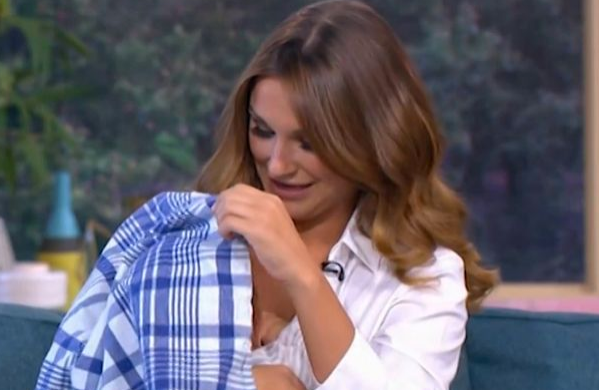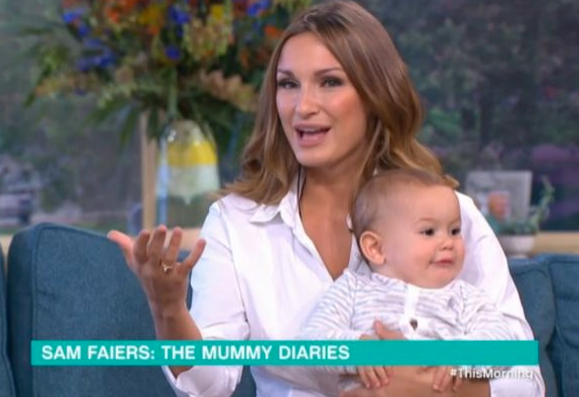 Faiers was only feeding her son for a few minutes before she buttoned her shirt back up and passed her son to presenter Holly Willoughby to hold.
Viewers were quick to comment on Faier's decision to feed, praising her for "normalising" breastfeeding on Twitter.
Although the majority of people were praising her, several stated they believed it was a "publicity stunt".
The former TOWIE star was on the show to discuss her upcoming ITV show 'The Mummy Diaries' that starts on Wednesday 12 October at 9pm.
"'Paul and I want five children," she said.
"We don't want too long a gap between babies, but I want to wait until we're married."
Faiers has previously one support from her fans for sharing her breastfeeding journey on social media.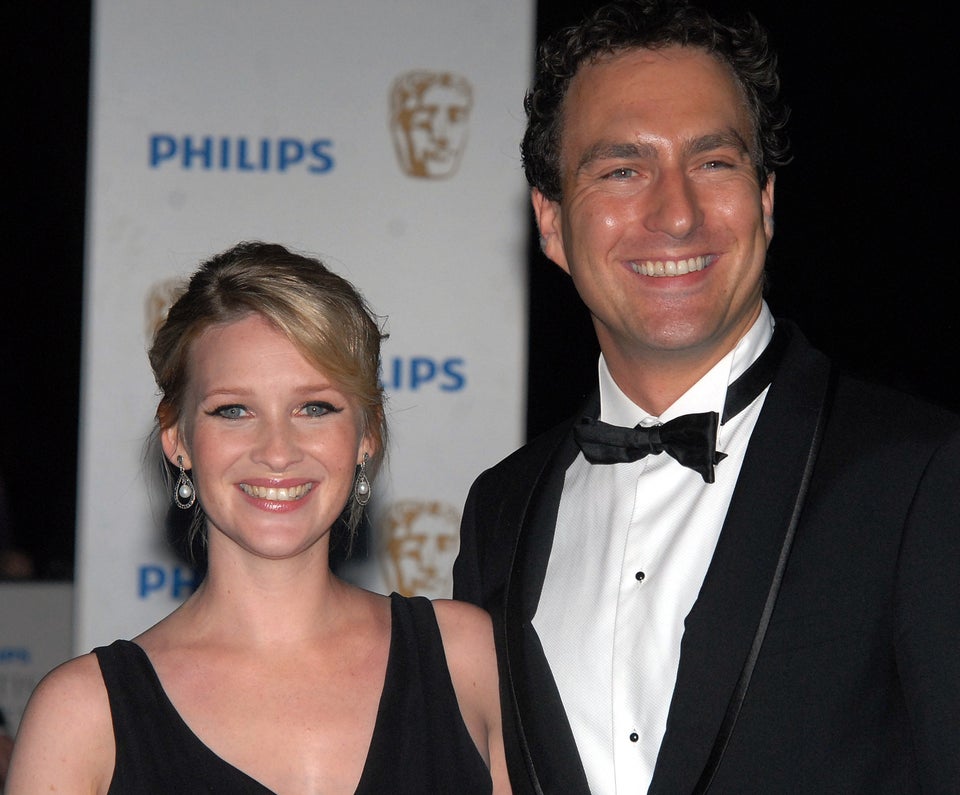 Celebrity Babies Born In 2016