Despite there being over 35 cases of the faulty smartphone exploding the company is having some difficulty convincing users to swap their faulty smartphones for a new one.
Well if this reddit post is anything to go by, then Samsung France is taking matters into its own hands.
One user reports being told by a Samsung France representative that all affected handsets in France that haven't been returned yet will be remotely bricked by the company by 30 September.
It's a drastic move, but judging by this blog post from Samsung themselves it seems as though the company is struggling to get people to swap their devices.
To try and incentivise people into swapping their handsets Samsung France will reportedly send customers a new Galaxy Note 7, a Gear VR headset and a pre-paid parcel for delivery of the faulty smartphone.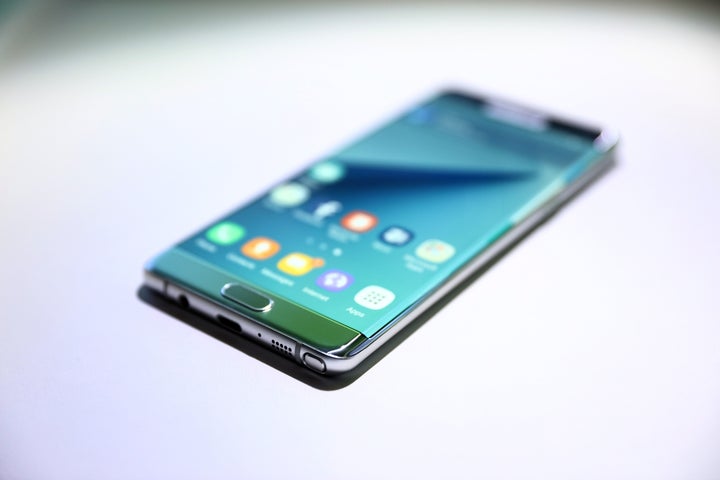 In the UK customers who already have a Note 7 device, Samsung will voluntarily replace their current device with a brand-new one in the coming weeks.
Samsung recommends that those customers call their customer service team on 0330 726 1000.
In an official statement on the incident Samsung said: "In response to recently reported cases of the new Galaxy Note7, we conducted a thorough investigation and found a battery cell issue."
"In response to recently reported cases of the new Galaxy Note7, we conducted a thorough investigation and found a battery cell issue."