An American university is investigating a physical confrontation between two people over the alleged 'cultural appropriation' of dreadlocks.
In a viral video of the incident, a white man is challenged on his choice of hairstyle by a black woman at San Francisco State University's campus.
At the beginning of the video, the man asks: "You're saying I can't have a hairstyle because of your culture? Why?" Watch the altercation, above.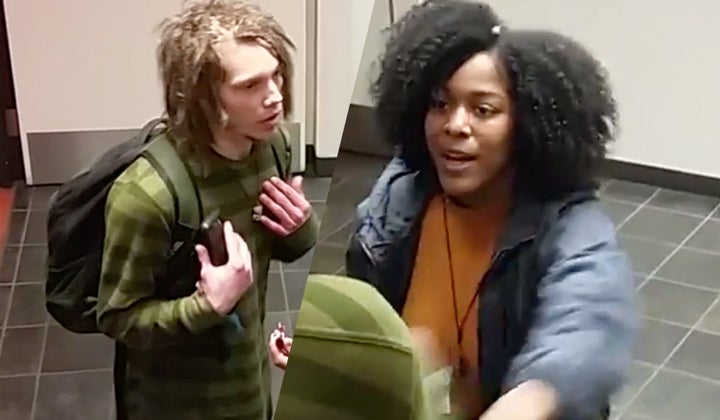 The woman responds, saying: "Because it's my culture."
The man continues his defence. "Did you know it was in Egyptian culture? Are you Egyptian? Nah," he says.
The woman retorts: "Are you Egyptian?"
"Nah, it doesn't matter," the man answers.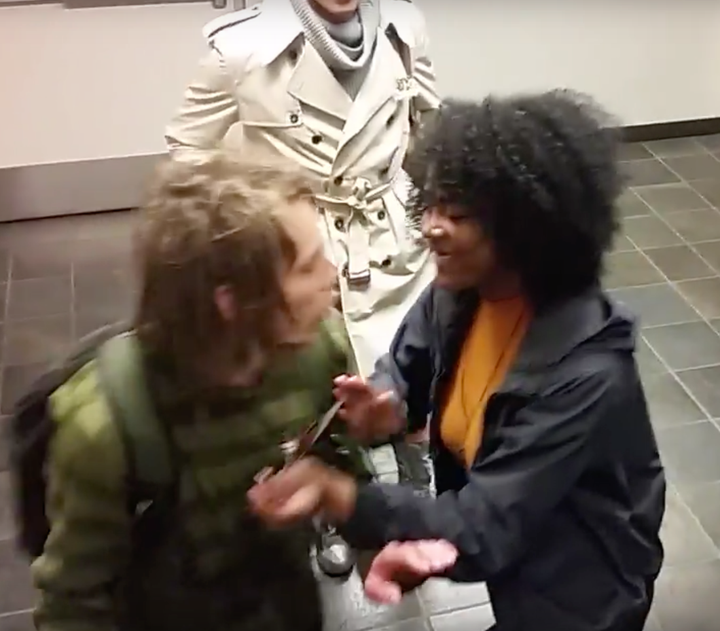 The woman then grabs the man as the exchange becomes physical.
At the end of the video she questions why she is being filmed.
"For everyone's safety," a voice responds.
Dreadlocks are intentionally matted and braided strands of hair.

Through history, they have been used to express religious and spiritual connection, as well as ethnicity and even political affiliation.

Sculptures from ancient Greece depict warriors with braided hair.

Various African ethnic groups wear dreadlocks, though their significance can differ between them.

Source: Wikipedia
The video went viral after it was posted to YouTube on Monday and has been watched close to one million times.
The university said in a statement: "We are aware of the video made of an incident which occurred on campus yesterday afternoon.
"University police were called to the scene of the incident when it occurred.
"The two individuals involved in the incident are not San Francisco State University employees.
"Further, no criminal charges have been pressed at this time to the University's knowledge."
It also said it aims to protect free speech on campus.
Related