If you're struggling to get in the Christmas spirit, this video is bound to help.
The clip shows Santa, a group of elves and a rouge snowman dancing to a bhangra remix of 'Merry Christmas Everyone' by Shakin' Stevens.
Bhangra is a popular type of dance music combining Punjabi folk traditions with Western pop music.
The video was originally posted on Twitter by Mehar Singh, who said her mum sent her the video after spotting the group dancing in Southall, London.
It's since been liked more than 5,000 times, with dozens of people leaving comments in praise of the performance.
One user, Rachel Melrose, commented: "‏Great marriage of cultures and traditions. Those men really know how to dance! Nice to see such public confidence."
Another commenter, Mick Smith, added: "This is my England. Thank you for sharing."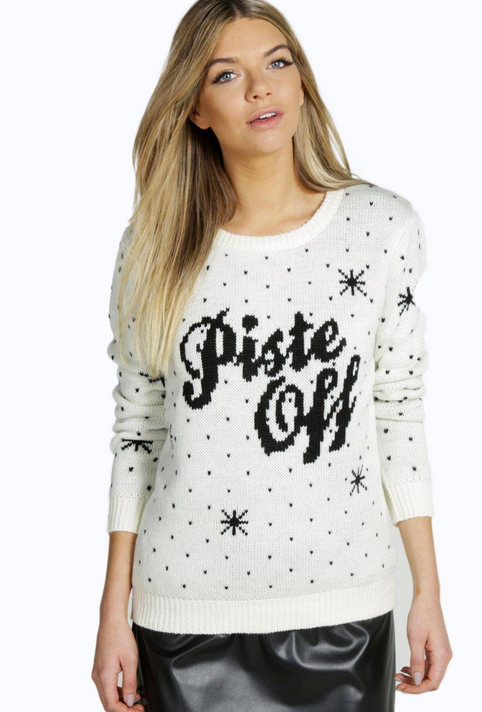 12 Cheap Christmas Jumpers To Satisfy Your Inner Scrooge