Sarah Parish has bravely opened up about the death of her eight-month-old daughter to raise awareness of the charity in her daughter's name.
Ella-Jayne was born with Rubinstein-Taybi syndrome, a rare condition that increases the risk of heart defects. She died in January 2009.
Parish and her husband, James Murray, have since set up The Murray Parish Trust, raising money for emergency care for children.
"I like to think of it as her last gift to us and maybe her way of saying to us, as parents, 'I've given everything I can... and you did all right'."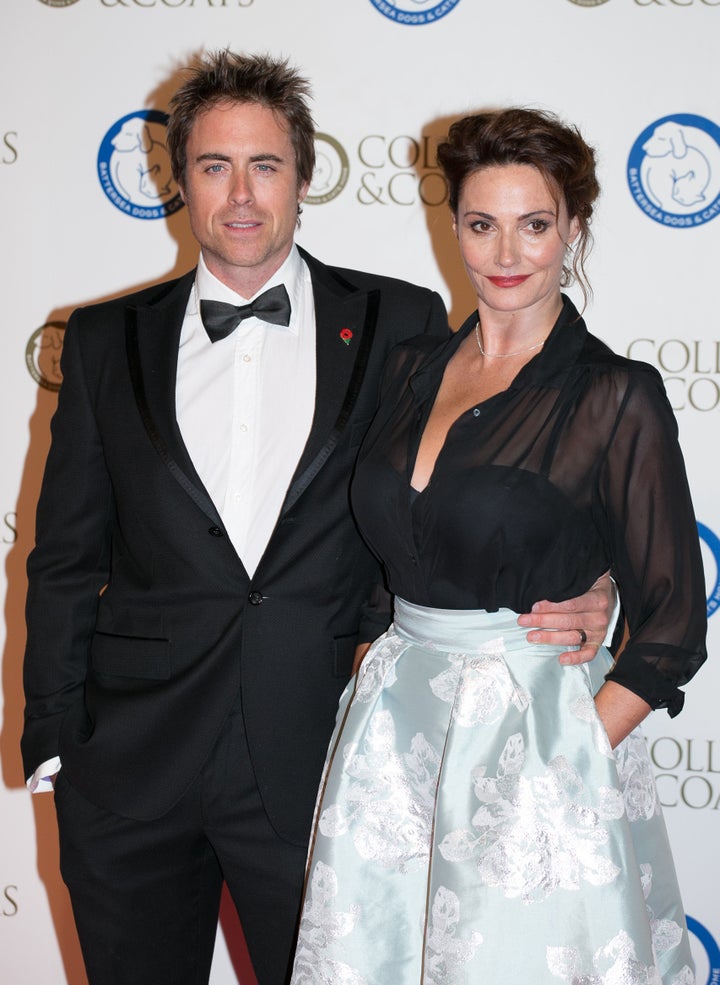 Parish said she and her husband are now ready to talk about the "saddest time in their lives" because they want to help others.
She said for a long time they were scared of talking in public about what they went through, but setting up the charity has been a big comfort.
Parish said her pregnancy seemed easy. It was only at her 35-week scan she was told her baby was "very small" for her dates.
Parish had to be induced and went on to have a caesarean. When Ella-Jayne was born she had to undergo blood transfusions and heart surgery.
She was diagnosed with Rubinstein-Taybi syndrome and the couple were told she could die within 24 hours.
Ella-Jayne lived eight months. After she died, Parish and Murray decided to volunteer abroad at a Cambodian orphanage for disabled youngsters.
"It helped put things into perspective because otherwise it's very easy to think you're the only people in the world to lose a child and go through something awful," she added.
The couple have since had another daughter, now six, but are determined to do everything they can to achieve as much as they can in Ella-Jayne's name.
Their #2MillionSteps appeal is a two-year campaign to raise £2,000,000.
They aim to expand the children's emergency and trauma department at University Hospital Southampton which serves the South of England.
"The new department will become a major trauma centre delivering life-saving and acute specialist care for critically ill children from across nine different counties, stretching from Devon to West Sussex, Oxfordshire to The Channel Islands," the charity's website states.
Their campaign launched in June 2016 and at the time of writing, they had raised £25,795. To find out more information about their work, visit www.themurrayparishtrust.com.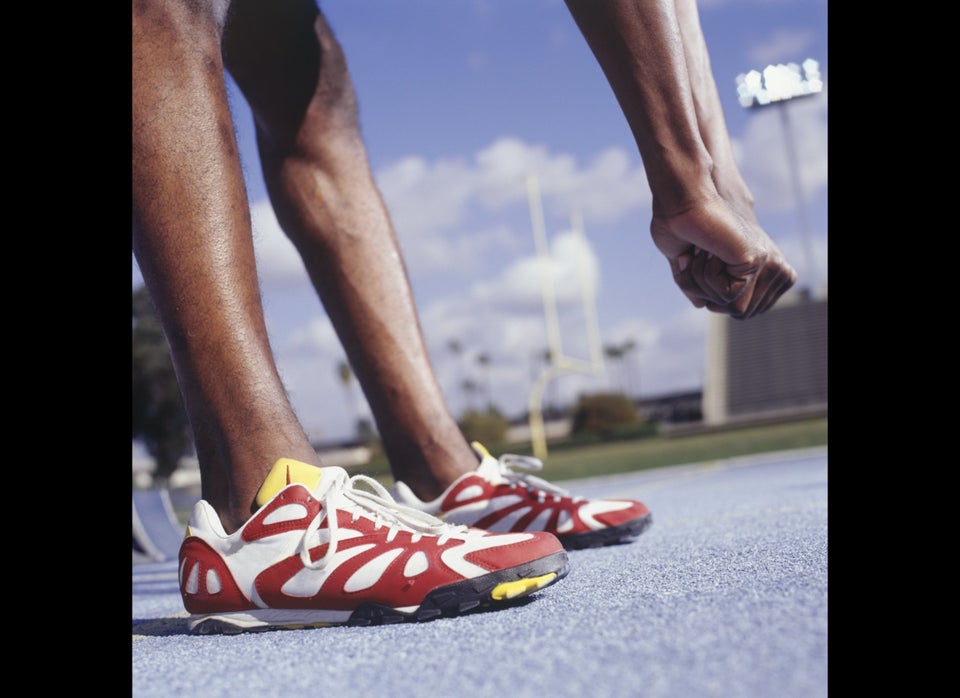 21 Rare Diseases