A campaign to save the life of a one-year-old dog has attracted more than 115,000 supporters after he was seized by Belfast City Council earlier this month.
Hank's owners Leonard Collins and Joanne Meadows said he was taken from his home on July 14 and has been "condemned to die" because he looks like a pitbull.
They said that Hank, who they have not been allowed to visit since he was taken, is not a banned pitbull but a Staffy-Labrador cross.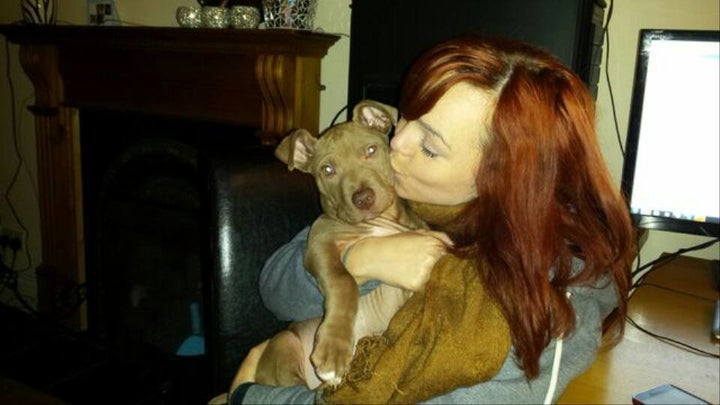 A Save Hank campaign has been set up, with tens of thousands of people calling for Belfast City Council to release the beloved pet.
The Change.Org petition reads: "He has been condemned to die because he looks like a pitbull. Our only legal recourse is to fight this in the courts. We will do anything to save Hank, he is a much loved part of our family.
"He is more than a pet. The best chance at returning Hank to his home is to prove that he is not dangerous, this is costly due to the need for professional opinion."
A JustGiving page has also been created to help Hank's family with their legal costs. So far more than 1,200 people have donated more than £14,000.
The council said it has a "statutory duty" to enforce the Dogs (NI) Order 1983 and that its "principal duty" is "protecting the health and safety of the public".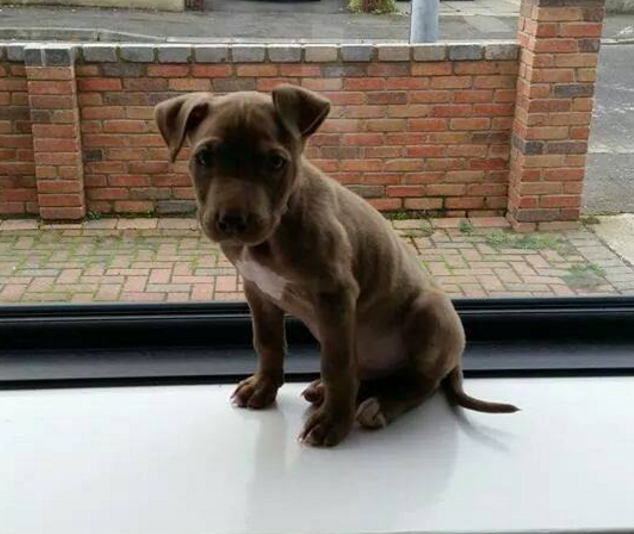 Collins said that the council seized Hank while he was alone at the property.
The distraught owner returned home to find a warrant pinned to his door. His neighbour told him that eight police officers and four dog wardens came to remove Hank from the house.
Hank's owners said he has never shown any signs of aggression and the only complaint they could think of which could have been made against him was an issue of noise as he sometimes barked at people as they passed by.
Collins said that Hank has not been walked for the week that he has been kept in the kennels.
Hank's owners have not been allowed to visit, reportedly because the council said this would cause hi "undue stress", which Collins said he found "laughable".
Collins told ITV: "It's been very tough. Hank was a central part of our lives, more than a pet, he was a friend, member of the family."
Vet Rodger Mugford told This Morning on Thursday that he believes the current law has "no basis in science", adding that it is unlikely that Hank is a pitbull-type dog.
He said: "These dogs have done nothing wrong, it's just the way they look."
The expert added: "The people that do these assessments (to determine if a dog is a pitbull-type) have had no training in anatomy, little training in breeds, they aren't Kennel Club judges and it's such an amateurish, creaky system that is seizing these dogs in quite an arbitrary way.
"And no, the dogs are not well looked after in kennels, we see so many dogs that have suffered and lost weight."
Hank's owners will find out in the next couple of weeks what his fate will be.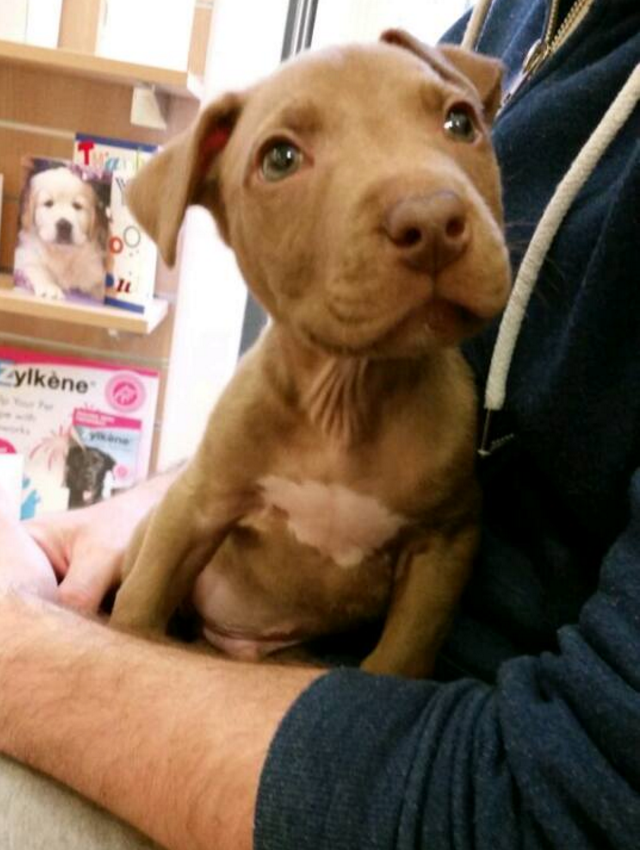 In 2011 a two-year battle to save Lennox came to an end after the dog, who was seized by Belfast City Council because of his resemblance to a pitbull, was put down by officials.
Lennox was five when he was seized in 2010 and his owners said he did not commit any crime.
"Our staff have been in touch with Hank's owners; we will keep them informed about the outcome of this assessment, and it would be inappropriate to comment further on this particular case while this process is ongoing.
"We would like to assure those who have expressed concern about the dog's welfare that he is being well looked after and his medical needs are being met.
"In cases of this nature, a determination on whether a dog is of a breed banned under the Dogs (NI) Order 1983 as amended is made based on the animal's physical characteristics and temperament.
"The council emphasises that this is a two stage process. The ultimate decision in terms of action is based on the dog's characteristics which determine if it is a pit bull terrier type breed and an assessment as to the temperament of the dog and whether it poses a danger to the public.
"Assessments are carried out by experts in this field."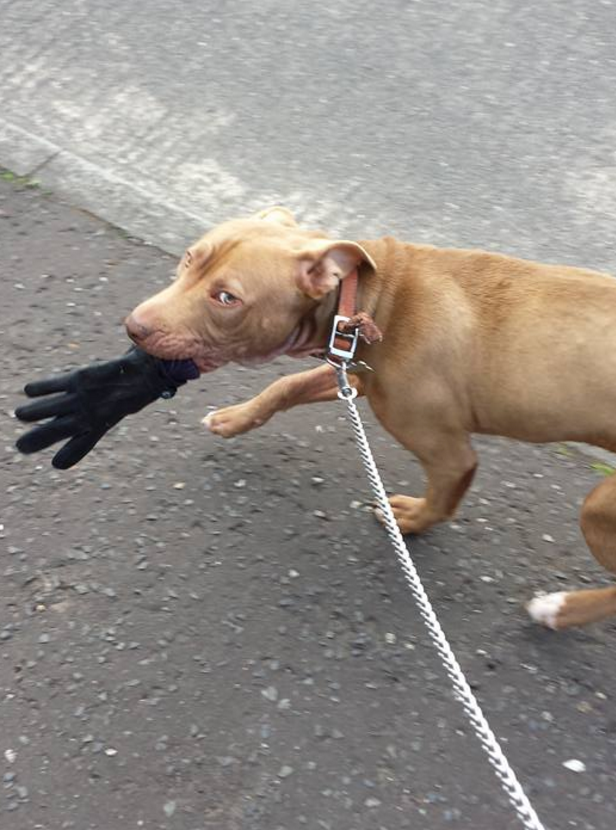 Authorities have three options after a dog's breed and temperament has been determined.
If the dog is not a banned breed, they are returned to its owner.
If the dog is deemed to be of a banned breed, and judged to present a danger to the public, the matter is referred to the courts for a magistrate to decide whether a destruction order should be issued.
Or, if the dog is deemed to be of a banned breed but judged not to be dangerous, they may be, with court approval, placed on an exemption list and returned to their owner, with conditions attached which the owner must comply with.