The 26-year-old has reportedly been snapped up by show bosses for this year's series, which kicks off on ITV later this year.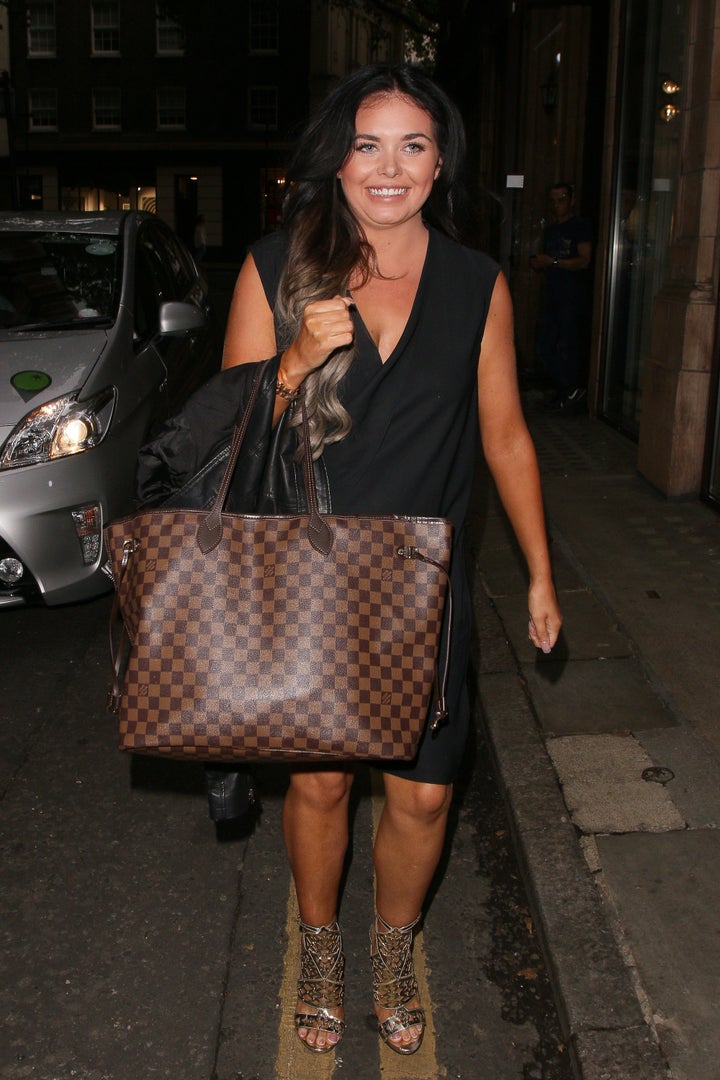 Scarlett, who is set to release her own fitness DVD this Christmas, will be hoping to follow in the footsteps of fellow Geordie Vicky Pattison, who was crowned queen of the jungle on last year's 'I'm A Celeb'.
If Scarlett does enter the jungle, it could mean we won't be seeing her on 'Gogglebox' any more as Channel 4 have strict rules about their stars appearing on rival shows.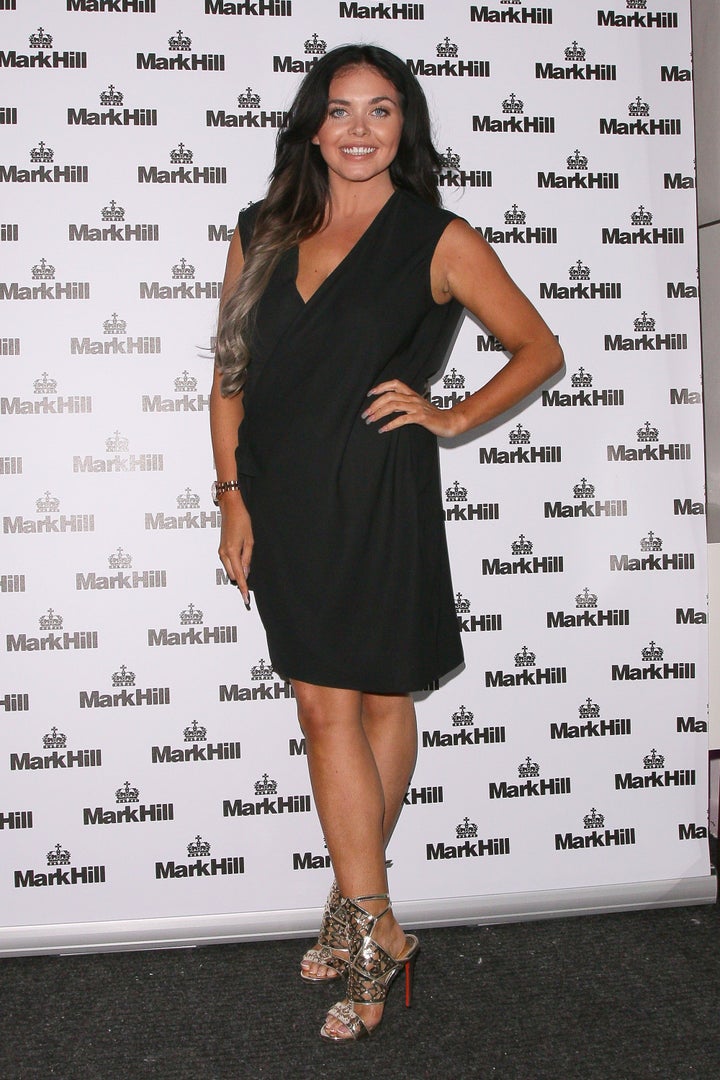 Essex lad George Shelley and his family had to quit the Channel 4 show after he signed up to appear on 'Celebrity Big Brother', although they did return to 'Gogglebox' at a later date.
It's not the first time Scarlett has been approached to appear on a rival TV show.
"I was asked to do 'Strictly Come Dancing' which was pretty cool but I love 'Gogglebox' too much," she explained.
"It's the best and easiest job in the world to sit and watch telly. I would have had to choose between the two and it was a no brainer for me."
Tap the image below to see who else is rumoured to be entering the 'I'm A Celebrity' jungle this year...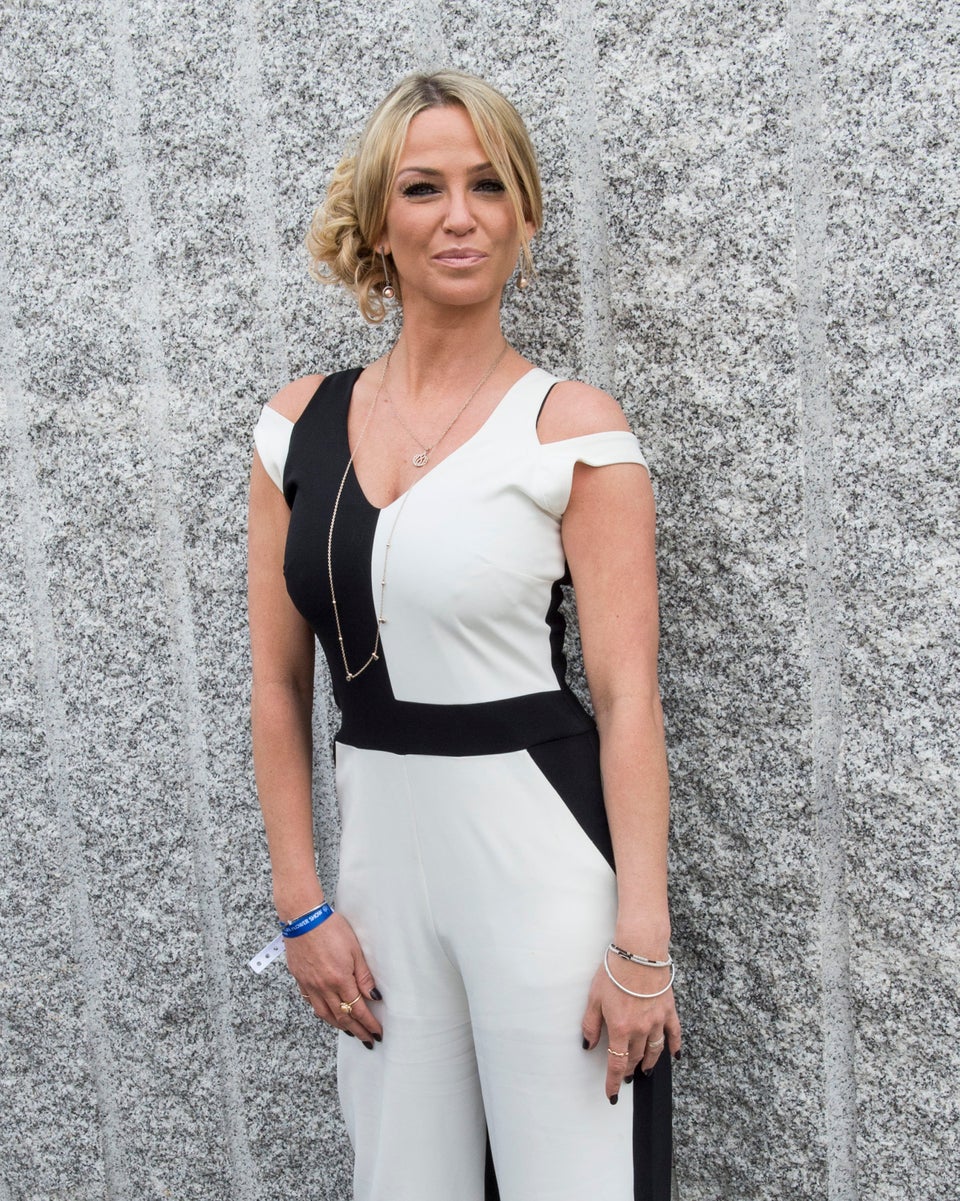 'I'm A Celebrity' 2016 Line-Up Rumours
NOW READ: