However, this has now been disputed by The Sun, which has claimed that producers realised Scarlett would be too big a miss to let slip through their fingers.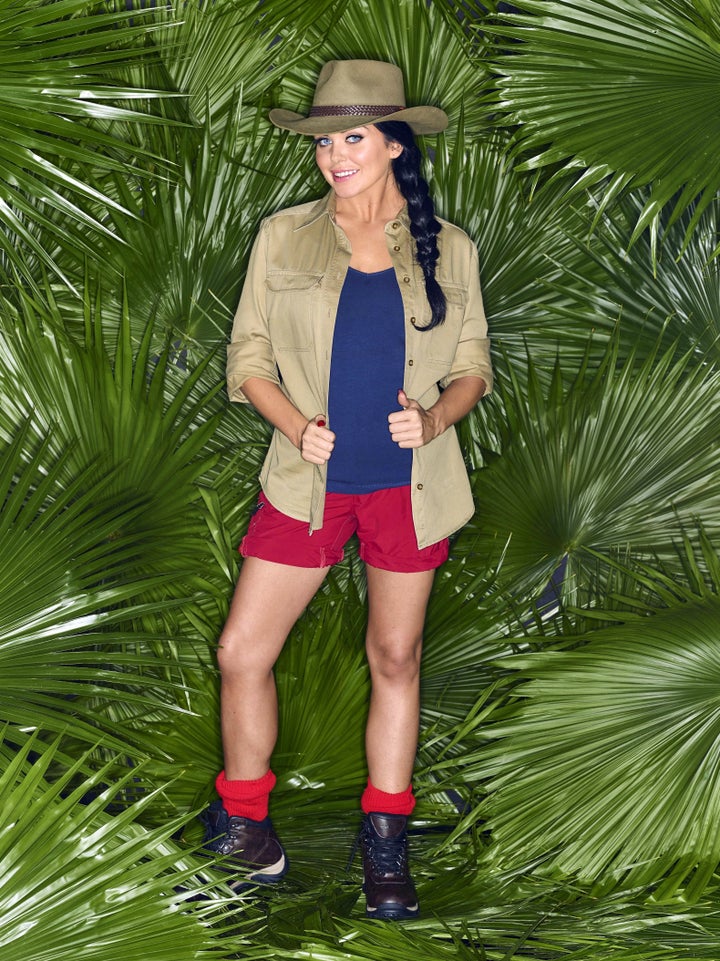 Back in 2014, George Gilbey was given the axe when he signed up to take part in 'Celebrity Big Brother', only to return to 'Gogglebox' earlier this year.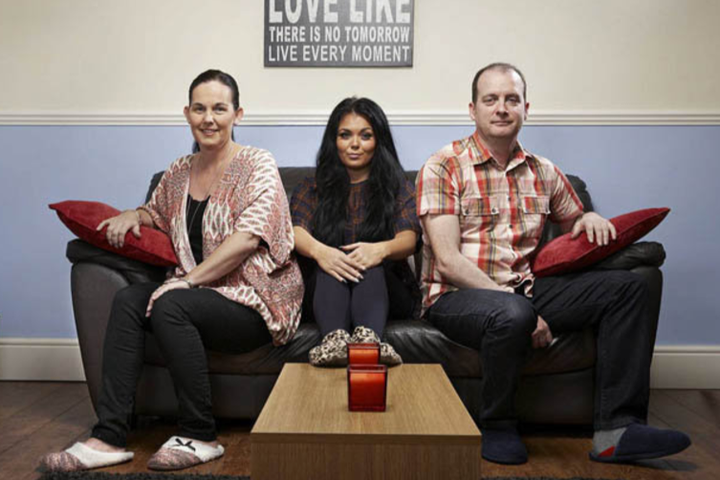 Ant and Dec will be back to host the new series, which kicks off on Sunday (13 November) at 9pm on ITV.
NOW READ:
On evaporated milk...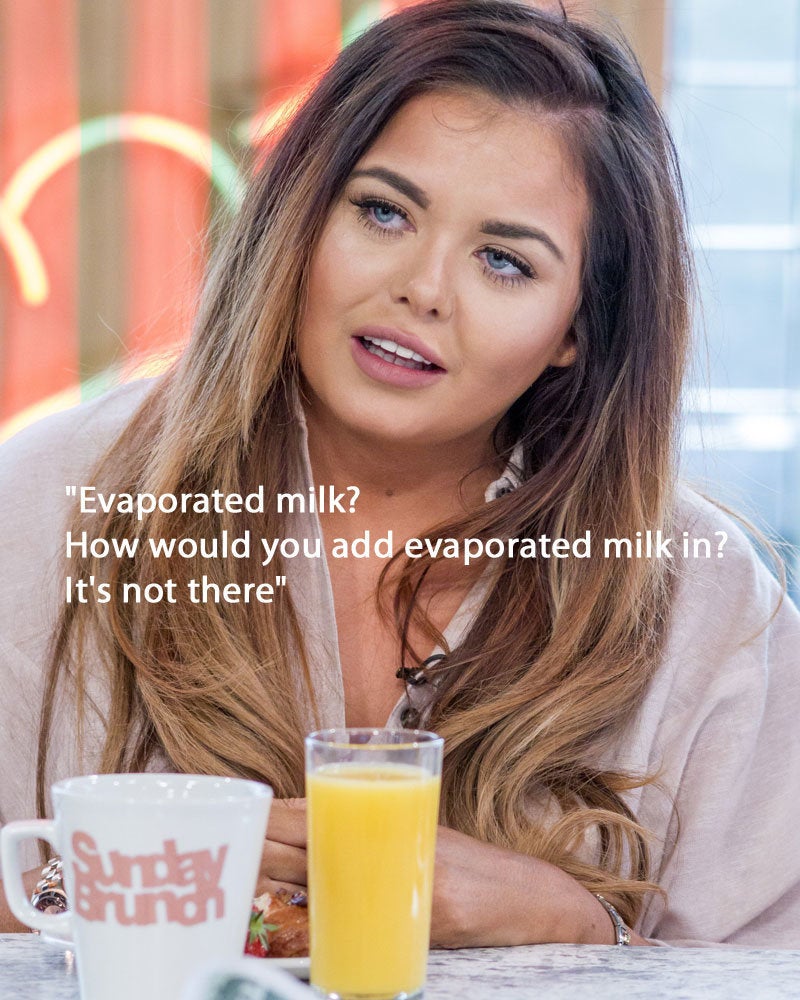 On a TV medium...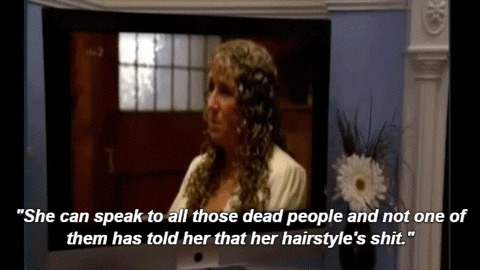 On Jeremy Corbyn...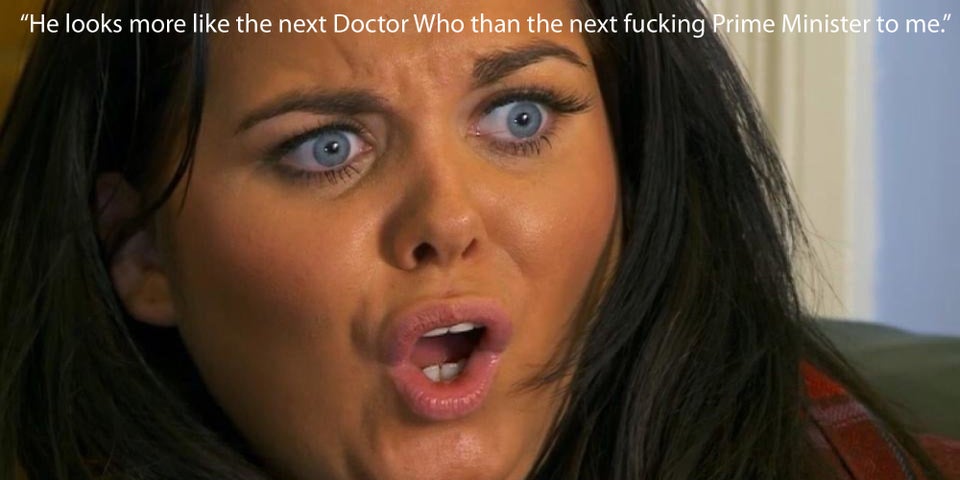 On Martin Freeman's political broadcast...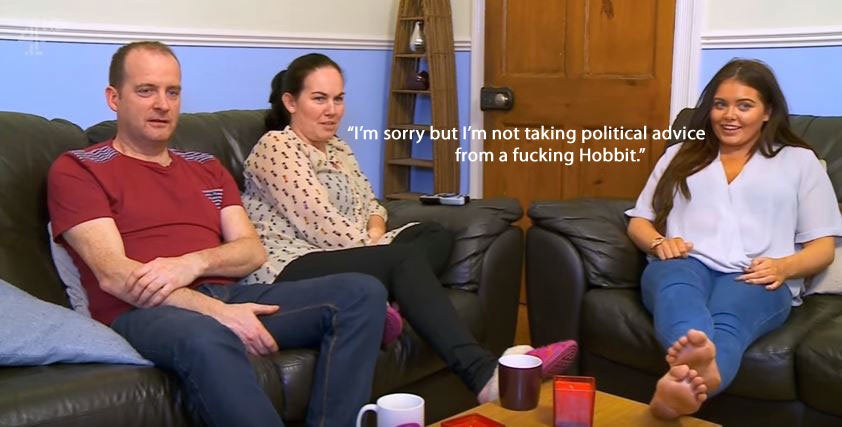 On Russell Crowe...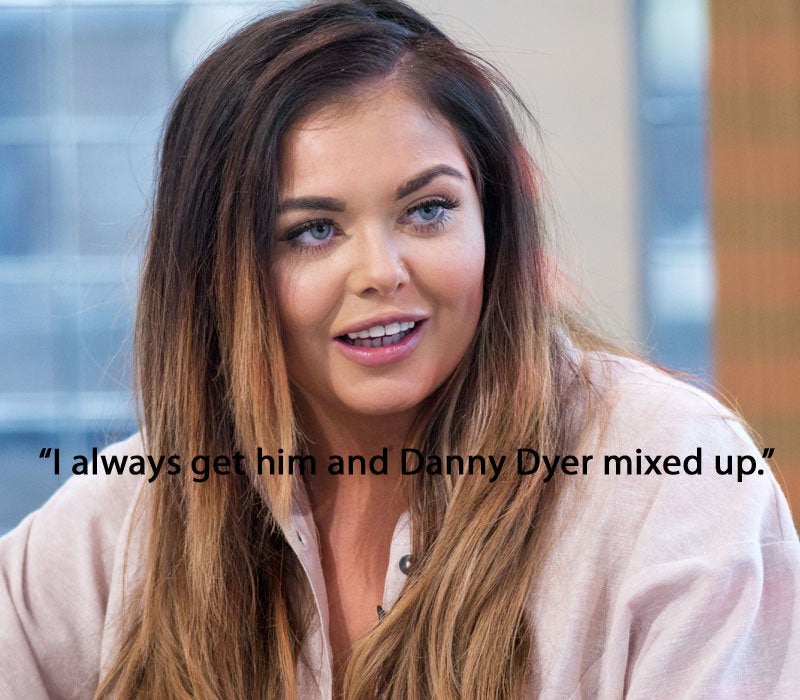 On Ed Balls...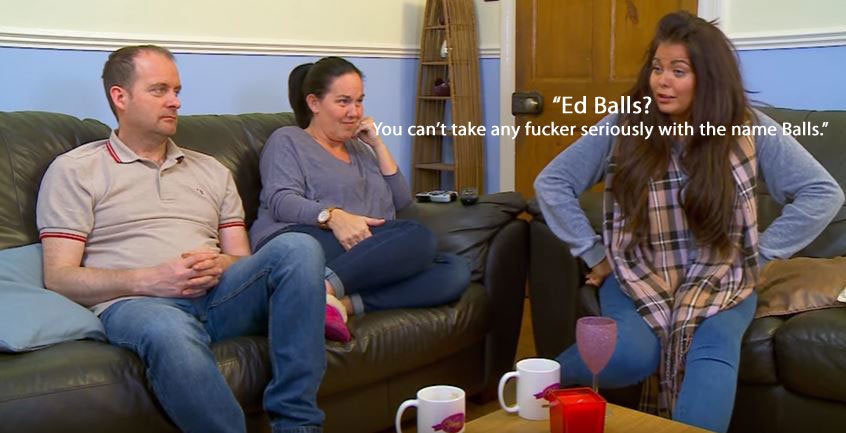 On Simon Cowell wearing sunglasses indoors...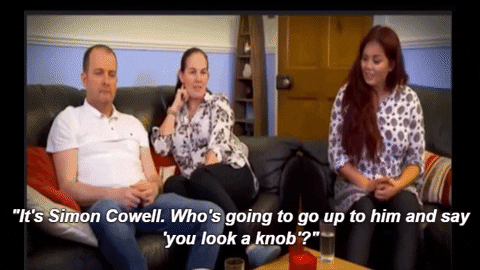 On 'The Voice'...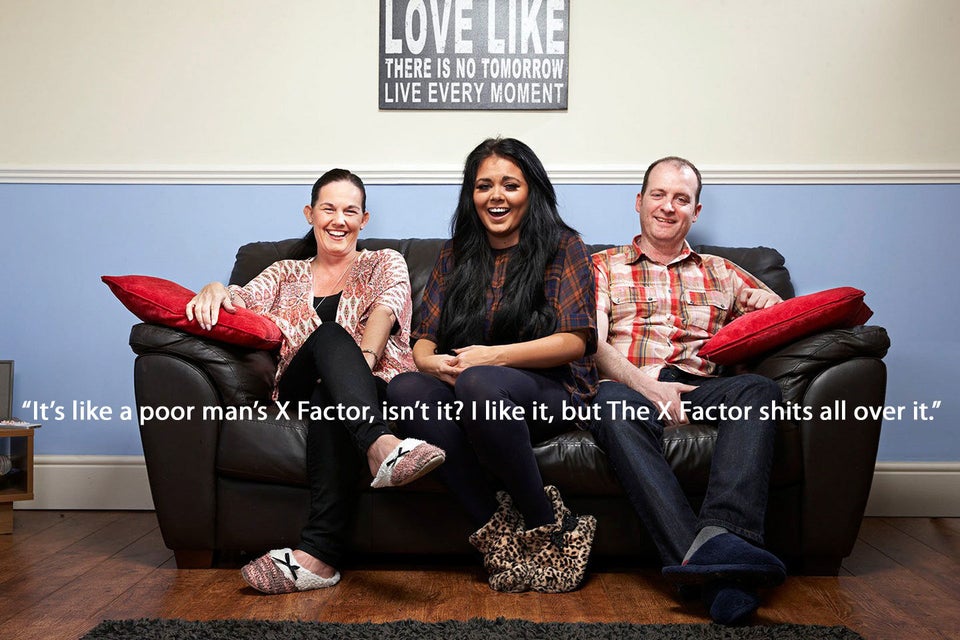 On Londoners...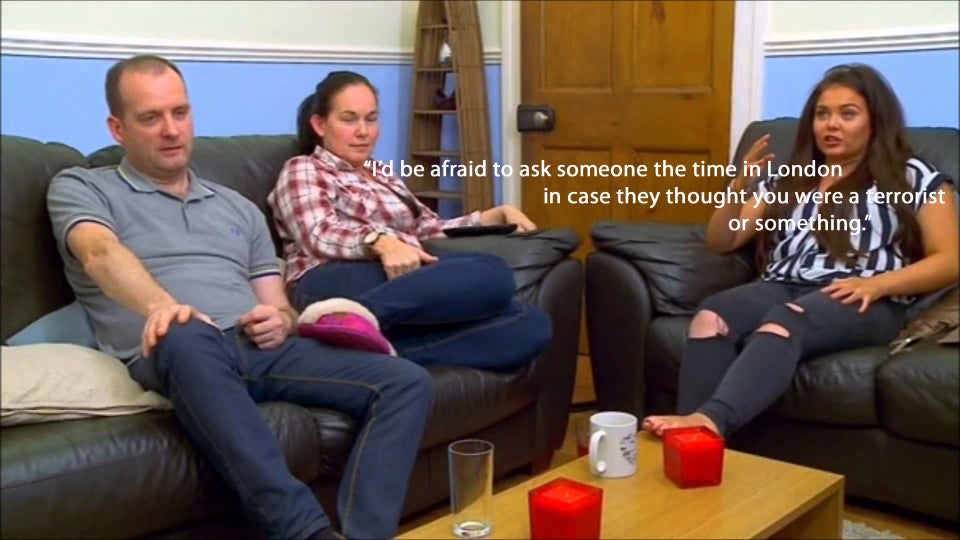 On a man who collects teddy bears...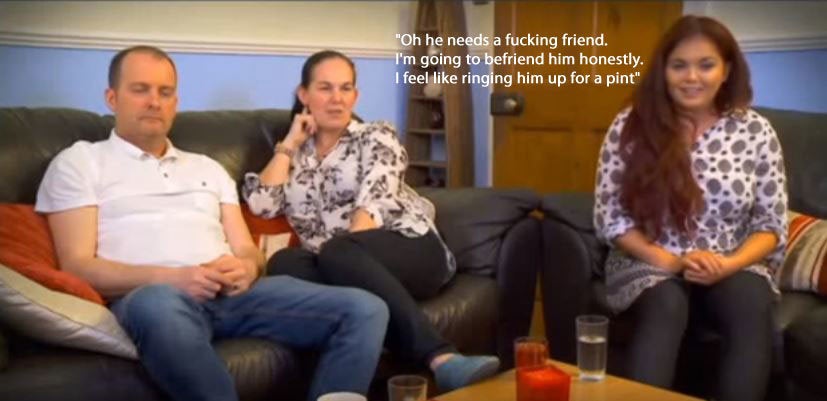 On the north/south divide...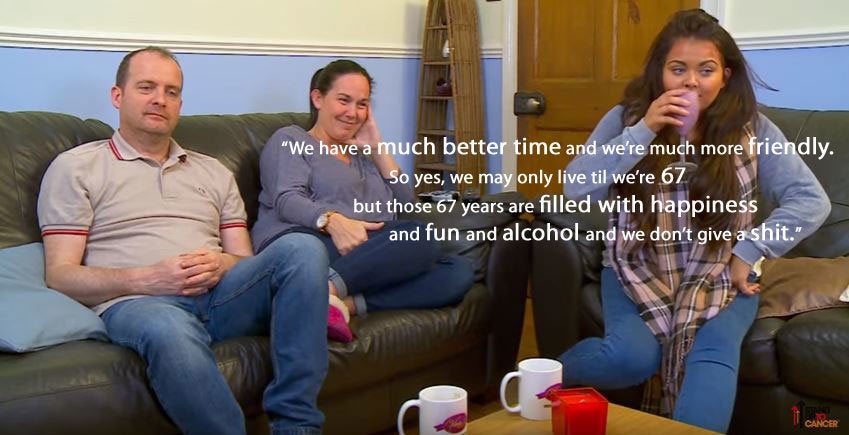 On money...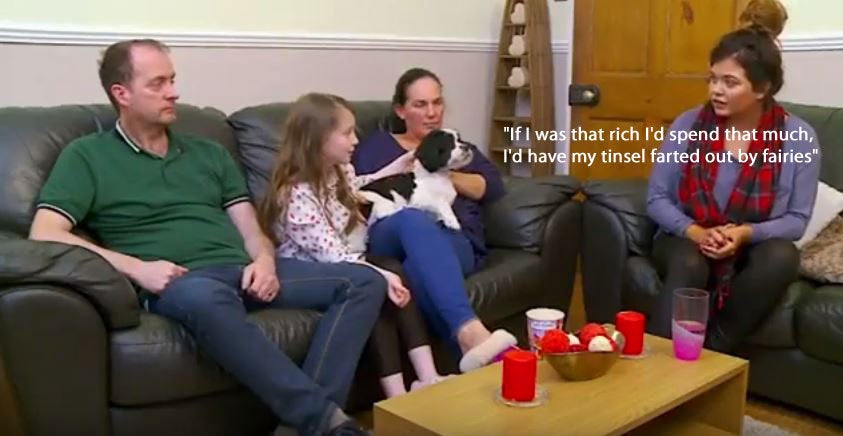 On Gary Barlow...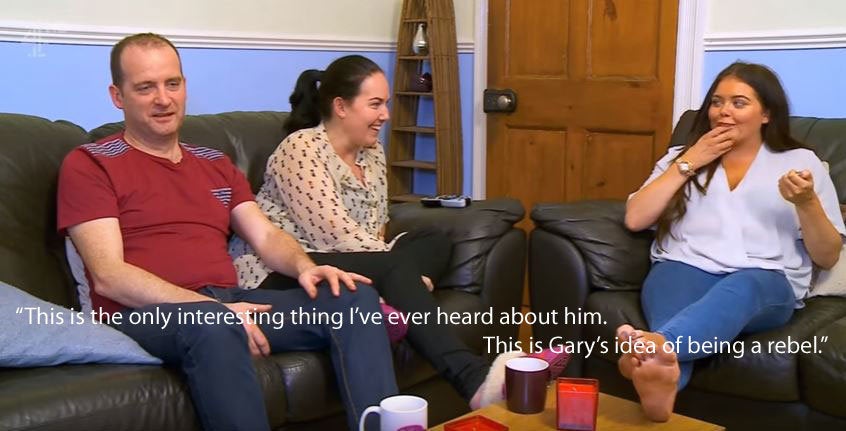 On the death of M in James Bond...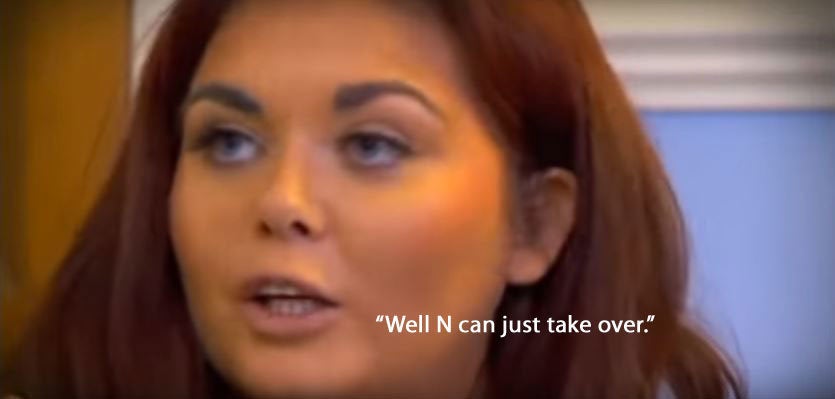 On Gregg Wallace's dancing on 'Strictly'...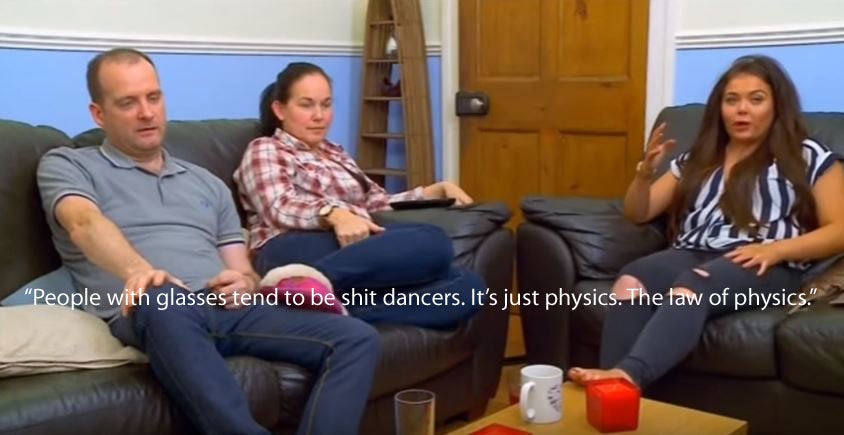 On the introduction of charging for carrier bags...
On education...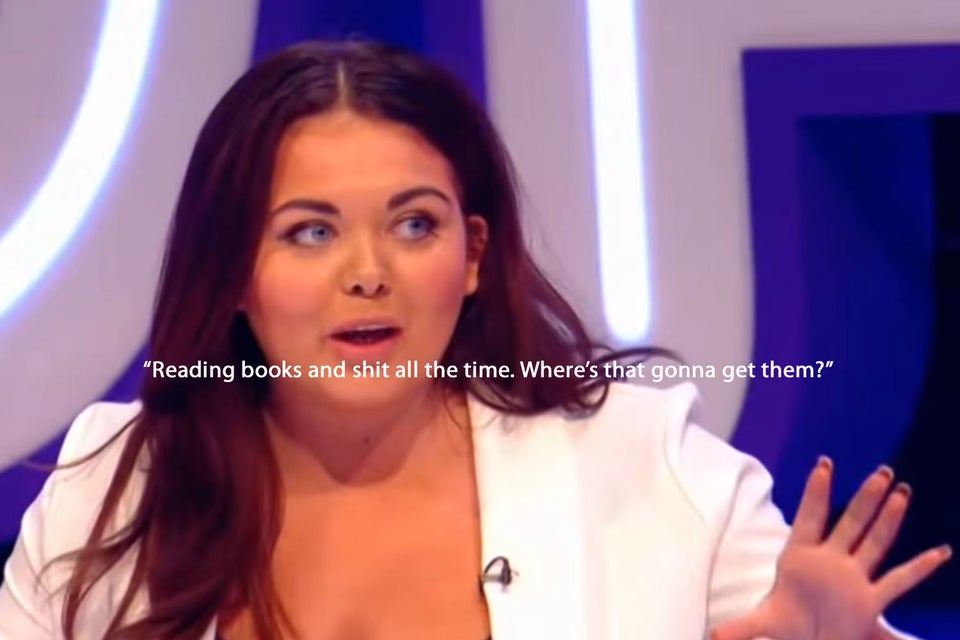 On religion...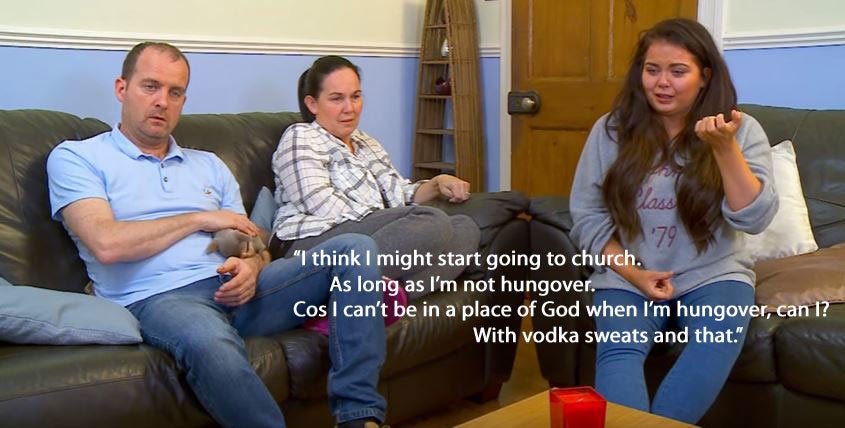 On A' level students...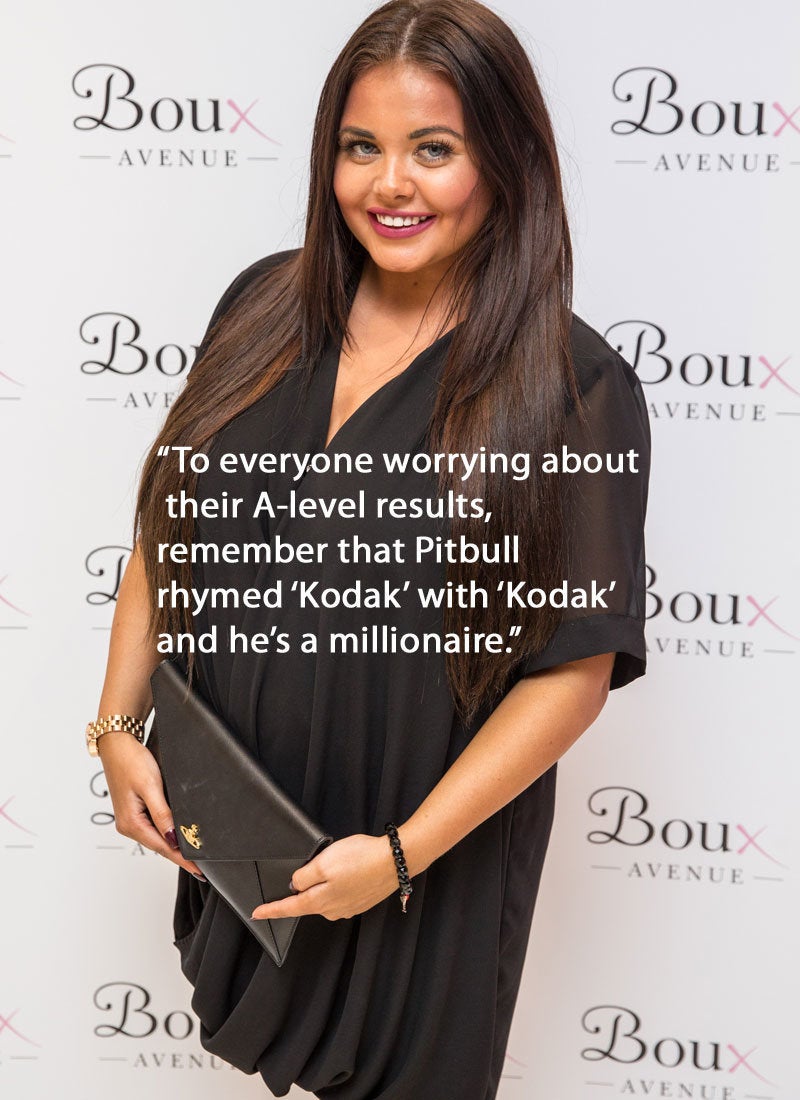 On Bear Grylls...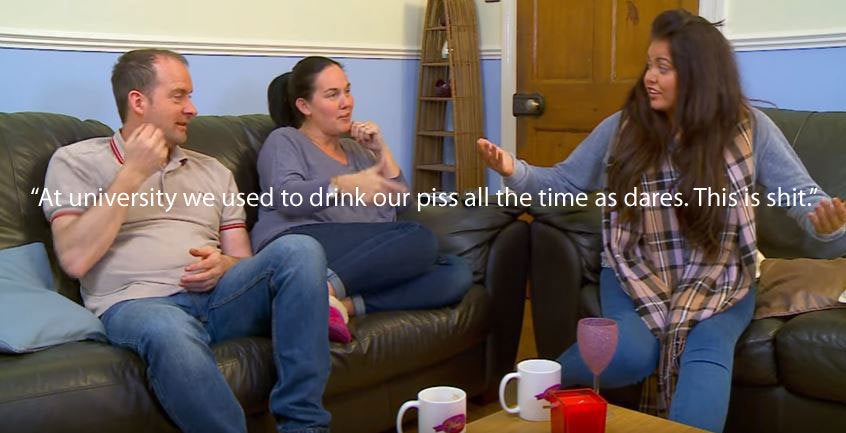 On that Sharon Stone scene from 'Basic Instinct'...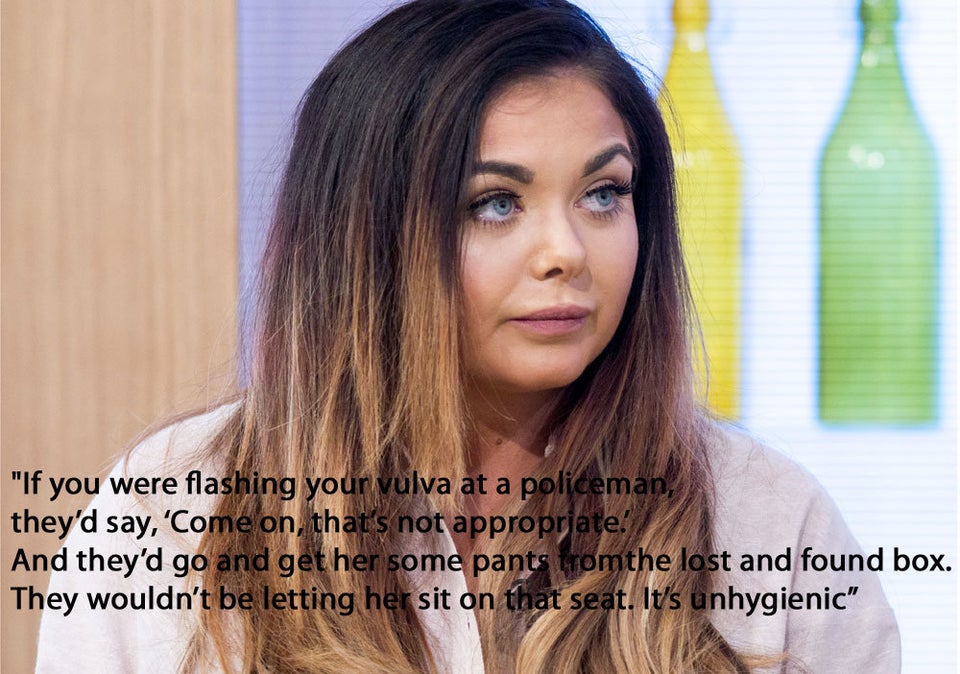 On Alan Carr...