The stars of 'Gogglebox' are reportedly so unhappy about the preferential treatment of Scarlett Moffatt that they're threatening to strike.
Channel 4 have strict rules about what the Goggleboxers do outside of the show, which means they are prevented from cashing in on their fame.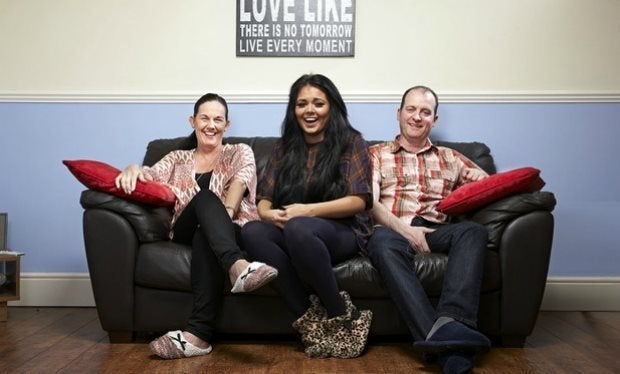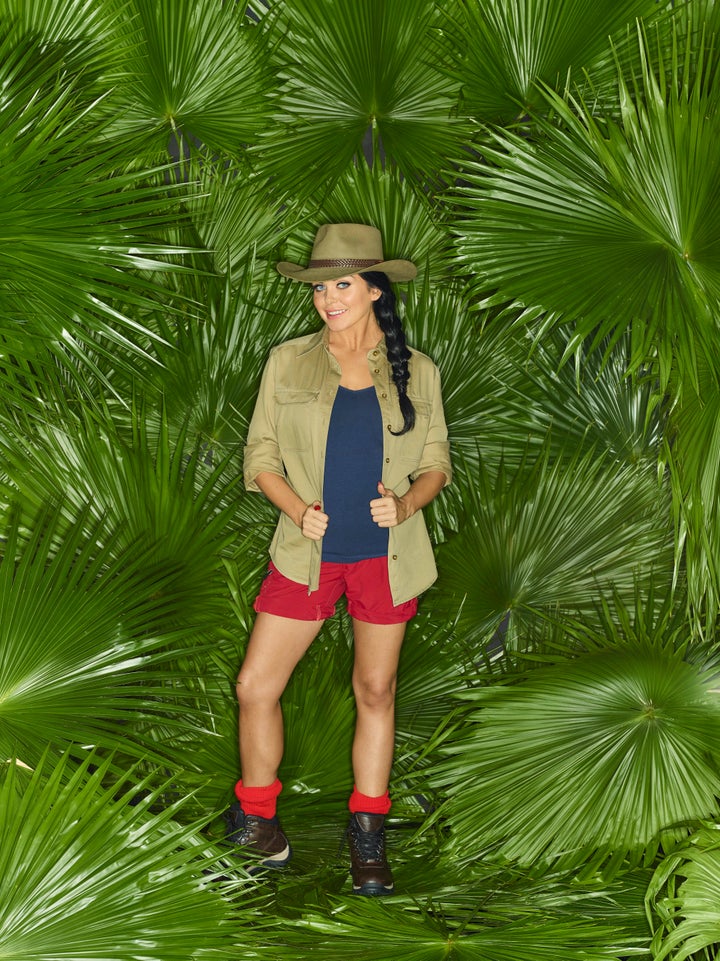 In comparison, George Gilbey, who appeared on 'Celebrity Big Brother' in 2014, was told he wouldn't be welcome back on the show.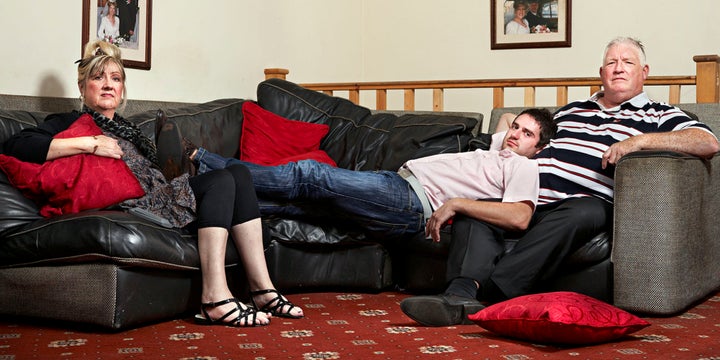 Some of the cast are also reportedly unhappy about the money they receive to give their opinions on the week's telly.
A Channel 4 spokesperson said: "All cast are thrilled for Scarlett and wish her all the best in the Jungle.
"It is untrue that there is disharmony within the cast about fees."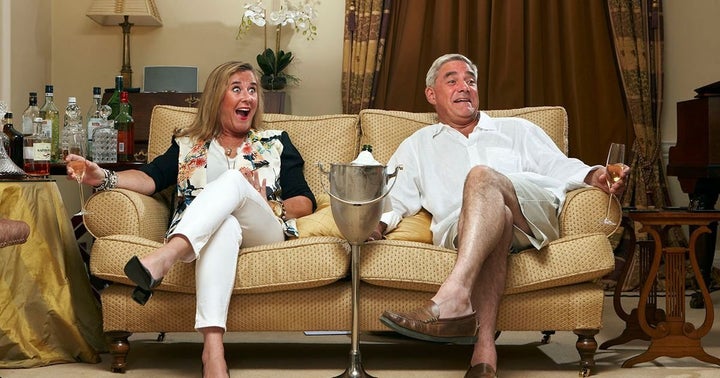 Steph revealed: "We think it's important that everyone gets their chance to be on 'Gogglebox' and give their opinion, and having been on it from the beginning we felt like we'd pretty much said all we needed to say, and we knew what we were going say.
"We've decided to take a break from it."
"You can have too much of a good thing, so you can't overdo it, we just felt it was time. We've got other projects and not a lot of time."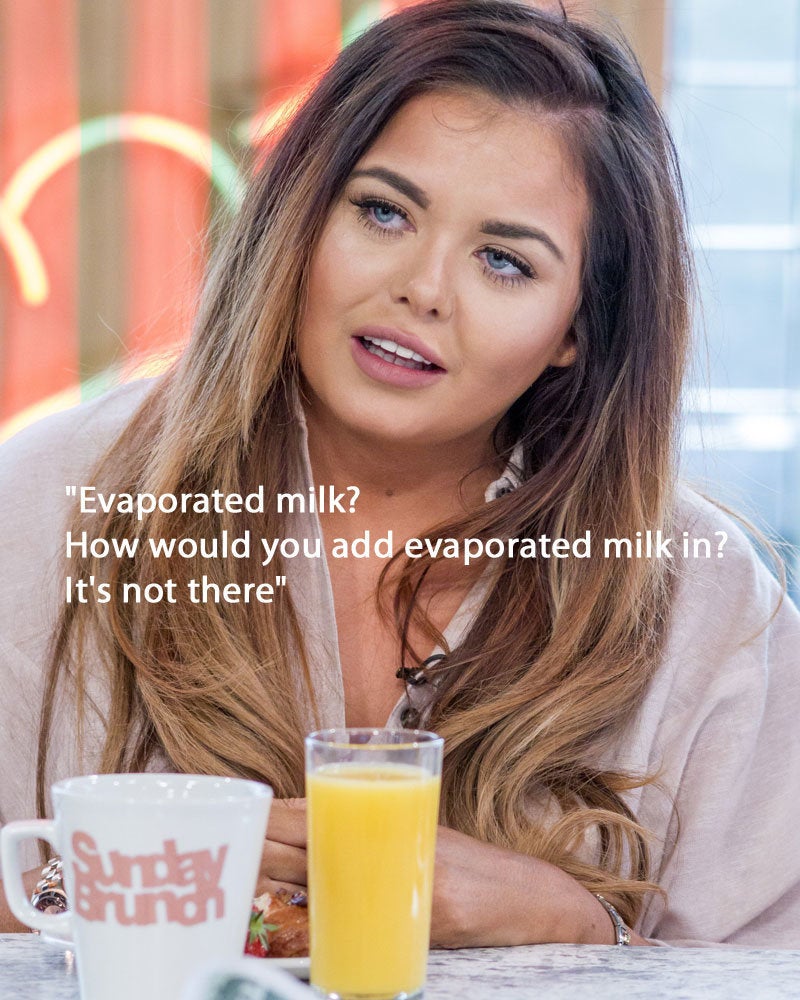 Scarlett Moffatt's Words Of Wisdom