The 25-year-old has been on a health and fitness kick since April after being told her weight could have a serious impact on her health, including the risk of developing Type 2 diabetes.
Now the professional couch potato (her words) has shared a before and after pic on Instagram, and admitted she got a bit emotional when she saw the difference.
The Geordie lass captioned the snap: "Crying like a baby today, can't believe I've lost two stone."
She added: "Feel so proud. Honestly if a professional couch potato can do it, anybody can! #weight #fitness."
Fans were quick to praise the reality star too, with one writing: "Congratulations. That's awesome. You look great."
Another added: "You look amazing!", while another fan called her a "true inspiration".
She later posted a second before and after snap on Instagram, comparing her old and new figures while watching TV for 'Gogglebox'.
"Same resting bitch face... just less of it!! 2 stone down woo!!'' she captioned the pic.
Earlier this week, Scarlett revealed to Closer magazine that although she still loves an occasional pie from Greggs, she's thrilled to be back in figure-hugging clothes.
She told the mag: "My head doesn't look like the moon anymore! And for the first time in years I'm wearing fitted clothes.
"I'm a proper foodie and I could never do a fad diet. I've just cut down to one Greggs pie a week, and instead of a king-size Snickers bar, I'll have a normal size one."
Scarlett also credited her boyfriend, Luke Crodden, with encouraging her weight loss - but insisted he loved her "at any size".
She said: "[Luke's] been supporting me. He's happy I'm confident - things are going well, it's the first time I've used the L word.
"My boyfriend is super-fit, so it's quite good having him on side because he's quite motivated. I've got no excuse now."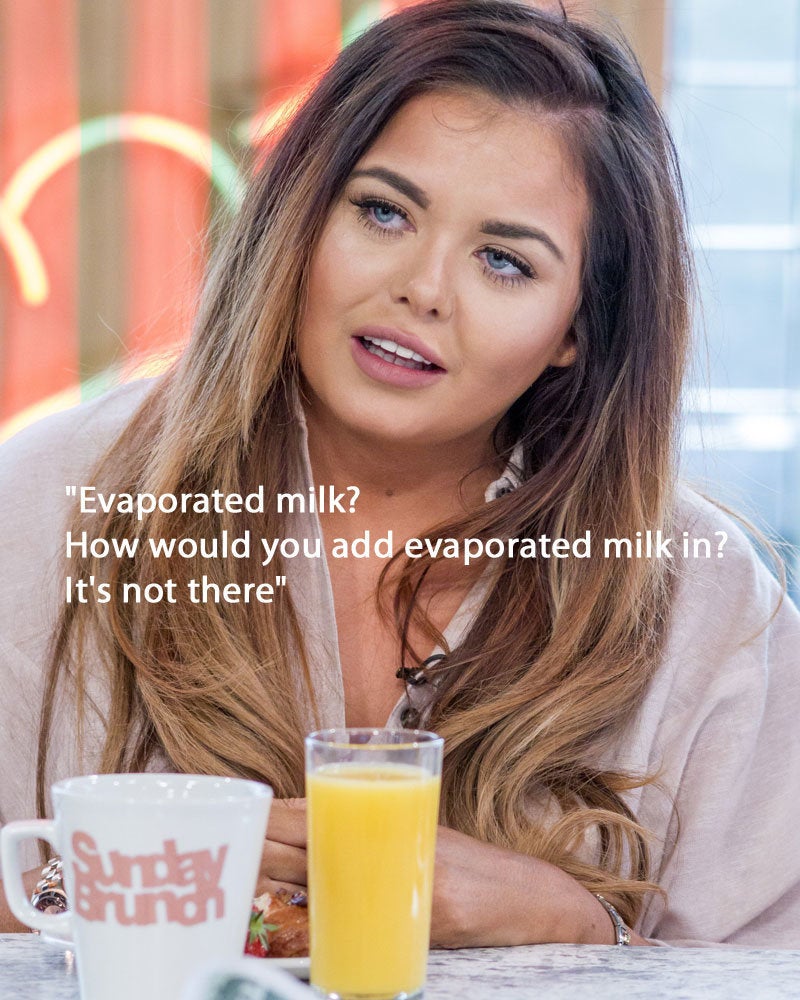 Scarlett Moffatt's Words Of Wisdom