Scarlett Moffatt enjoyed a day at the races for Ladies' Day on Thursday (25 August), and sported a suitably eye-catching outfit for the occasion.
The 'Gogglebox' cast member was snapped at Sedgefield Races, County Durham wearing a pale blue off-the-shoulder bodycon dress and some nude high heels.
Oh, and we should probably also mention the fact she was wearing THE BIGGEST FASCINATOR WE HAVE SEEN IN A GOOD LONG WHILE.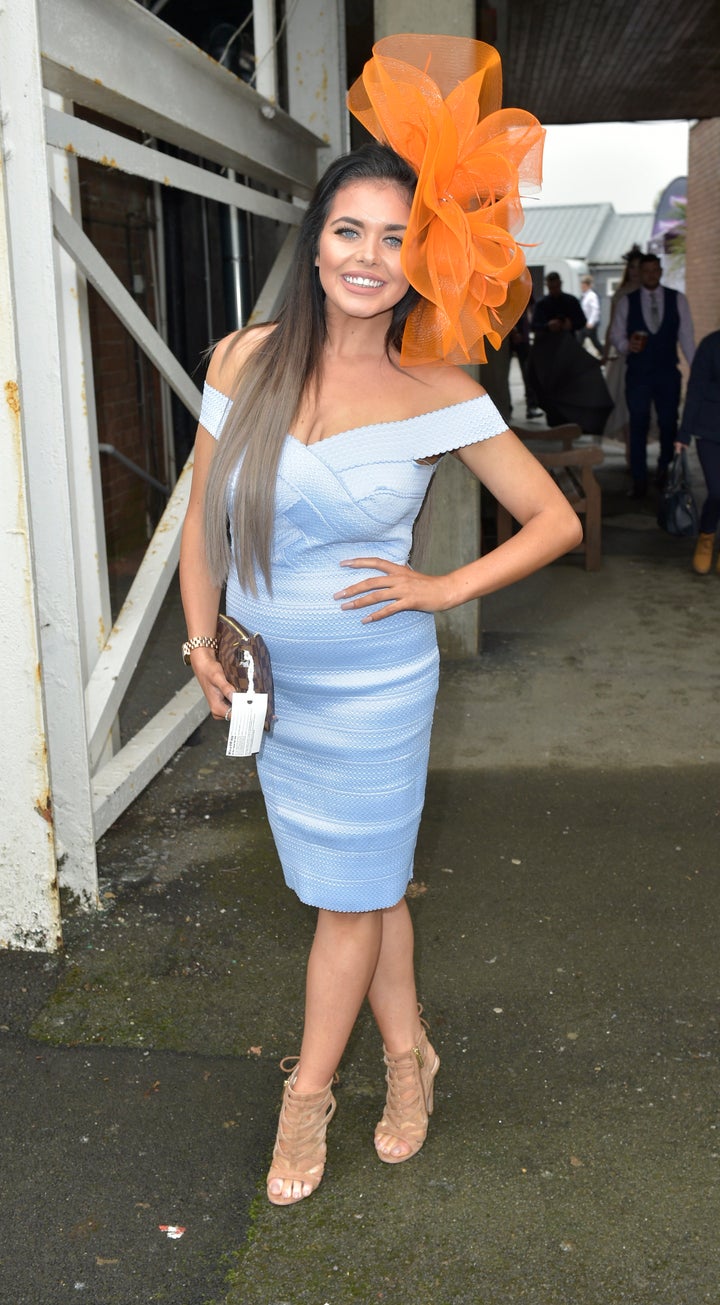 Yes, clearly deciding that a simple dress wasn't going to cut the mustard, Scarlett completed the look with a hairpiece bigger than her actual head.
As if that wasn't garish enough, she made sure it was bright orange, just in case people a mile off couldn't spot her.
Still, there's no point pretending we're not 100% into it.
Earlier this month, Scarlett spoke about how she lost two stone (roughly the weight of that fascinator, we imagine), after being advised to by doctors.
Scarlett also credited her boyfriend, Luke Crodden, with encouraging her weight loss - but insisted he loved her "at any size".
She said: "[Luke's] been supporting me. He's happy I'm confident - things are going well, it's the first time I've used the L word.
"My boyfriend is super-fit, so it's quite good having him on side because he's quite motivated. I've got no excuse now."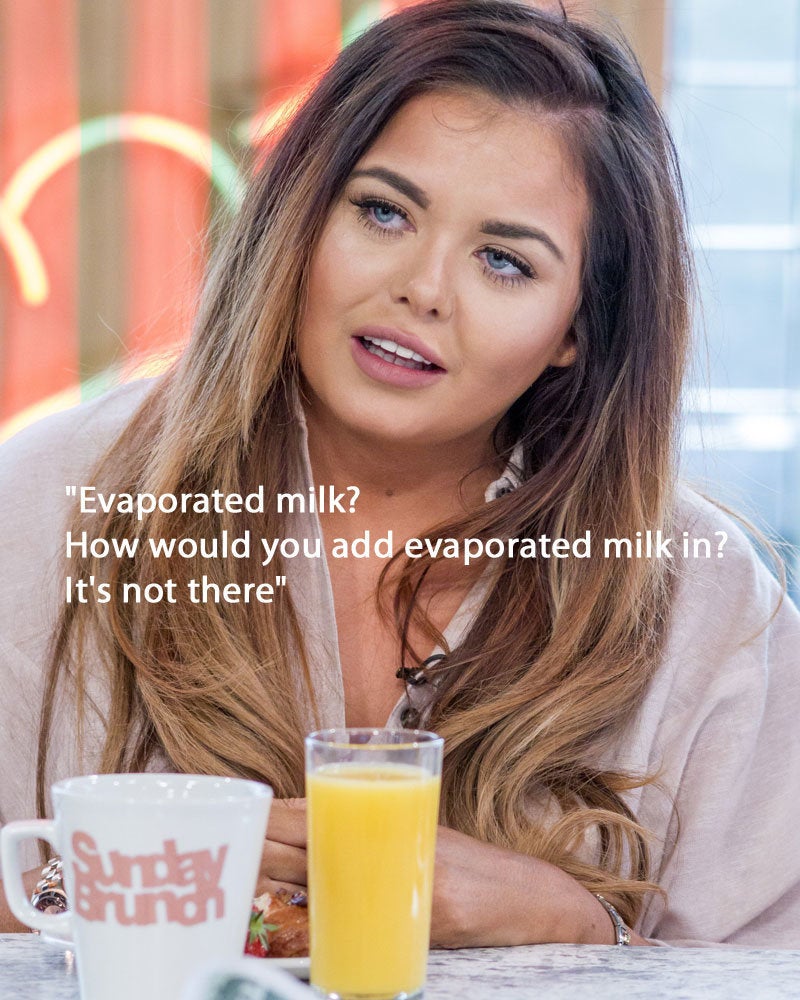 Scarlett Moffatt's Words Of Wisdom