A high school has been blasted over an "upsetting" safe driving campaign after it told students their classmates had died in a car crash.
Pupils at Brodhead High School in the US state of Wisconsin began crying and calling their parents after a morning announcement informed them that four of the school's students had died in a texting and driving accident.
"They went into detail about how one of them was rushed to the hospital," student Sam Bolen told The Washington Post.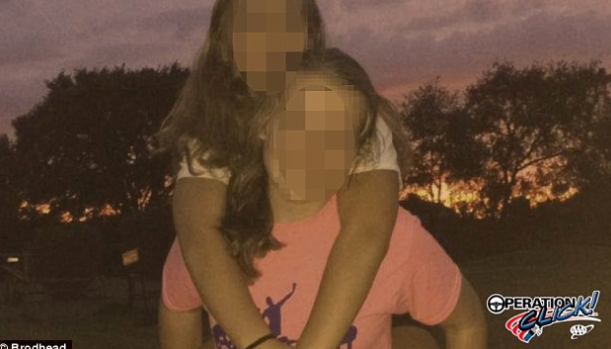 "I was pretty upset. It is a really small school, like, most of the people really knew who they were. You kind of know who everybody is in a smaller school."
While the 'dead' pupils were at the school during the announcements, they had reportedly been told not to answer calls and texts from their worried friends.
Students were told the incident was a safety drill after ten minutes, but the campaign continued throughout the day, with the principal also reporting the students' deaths.
A tribute video to the supposed crash victims was then played during the official morning announcements.
The two student presenters said: "These are your morning announcements. Currently today it is the 26th. There have been a series of wrecks and multiple reckless driving things happening currently around Brodhead.
"We've currently lost a handful of fellow students, and we're going to show you some images of their lives now. We'd like you to give them a moment of silence."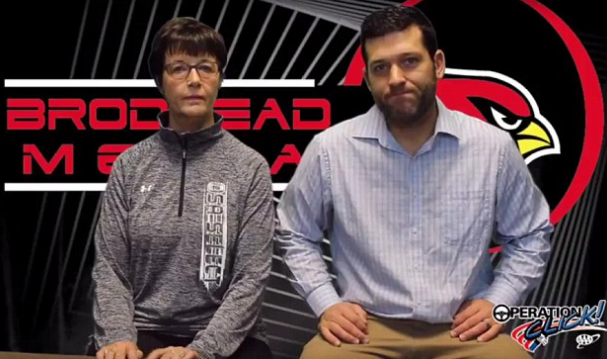 Pupils watched as a photo montage of the dead students played over emotional piano music.
The student broadcasters signed off by saying: "Today make sure you take a moment and think about all your loved ones as those were pretty sad moments there.
"As well as drive safe... have a good day."
Two adults appeared on screen later in the video to give an update about students who had been "T-boned by a drunk driver", reading the names of the students who had been "killed".
The school's principal Jim Matthys has refused to speak to American news outlets about the incident.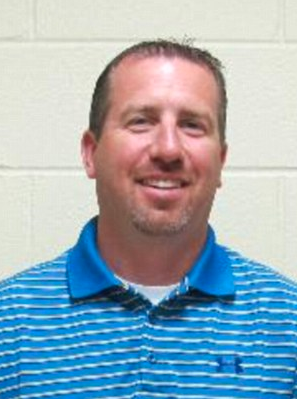 But one of the students 'killed' in the safety campaign took to Facebook to defend the school's decision.
"To the people who are upset about what happened at school today, good," the student wrote. "I hope you're upset about it because I would rather have you upset and pissed off at the student council and the principal for a day, instead of being depressed because one of your classmates ACTUALLY died.
"I get that some people were already affected by other car accidents but it happens. People die on the daily basis and it happens. Touchy subject or not it happens and it shows that it can happen unexpectedly.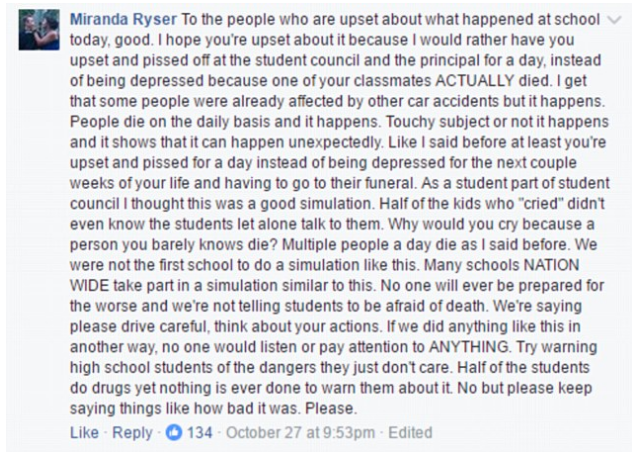 She added: "If we did anything like this in another way, no one would listen or pay attention to ANYTHING. Try warning high school students of the dangers they just don't care."
Brodhead School District Superintendent Leonard Lueck told The Washington Post that the school would re-evaluate the "value" of the activity before repeating it.
"While we stand by the worthiness of the activity, we recognise the flaws with how it was communicated," Lueck said.
"We will evaluate the value of this activity and either make changes to how it is communicated or not do the activity again."
He also apologised "for any undue stress this activity may have caused."
Popular in the Community