A mum has started a Twitter thread explaining why she is "bitterly disappointed" that in 2017, school uniform is still "gendered".
Lucy Rycroft-Smith, who tweets at @honeypisquared, is a professional writer and mother of an 11-year-old daughter. She feels that girls' uniform is often tighter and more fitted, meaning they have less range of movement than boys.
"I'm beyond-eye-rollingly-flabbergasted that we still have gendered uniform policies in schools and - surprise, surprise - girls seem to lose out more often than boys," she told HuffPost UK.
"If we dress our children differently, we are telling them in the strongest terms that we expect them to act differently.
"It's time to move to completely gender neutral uniforms in schools - and for retailers to stop making girls' clothes and shoes patently inferior to boys."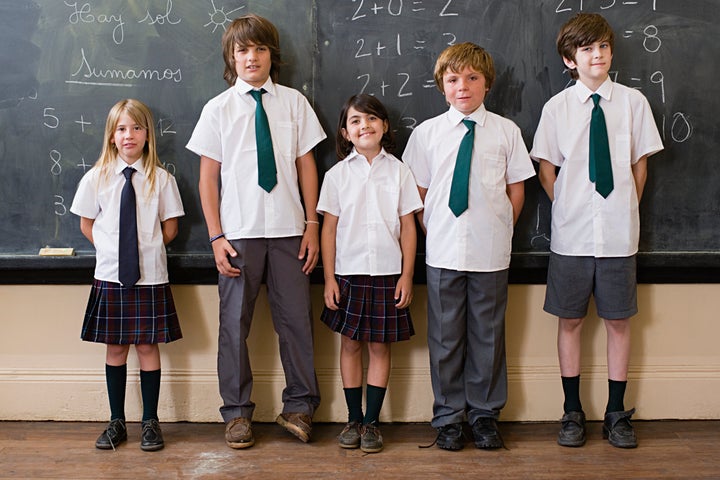 The mum started off by saying she was "bitterly disappointed" that uniform is still gendered in 2017.
Rycroft-Smith said she often wears mens' clothing as it is "roomy", whereas uniform for girls is so often "restricting".
And she also went on to discuss how school shoes for children are gendered, too.
The mum's tweets gained attention online with other parents agreeing with her thread.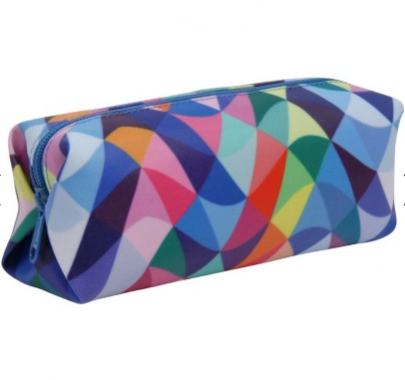 Back To School Stationery 2017