A schoolgirl who was scalded by a cup of Starbucks tea as she carried it under her arm has been awarded more than £75,000.
Demi Mooney was 12 when the incident took place in Starbucks, Henry Street, Dublin, in 2014.
She had bought a Frappuccino coffee, a tea and a large biscuit and was carrying the tea between her elbow and ribs when it spilled on her.
In legal action brought by her mother, it was claimed that she should have been provided with a tray to carry the hot drink, particularly as she was a child, the Irish Independent reported.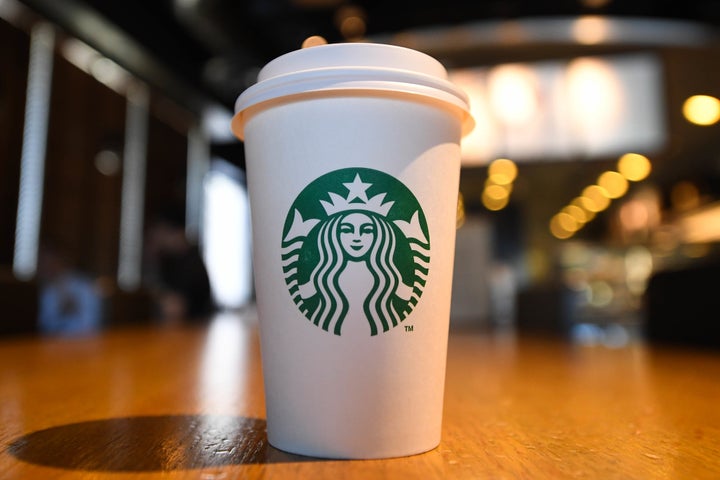 According to Dublin Live, Demi was offered £75,000 (€85,000) by the coffee company, which contested the case. It added: "Given the claim of contributory negligence, which counsel said was in the region of 20 to 25 per cent, and a prognosis that the scarring to her arm was permanent, it was felt this was a fair and reasonable offer."
The offer was approved by Mr Justice Simons, who determined it was equal to what a judge may decide the case was worth if it was successful at trial.
Demi's lawyers said the now teenager wears long-sleeved shirts and is at an age where her physical appearance is important to her.
HuffPost UK has approached Starbucks for comment.