A good teacher can be life-changing – they make you see beyond the dusty textbooks and bring a subject alive. Likewise, a bad teacher can put you off a subject for life.
And then there are teachers like Mr Bacon of St Andrews School in Nuthurst, in West Sussex, who took his students to Chessington World Of Adventures as a post-exam surprise, disguising it as a test. Complete ledge.
The Year 6 students of St Andrews had been sitting SATs, and were told they had one more science test to sit. The third page of the test contained just one question, which students were told to read in full before answering.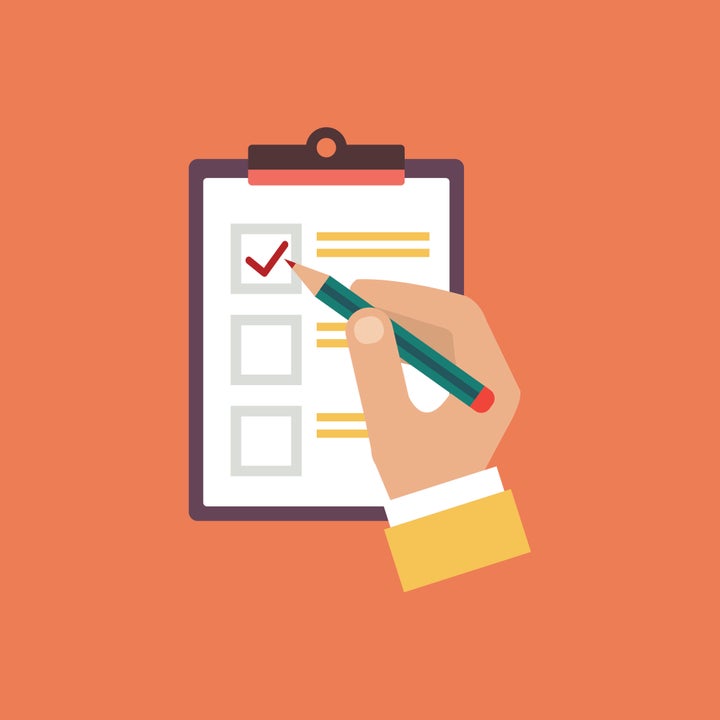 Question 2 a) said: "Please read the WHOLE question and do not make noise. Chichester class Year 6 children are going on a trip to Chessington World of Adventures today and have been tricked by Mr Bacon into thinking they actually have a science test."
Students were then asked to answer whether he was the best teacher ever or… the best teacher ever. As I said, what a legend.
The paper continued: "You have been brilliant this week, so here is a treat to say well done from everyone at school and at home. Enjoy it! DO NOT MAKE NOISE – LET EVERYONE READ THIS QUESTION! LET'S GO ON SOME ROLLERCOASTERS!"
Bacon arranged the trip with parents prior to the fake test by emailing them (and swearing them to secrecy). He told the BBC: "I felt like I wanted to do something slightly more for them as they had been working so hard and it came to me that we could surprise them."
The school tries not to let kids get too stressed out by SATs, with Mr Bacon commenting, "we tell them that it is important to try their best, but the result does nothing more than to tell them what they can do in those specific subjects, and there is far more to education than that."
Lovely work, Mr Bacon. You rock.