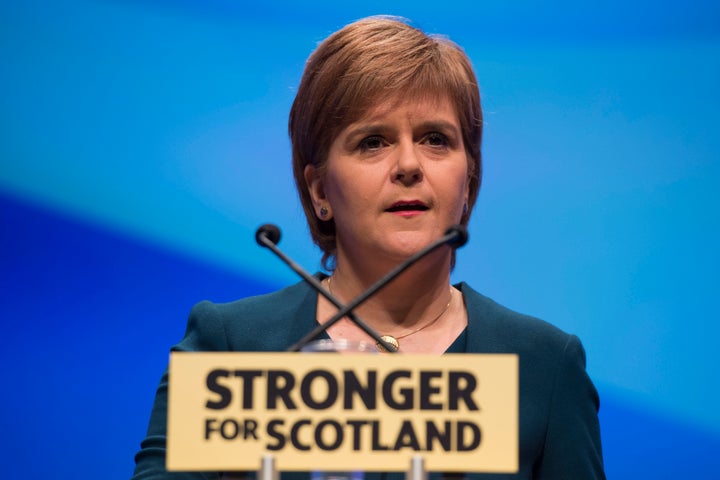 Theresa May has rejected Nicola Sturgeon's call for a second Scottish independence referendum within two years.
This morning the Scottish first minister said she thought it would be "totally inconceivable" that May would prevent a referendum being held.
But the prime minister's spokeswoman suggested today the UK government would refuse. "There was a referendum in 2014. The result should be respected," she said today.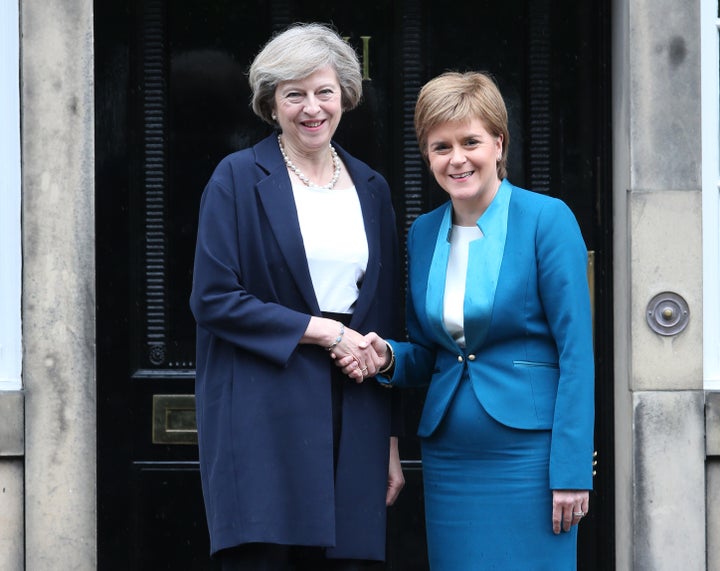 Sturgeon told BBC Radio 4's Today programme this morning she had "not heard anybody from Westminster say that they would withhold that approval" for a referendum.
"I actually would find it totally inconceivable that that would be the case," she said.
"Scotland is in a position right now that we didn't ask to be in: those who voted in Scotland, 62% voted to stay in the EU, so we've been put into this position by largely the Conservative party.
"And if as a result of that there is a view in the Scottish Parliament that the best way to protect our interest is to offer the choice of independence again, the idea that the same party that put us into this position would then deny us that choice I just find inconceivable."
Sturgeon has been careful not to be drawn on the timing of a second referendum on independence and she said that she was still looking to see if it was possible to strike a deal that allowed Scotland to remain part of the EU single market even if the rest of UK were to leave.
Related