Armchair sleuths brace yourselves – for we have the perfect challenge for you.
The snaps were found by Romanian photographer Alex Galmeanu, who bought a rare Balda Baldix folding camera made in the 60s, online.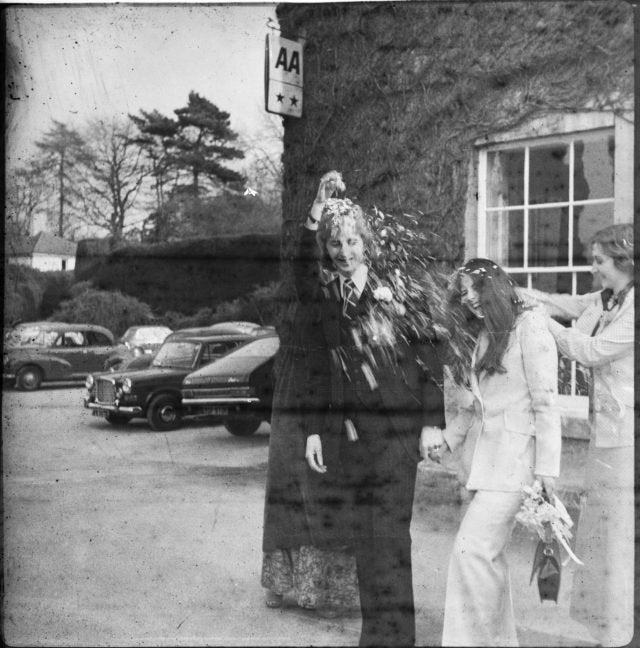 Surprised to find it still had an intact film inside it, Galmeanu developed it and produced the images.
According to his research so far, the wedding is believed to have taken place in a rural location in Scotland in the 1970s. The wedding car, he says, was first registered in Edinburgh.
He told the BBC's Good Morning Scotland show: "The biggest clue is one of the cars involved in the wedding. It's decorated in such a manner and has a very visible plate number. If you search for the plate number it will come up as being registered first somewhere between 73 and 74.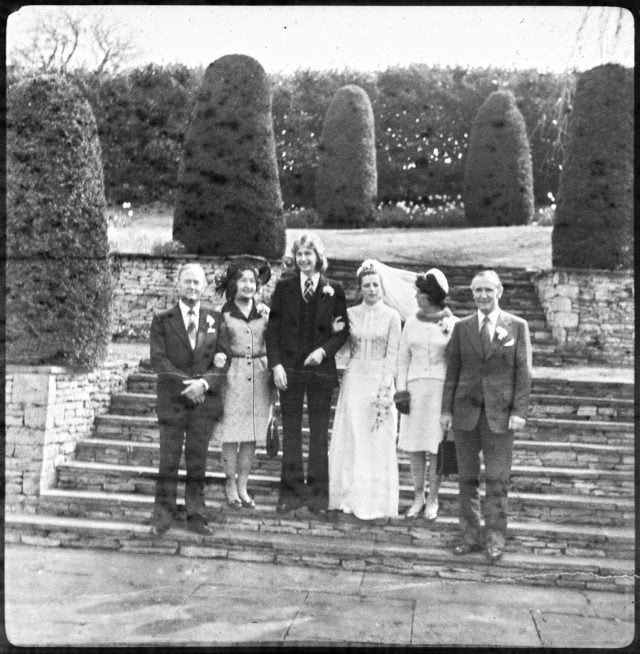 "The second clue is in the film and developing process. The film is an old one. It was produced by Kodak until 74 and the process, which is named C22, is an old laboratory process and went on until 74. So this must be either 73 or 74."
Writing on his blog, Galmeanu said: "Obviously a happy end will complete this beautiful story. Your help is needed to share this with all your British friends.
"Who knows, maybe someone will hopefully recognize his/ her family and I'll have the opportunity to return these images to those entitled to receive them."
Do you know anyone in the pictures? Email Sara.Nelson@huffingtonpost.com