In HuffPostUK's 28-day scroll-free challenge, we are trying to find a better balance with social media. Sign up for our daily email featuring tips and motivation – you can start the challenge at any point.
Congratulations on making it to the end of your first week on the scroll-free challenge! And if you haven't signed up, what are you waiting for?
Whether you've managed a full 7 days without looking at social media once, or have just cut down your usage from several hours to a couple of minutes per day, every success is a step in the right direction.
We've been right here beside you every step of the way: giving you daily support and inspiration straight to your inbox. But just in case you missed anything, we're bringing it to you once again in this email, to set you on the right path as you enter your second week of the challenge.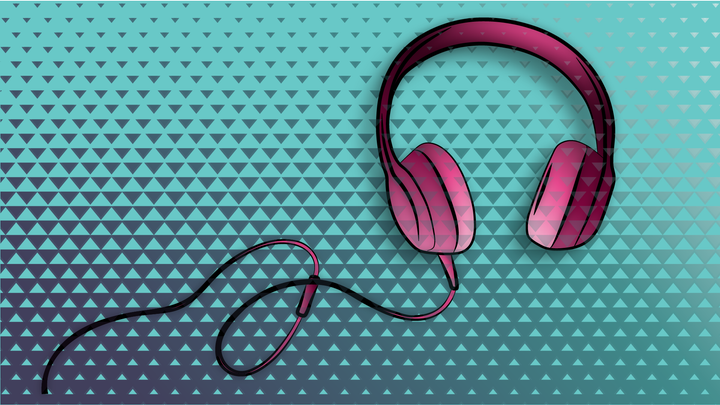 If, like the HuffPost UK team, you have been experiencing varied levels of commitment, you might want to remind yourself why you are doing this.
If that isn't giving you a kick in the right direction, then be comforted that we are struggling too. On Wednesday we learned that most of us could barely get through an hour of TV without having withdrawal symptoms. Awkward.
On a more serious note we asked the question - what happens if your social life really does depend on social media? Mum Katy Mann, whose disability means she is housebound, blogged about the difficulty of relying on her phone but knowing her addiction is damaging her family relationships.
And by the end of the week, after some near-misses, we started bookmarking our favourite 'dumb phones' (that Nokia 3310 is calling our name). Maybe a purchase would finally force us to succumb to a social-free lifestyle?
We can't wait to see what the next week brings.