With mood swings and headaches among the side effects, finding a contraceptive pill that suits your body can be a minefield.
But preventing pregnancy may be about to get a lot easier.
Scientists are in the process of developing beads, made from a sugary substance extracted from seaweed, that trap sperm and prevent pregnancy.
According to the researchers, the tiny, sticky balls - officially called ZP2 peptide beads - provide effective contraception without any of the side effects associated with traditional, hormone-based contraception.
The new beads work by mimicking a woman's eggs and have a diameter of just 0.037 millimetres.
They are coated in a protein called ZP2 which is usually found on the outside of human eggs.
The contraceptive works by tricking sperm into latching onto the protein-coated beads.
In a trial with mice, the researchers injected the beads into the uteruses of a sample of females kept with fertile males.
Despite regular mating, none of the mice became pregnant through 10 oestrus cycles.
The researchers hope the beads can also be used for fertility purposes, by helping doctors identify the strongest sperm to use in IVF treatment.
"We really do need better methods to do this, as at the moment our abilities to select the best sperm is somewhat arbitrary."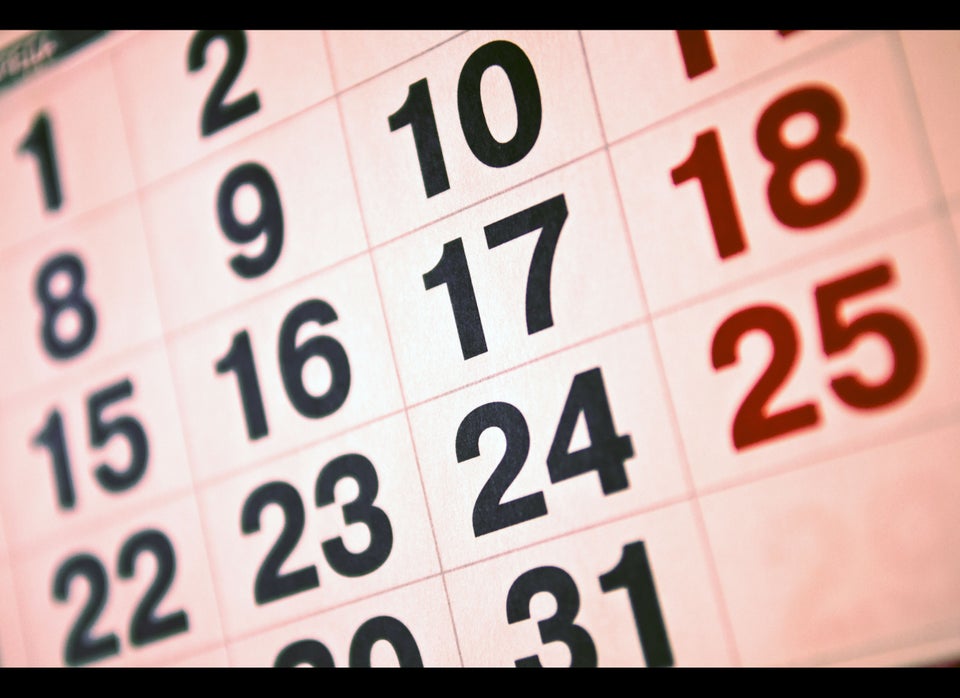 Contraception Myths Explained