A deodorant advert has been hailed for showing what it's like to use public toilets if you're transgender.
Secret's #StressTest advert, which was released this week, has been commended for its inclusivity and for tackling an issue rarely looked at from the trans perspective.
The advert starts with two cisgender women walking into the toilets, Dana, who is transgender, is in the cubicle.
At first, Dana hesitates to leave, unsure of how the women might react, but eventually they bravely walk out.
The tagline flashes up: "Dana finds courage to show there's no wrong way to be a woman." The women compliment Dana's dress and all is as it should be.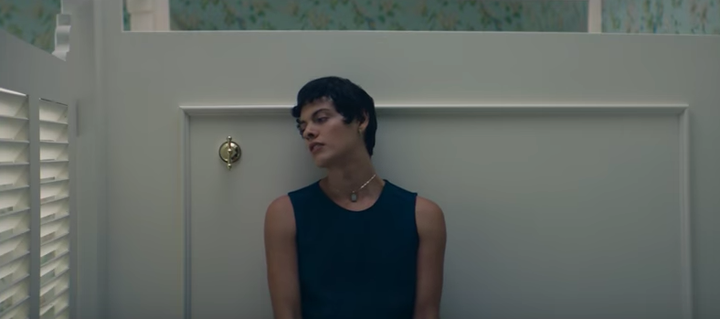 The actor Karis Wilde, who describes themselves as an "androgynous queer artist" on Instagram explained how difficult it can be to use a public toilet when you're not cisgender.
"I always have moments of insecurity but I have conditioned myself to act unbothered," Wilde told Queerty. "While shooting, I allowed myself to feel vulnerable. It terrified me how much I've stored all those emotions; I almost cried in the middle of taping."
Here's to flushing transphobia down the toilet.
Useful websites and helplines: