The Sega Genesis (Mega Drive) – one of the great early games consoles – is back, but only in Brazil.
TecToy, the official manufacturing partner, is carefully reconstructing the console nearly three decades after it launched.
The latest version comes with an SD card slot and support for A/V cables, but no HDMI, Geek reported.
It also comes with 22 games pre-loaded, including Sonic 3 and Sega Soccer, and an original controller.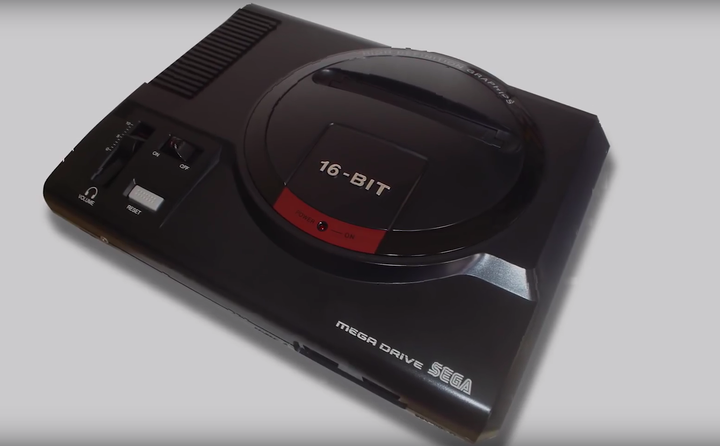 Despite stiff competition from modern consoles, the system still cells around 150,000 units per day in Brazil. It's as popular as the PlayStation 4.
Pre-orders for the new model cost BRL399, around £100.
Its UK release date is 11 November.
Related