Everyone needs a break every now and then, including global superstars like Selena Gomez.
On Sunday, the singer delivered a refreshingly honest speech at the American Music Awards (AMAs) about taking time out of the limelight to work on her own physical and mental health.
It was the signer's first public appearance since she announced she'd been diagnosed with lupus in August. The autoimmune condition left her with side effects such as panic attacks and depression.
In her speech she said: "I had everything and I was absolutely broken inside."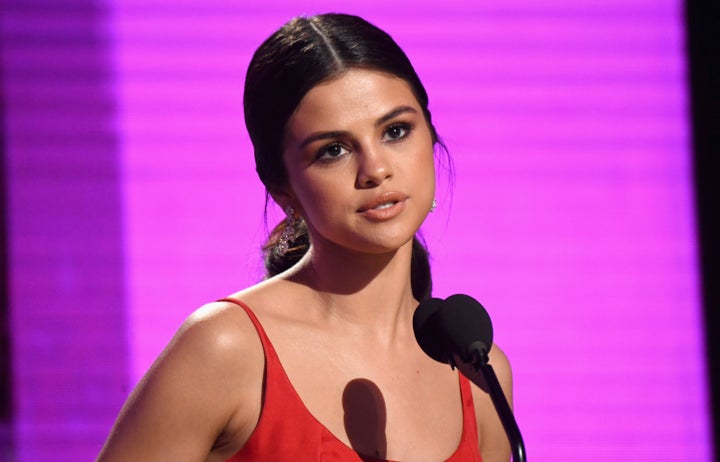 Gomez was collecting an award for Favourite Pop/Rock Artist.
"In 2014, this stage was actually the first time that I was authentically 100% honest with all of you," she said.
"I think it's safe to say that most of you know a lot of my life, whether I liked it or not, and I had to stop.
"I had everything and I was absolutely broken inside. I kept it all together enough to where I would never let you down, but I kept it too much together to where I let myself down."
She also referenced the fact that she's been absent from social media in recent months.
"I don't want to see your bodies on Instagram. I want to see what's in here," she said, placing her hand on her heart.
"I'm not trying to get validation, nor do I need it anymore. All I can say from the bottom of my heart is that I'm so grateful that I have the opportunity to be able to share what I love every single day with people that I love."
She went on to thank her fans for staying loyal to her during the difficult period, before offering some advice for anyone suffering from mental heath conditions.
"If you are broken, you do not have to stay broken," she said.
"If that's anything, whether you respect me or not, that's one thing you should know about me is that I care about people. Thank you so much for this. This is for you."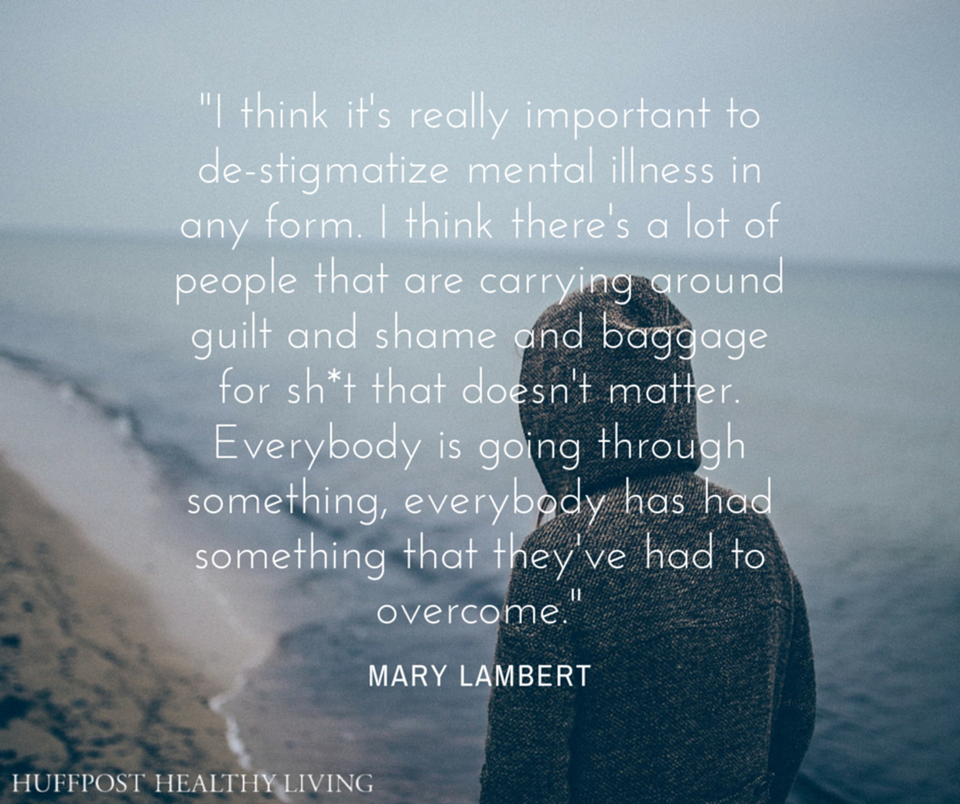 10 Quotes That Perfectly Sum Up The Stigma Surrounding Mental Illness