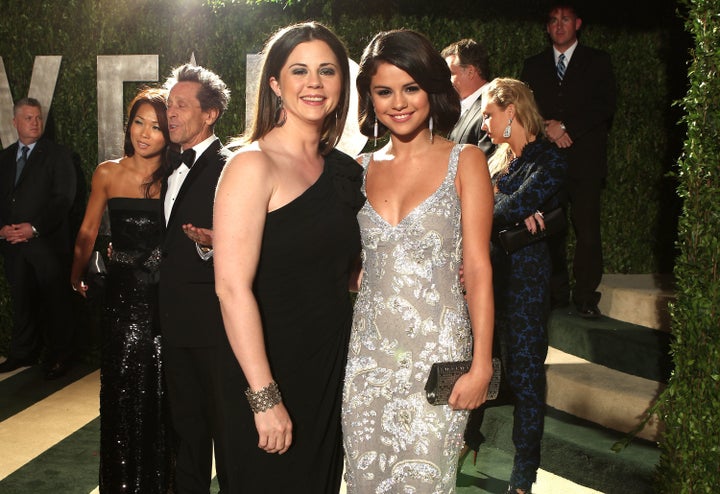 "Selena can live her life however she wants as long as she is happy, safe and healthy," Teefey said of Gomez's relationship, adding that she hasn't had any communication with Bieber in years. "She is 25 years old and knows what is at stake with her health. I do not control her the way it has been portrayed."
Reps for Gomez and Teefey did not respond to HuffPost's requests for comment on the Gossip Cop interview.
Gomez and her mother recently made headlines after unfollowing each other on Instagram in December. At the time, the two also reportedly stopped speaking to each other, though a source told People it wasn't just because of Gomez's reconciliation with Bieber.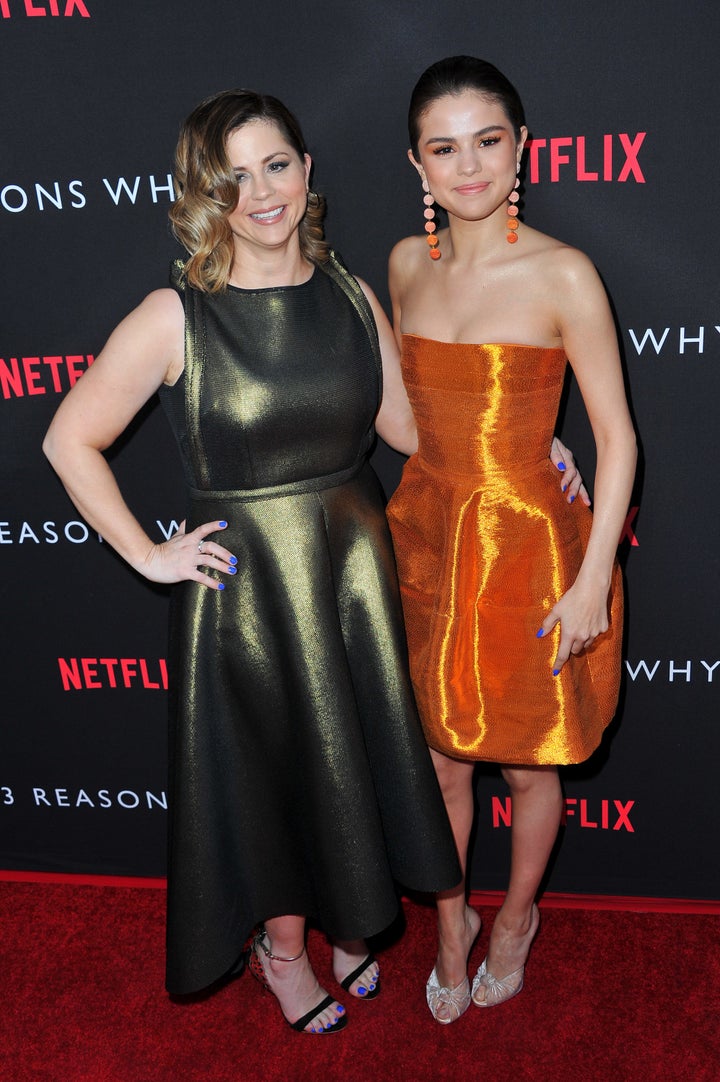 Bieber and Gomez reunited in October, just after the 25-year-old "Wolves" singer ended her relationship with The Weeknd. Previously, Bieber and Gomez had an on-again, off-again relationship from 2011 to 2015.
In a candid interview with Billboard, Gomez explained why she'd gotten back together with the 23-year-old singer.
"I'm 25. I'm not 18, or 19, or 20," she said. "I cherish people who have really impacted my life. So maybe before, it could have been forcing something that wasn't right. But that doesn't mean caring for someone ever goes away."
Related