Sick of only seeing a select standard of beauty in lingerie campaigns? So is Selfridges and its latest advert celebrates more than just the female form.
Part of the department store's 'Everybody' campaign, a new film titled 'Incredible Machines' explores the unseen relationship five very different women have with their underwear.
Directed by Kathryn Ferguson, the four-minute short stars visionary Michèle Lamy, model and body activist Naomi Shimada, WAH Nails' Sharmadean Reid, trans activist Charlie Craggs and Rusqsana Begum, a Thai boxing champion and designer of a hijab activewear collection.
These inspirational women can be seen stripping down to their lingerie, while honestly discussing the relationship they have with their bodies.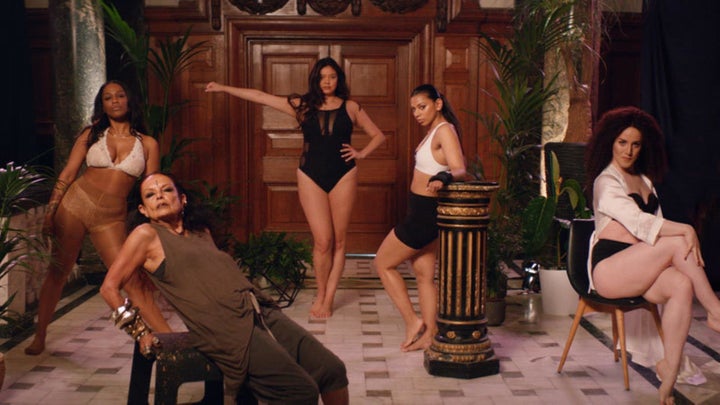 Speaking about directing the film, Ferguson said: "For so long underwear advertising has been dominated by sexualised imagery of women in heightened poses and impossible designs.
"When in reality, this is worlds apart from the everyday act of putting on your pants and the choices we make in the morning."
Selfridges' new advert celebrates the opening of its brand new Body Studio, a 37,000-square foot space designed to bring customers lingerie, hosiery, loungewear, and sportswear all in one accessible place - combining sexy lingerie with a focus on wellness.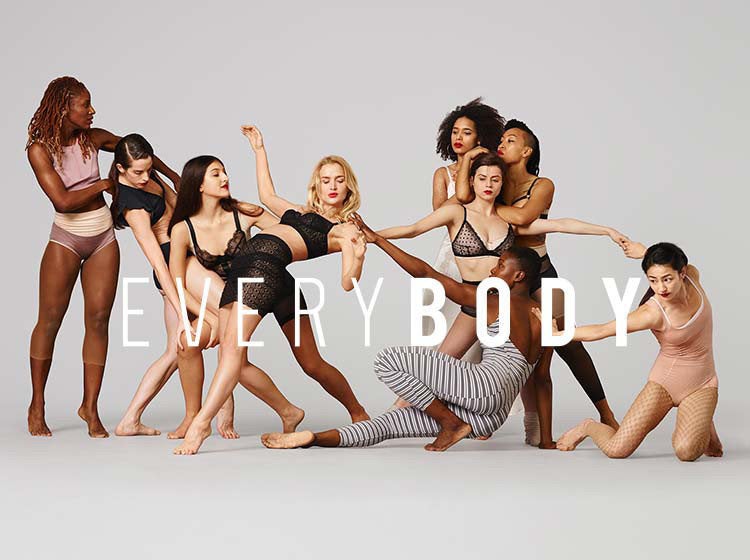 Selfridges Everybody Campaign
Related